Recruitment Program
With FlexTeach®,
Freedom is Yours.
---
Looking for a teaching position that allows you to choose where you want to work?
FlexTeach® is a staffed employment teaching opportunity and is part of our national placement program. We partner with school districts across Arizona to allow individuals to teach anywhere in the country without changing employers.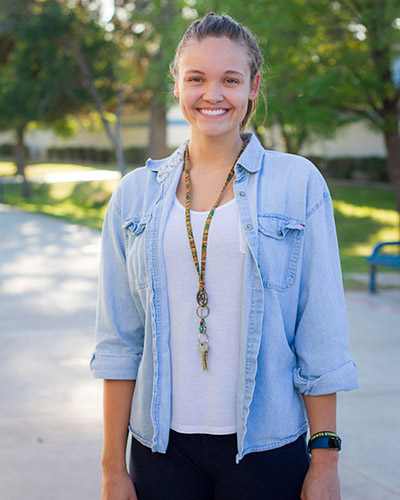 "The job market was challenging in my home state, so I looked in to my options with the FlexTeach position with ESI. They answered all my questions and quickly found a district that matched my interests. I've been in Arizona ever since, and I love it here!"
Jordyn – 7th Grade Math Teacher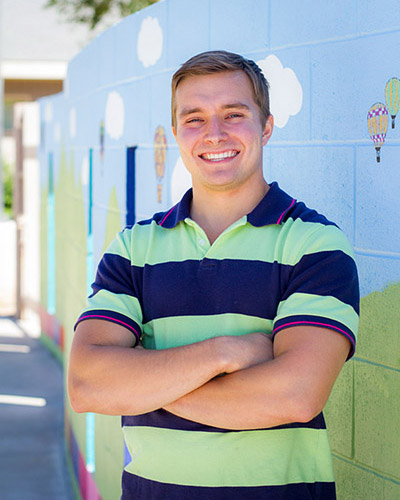 "I highly recommend FlexTeach for anyone looking to gain valuable experience in the classroom. Teaching has been a blessing for me after feeling stagnant in my previous career, and it has allowed me to have an impact on children's lives."
Cole – 6th Grade Science Teacher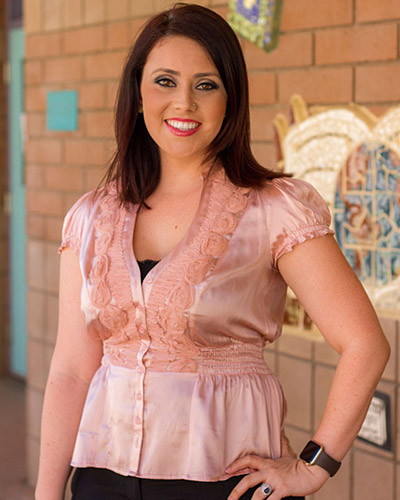 "I was looking for a specific position within a district but was having trouble finding the right match. ESI immediately helped me and gave me a wide range of districts to choose from. They found the perfect opportunity for me and now I have a job that I love."
Stephanie – Special Education Resource Teacher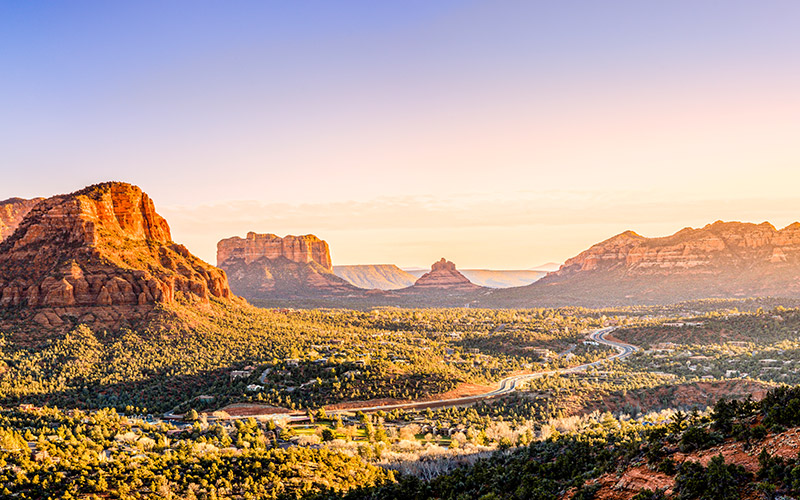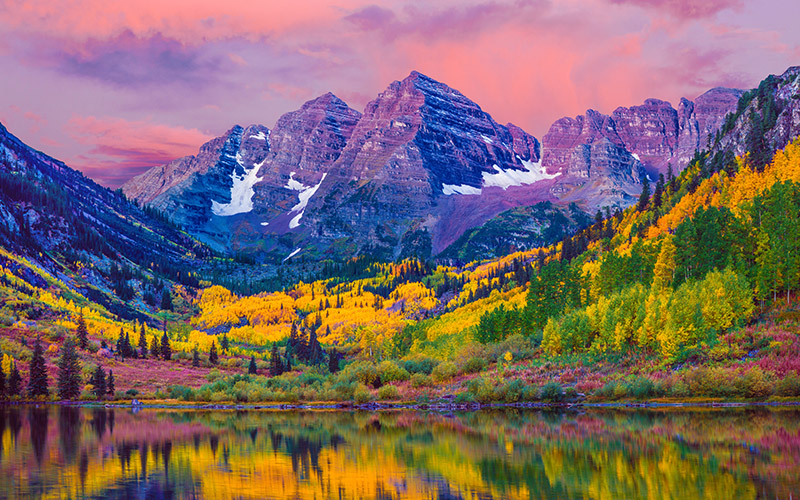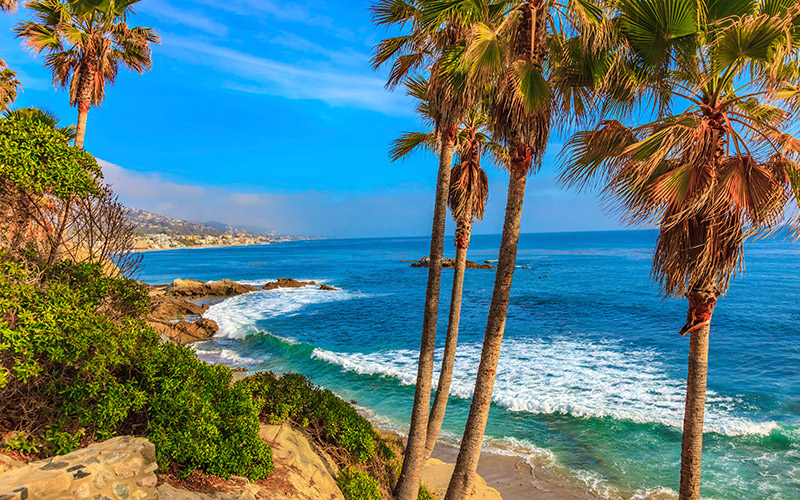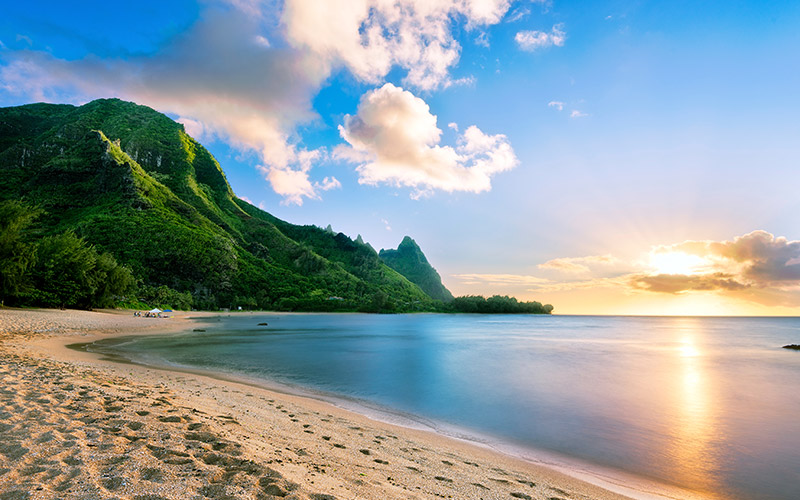 ---
Stories from ESI
Meet Cole Nelson.
Cole Nelson came to Arizona after deciding to make a career change, a change that he hoped would allow him to make a difference in the lives of students. Hear why Cole is motivated to make a difference!
Enjoy the benefits of FlexTeach:

Year-to-Year Contracts
No long-term commitment
Teach in multiple cities or states at any of our trusted schools' locations, without the need to find a new employer
Opportunity to transition to direct hire after the second year

Competitive Benefits
Medical, Dental, Vision, 401(k), Life, Disability plans
Benefits and retirement plan go with you throughout your career

Helpful Resources
Professional development and career growth opportunities
$2M in Professional Liability coverage
A knowledgeable staff to help you flourish in your role as an ESI leased employee
FlexTeach provides true job flexibility to recent graduates and gives school districts an advantage in recruiting candidates.
Get started today with this rewarding, one-of-a-kind teaching opportunity.