Retiree Staffing
Retain experience.
Reward excellence.
---
Employers and Employees Win with Our RetireRehire Program
As the founder and leader of the return-to-work program, we are aware of the need for employers to retain top talent without breaking the bank. We also understand retiring employees' interest in post-retirement opportunities. Our program is designed to satisfy both needs.
For employers, improve the quality of your workforce by retaining experienced, valuable employees instead of facing a sudden lack of resources. And the work frequency of your early retiree employees are not limited by state pension rules. You'll also continue to manage your processes and resources, including who to hire and how much you pay employees. Plus, save up to 30% for each employee placed with ESI by establishing a rate you think is fair and avoiding previously owed healthcare costs.
For retiree employees, nothing changes. You don't have to worry about a new position, school, department or supervisor. Better yet, work until you're truly ready to retire with no minimum or maximum number of days required and no state pension limitations. We also offer competitive benefits and you may see an increase in take home pay of up to 70%.
---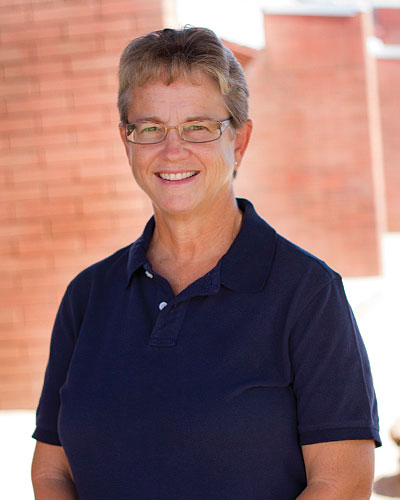 "I would highly recommend the RetireRehire program and ESI. It's a great way to continue working after retiring from ASRS."
Sheila
Instructional Assistant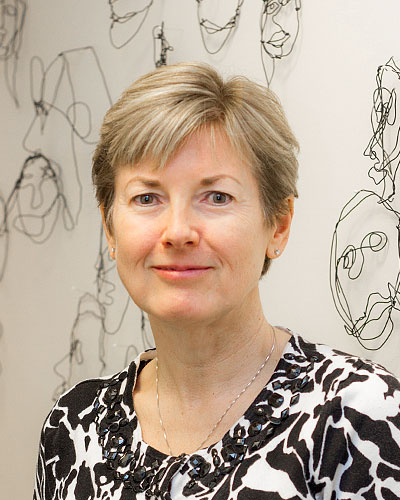 "Everyone on the ESI team that I have worked with has been professional, pleasant, and very helpful."
Lori
Senior Admin Specialist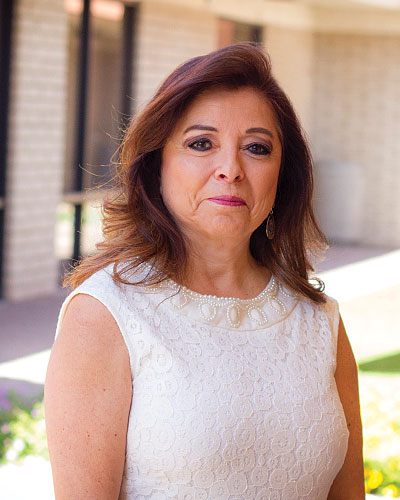 "ESI is easy to work with and very helpful!"
Debbie
Director of Early Childhood Ed
---
Stories from ESI Employees
Meet Jill Collins.
Jill Collins is about to retire from her position as a maintenance dispatcher with the Scottsdale Unified School District. Hear about her new adventures and opportunities after participating in the RetireRehire program.
---
How We Help School Districts
Save up to 30% by reducing salary and eliminating employee benefit costs
You'll no longer pay the state pension contribution for ESI employees
Transfers Workers' Compensation and unemployment liabilities to ESI
Improve the workforce quality by retaining and rewarding your excellent employees
Early retiree employees are not limited by state pension rules
Your processes and resources won't change
Remain in control of who you hire and how much you pay employees
How We Help Retirees
Retirees will enjoy an increase in pay of up to 70%
There will be no change to a retiree's current position, department or supervisor
Retirees won't have any work limitations – no minimum or maximum days required
Early retiree employees are not limited by state pension rules