Welcome to ESI!
A message from ESI president, Phil Tavasci:
---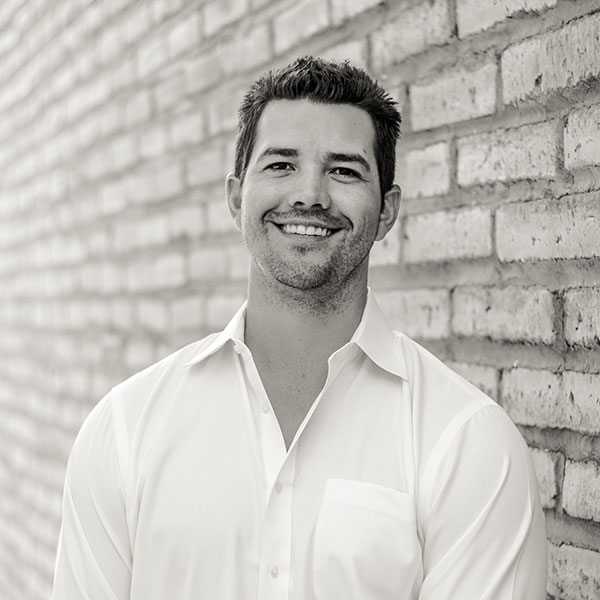 Dear SmartSchoolsPlus Employee,
On behalf of our entire company, I want to say how privileged we are to partner with you in delivering a quality education to the students of Arizona and servicing those in our great state. ESI's proven success designing programs that provide win-win solutions for districts and students begins with the 6,000+ employees just like you within our organization, and we are thrilled to welcome you to our team.
So, who is ESI?
Started by three educators in 1999, ESI is the founder and leader of the return-to-work/phased retirement program in Arizona, and we are the largest provider of substitute teacher services in the state. We currently serve hundreds of Arizona school districts, cities and towns.
But more importantly, we are just like you! Many of our team members are former classroom teachers, substitutes, administrators and superintendents all working together to continue to impact our schools and classrooms. We have a passion for education, helping people, and making a positive impact on our state.
What happens next?
We don't anticipate that much will change for you right now, but we have outlined a few items on this site that we need you to do right now to prepare for the transition.
This type of acquisition is a major undertaking, so SmartSchoolsPlus and ESI will work closely together, taking our time over the coming months to provide you with more information as we move closer to our official transition date. We know you may have more questions, many of which you'll find answered in the FAQs on this site.
We are immensely proud of this incredible milestone for our organization. This acquisition will help us to continue to expand our services to support Arizona students and educators in a more impactful way in the future.
We look forward to a successful future with you!
Sincerely,
Phil Tavasci
President
Educational Services, Inc.