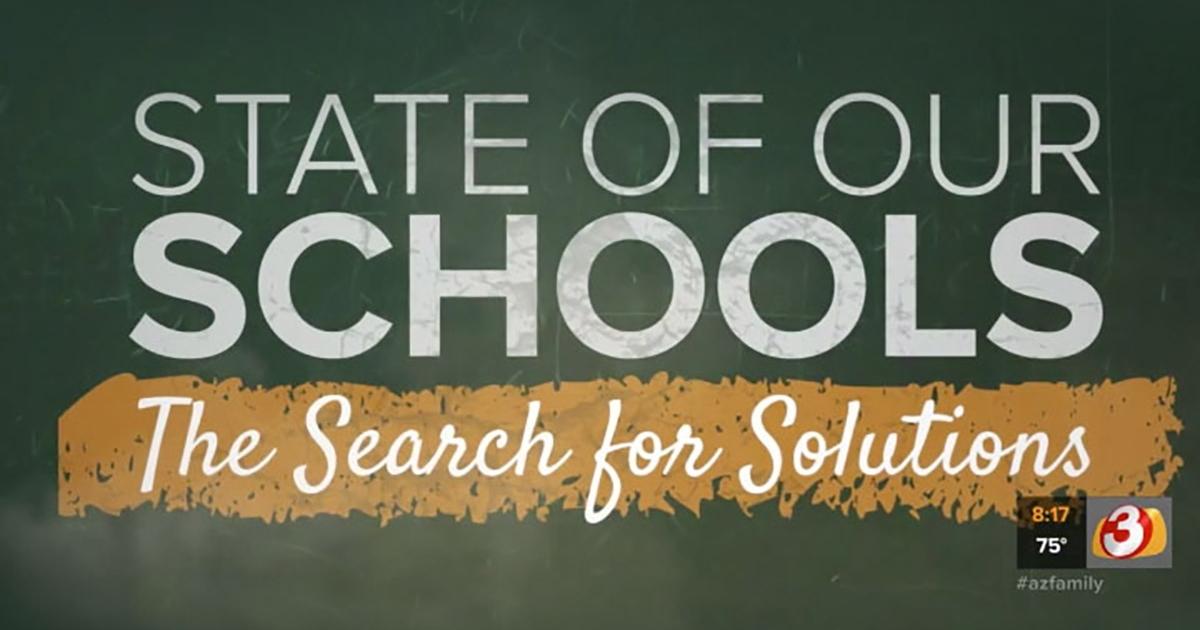 PHOENIX (3TV/CBS 5) -- You've heard about the Arizona teacher shortage, but what about our substitute teachers?
Well, guess what? Arizona needs more of those too.
Here in Arizona, school districts spend most mornings troubleshooting, just trying to cover those classes where teachers have called out. It's a daily occurrence and just one more challenge associated with the state of our schools.