We work with more districts throughout Arizona than anyone else.
As a result, our substitutes get more opportunities for work.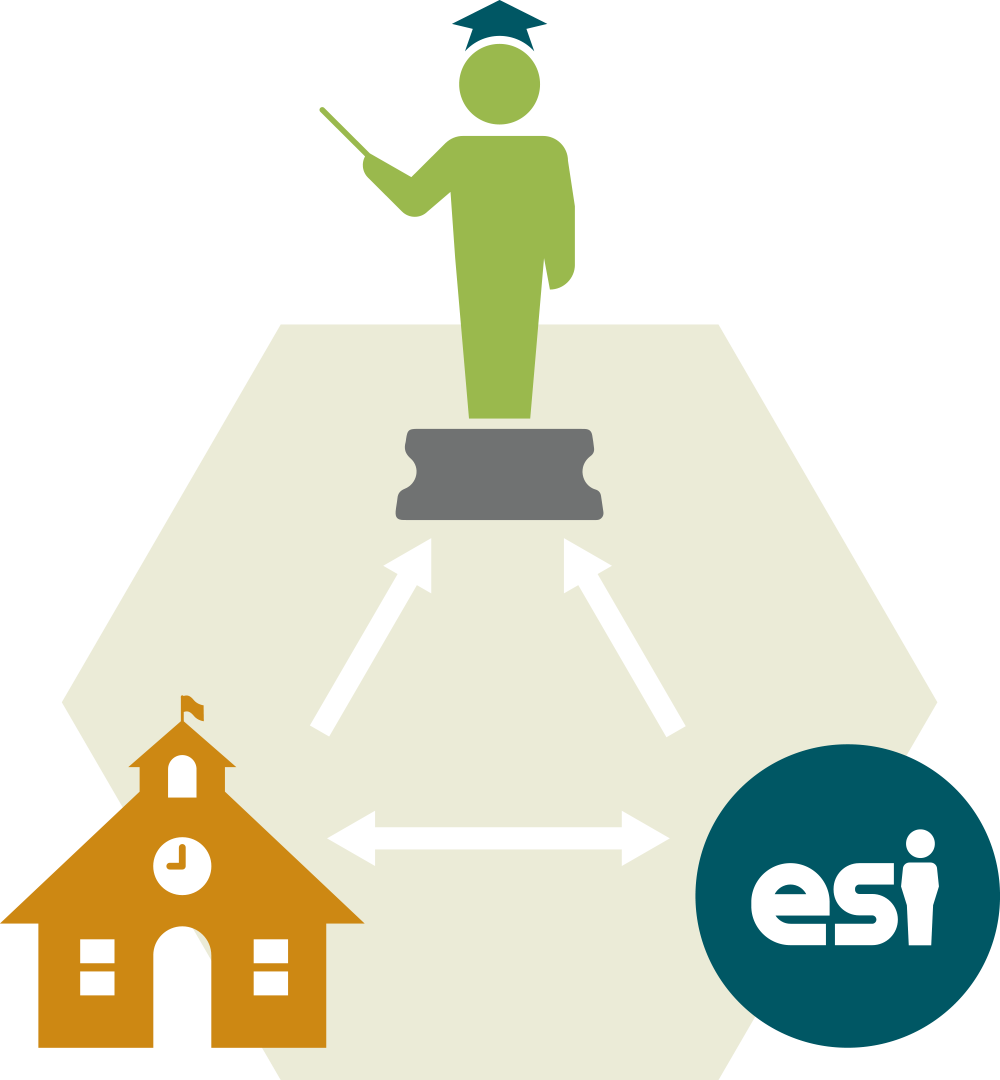 Substituting with ESI: Two Teams, One Goal.
ESI is hired to provide substitutes for school districts. You will be a W-2 employee of ESI, though you will work each day at your chosen school district.
One thing we hear often from our substitutes is how they appreciate having the support of two teams. You see, as an ESI substitute, you get the support of the school district and ESI. You'll feel like you are a valuable part of both teams.
For instance, you can call ESI and our Employee Services team will be there to answer any questions you may have. You will also work closely with your school district's substitute coordinator - they are remarkable people who truly care about substitutes. Together, we work collaboratively to make sure you are successful substituting.
ESI is not just a "staffing company". We are really an "educator company". Education is our specialty and our mission is to make sure no school position goes unfilled. You are not a contractor; you are a member of the ESI family. Together, we will elevate our Arizona community.
60+ districts?! That has its benefits.
Because ESI serves over 60 school districts all over Arizona, you have more options and opportunities for work. Chances are, there's a school district near you who partners ESI.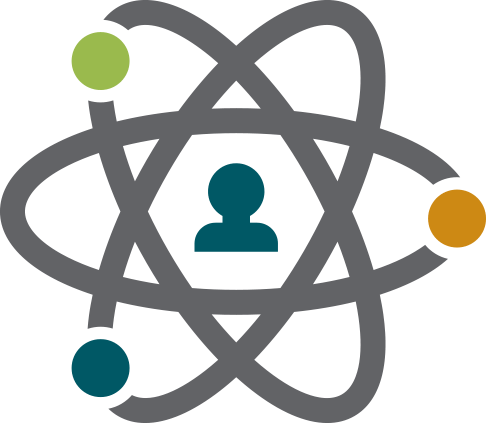 Experienced and Personal
One thing that has stayed the same in 20+ years is our commitment to people. We are still a family business and if you call or email us, you'll immediately appreciate our responsive, personal service.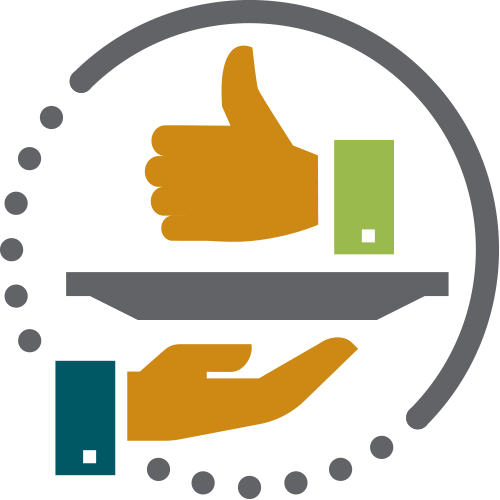 24/7 Access
ESI's onboarding and employee service portal are designed with you in mind. Constantly improving, it gives you complete access to your pay stubs, leave information, and benefits.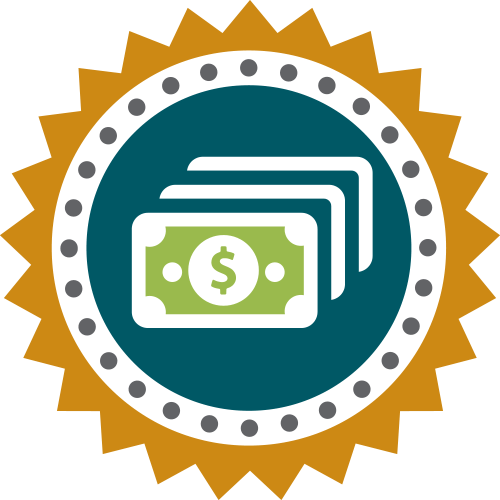 Flexible Work, Dependable Pay
Because of our experience and our size, you are cared for by professionals. Even though you work whenever you want, your paychecks will be accurate, and they will be on-time. Our in-house payroll team makes sure of that!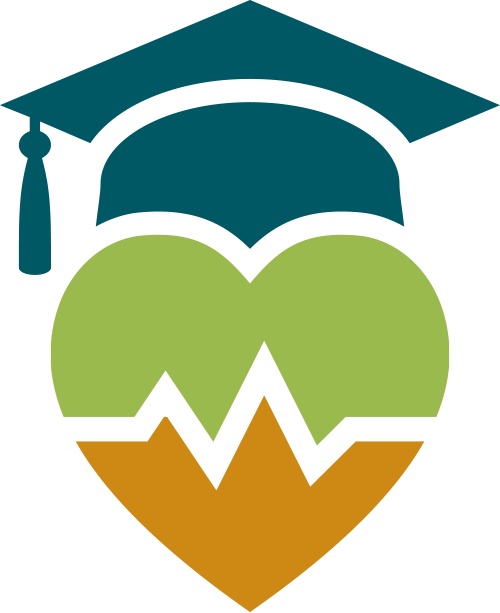 Access to Benefits
Additionally, we believe access to benefits are important for all employees. We lowered the minimum hours required to only 900 hours so you can qualify to buy our affordable, quality insurance. You will also accrue 1 hour of Paid Sick Time for every 30 hours worked, up to 40 hours per year.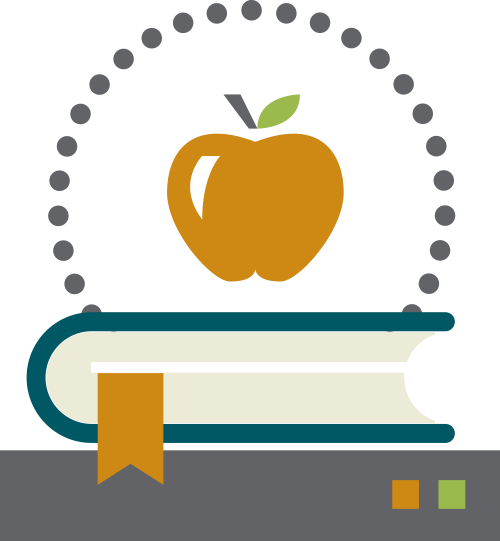 Putting the "Professional" in PD
Finally, whether you are a seasoned educator or new to this profession, you will quickly appreciate our Professional Development resources. Even if you are a little worried about that first day as a substitute, there's plenty of support to get you ready.
ESI is pleased to offer on-demand, free training to all of our employees. Our substitutes have taken thousands of courses, improving their valuable job skills at absolutely no cost to them.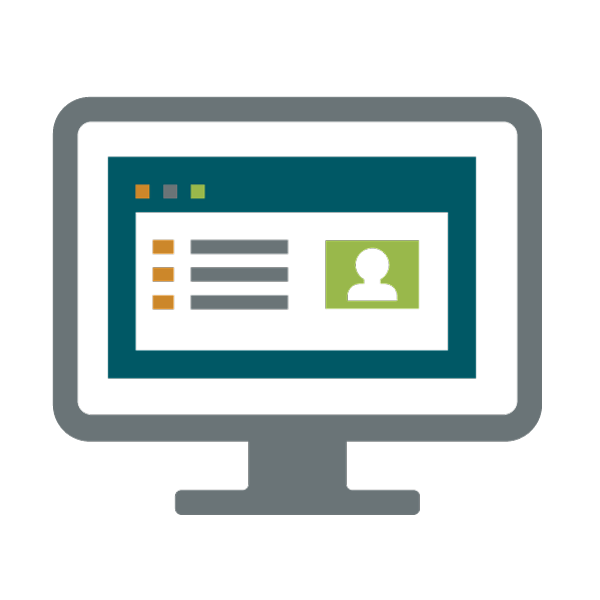 Easy Application & Onboarding
We are delighted you are considering joining ESI! Schools can't wait to have your help and we will do our absolute best to get you hired quickly. Most substitutes are cleared to begin working in 1-3 weeks.
Why so long? ESI must make sure every person we hire is safe and completely qualified. The biggest delay is usually missing credentials or misplaced emails. Click here to learn more about the steps to becoming an ESI substitute.