Your Gateway to Professional Development
as a Substitute Teacher
Achieve more, get rewarded
While a student's work ethic in the classroom is a key contributor to his or her success, the teacher's ability to inspire students plays an equally important role. The Substitute Success 7 Program is a unique series of On-Demand Modules, professional development resources offered by the Inspire Leading In Learning.
Why complete the Substitute Success 7?
The series is meant to help you continuously grow in your role and ultimately help inspire students to reach their full potential. It is your chance to grow professionally and to learn important skills and traits to become the most inspirational teacher you can be.
As ESI continues to provide professional development opportunities for SubSource Substitute Teachers, a second level of professional development is now available. Building upon the content in Level I, SubSource substitutes now have access to seven more engaging express modules that focus on the different domains of professional learning. We encourage SubSource substitutes that have previously completed the Level I track to take a deeper dive into professional teaching and learning through the Level II modules.
Image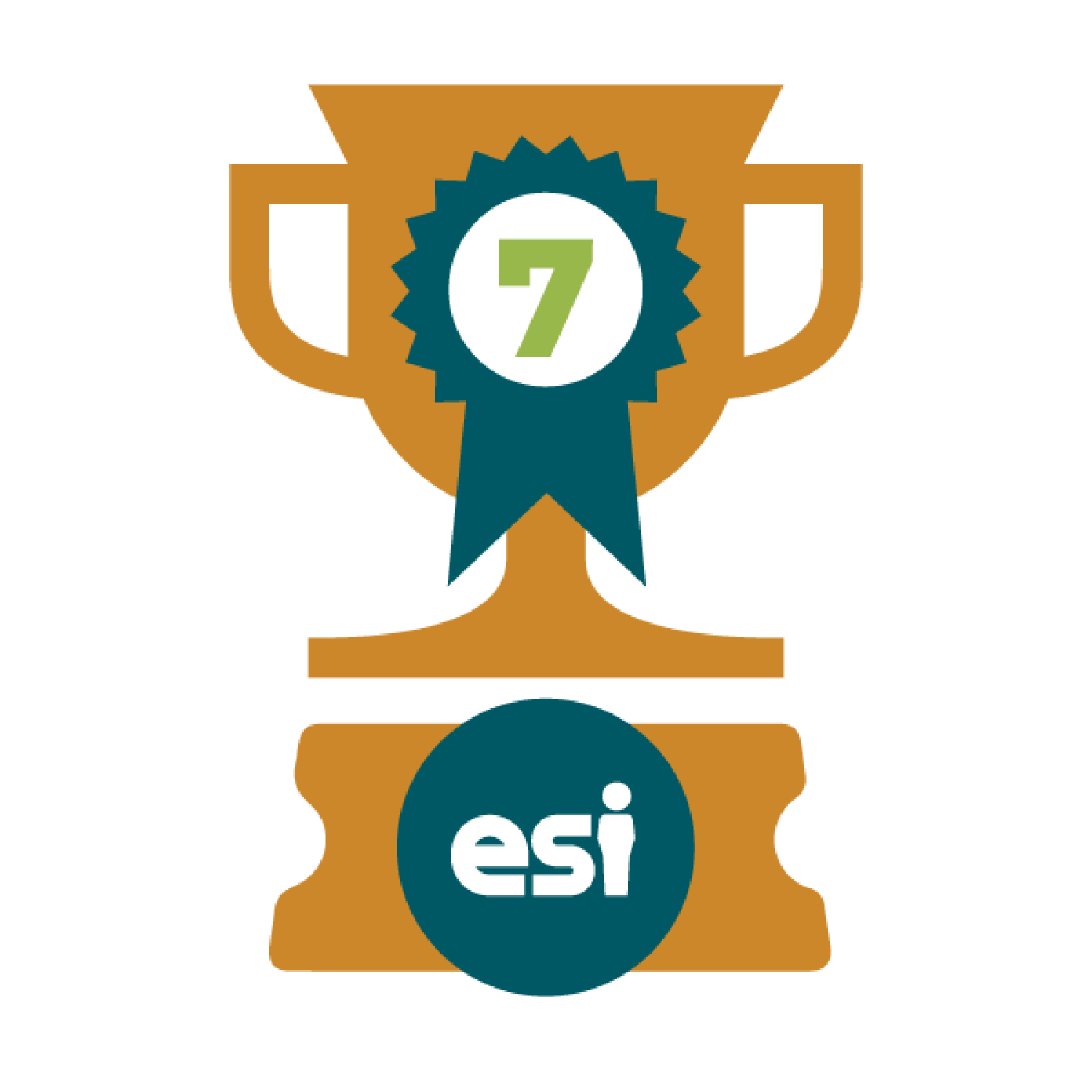 Get started today!
Register and create your free learning portal account on the Inspire Leading In Learning website.