Your Retirement Journey Starts Here!
RetireRehire is ESI's return-to-work program that allows you to retire from the Arizona State Retirement System (ASRS) and return to work, continuing in your same position without any restrictions, while collecting your ASRS pension and a salary from ESI.
Every journey is better with a map. That's why ESI has created a Rehirement Roadmap just for you. It was designed to help you RETIRE today and RETURN to work tomorrow--to the same job--as a member of the ESI team.
For many people, it's like getting a raise. By "retiring" to the ESI RetireRehire program, you can spend a few more years making more money in your profession, without impacting your state retirement benefits.
Take a look at our Rehirement Roadmap, and then let one of ESI's associates walk you through the application process. ESI's RetireRehire program can be an important part of your ultimate retirement story.
If you've watched our video and still have questions, here are some additional ways you can get more info: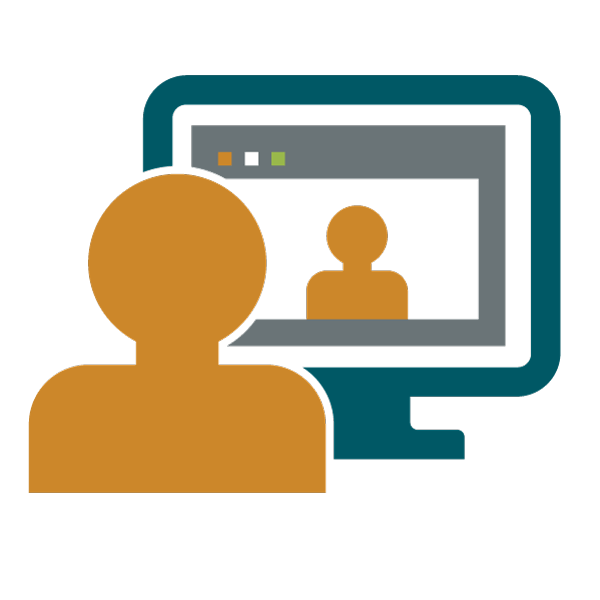 .
ESI Retirement Webinar
Available to everyone! ESI hosts a live RetireRehire webinar the first Wednesday of every month at 4pm. You can register for any 2022-23 session here: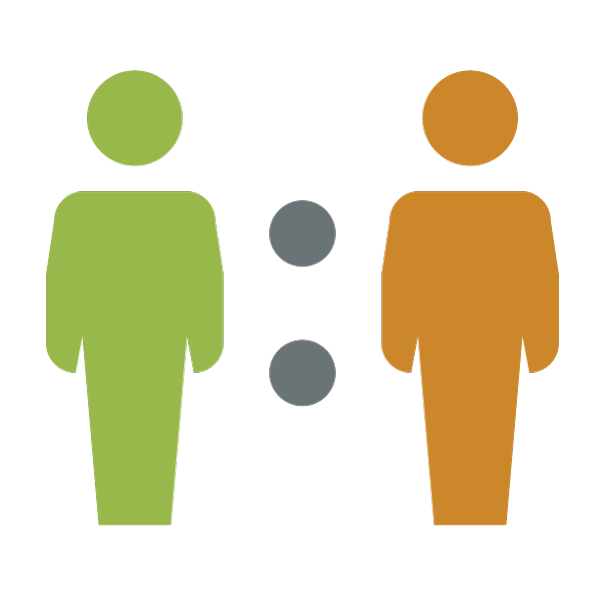 Ask ESI
Do you have individual questions? You can schedule a 1:1 phone call with a member of the ESI team who can answer all your questions. We look forward to talking to you about our RetireRehire program, but we'll leave the financial planning advice to the experts. Schedule your call here:
Get the Info You Need
We understand retirement can be complicated. Know we are here for you. We welcome your questions – call or email.
To make things a little easier, we've put together a handy worksheet to help you calculate your retirement income. Each district establishes their parameters for their unique RetireRehire program, but our worksheet will help you track down the info you need so you can make an informed decision. Please contact your employer or ESI to confirm your information.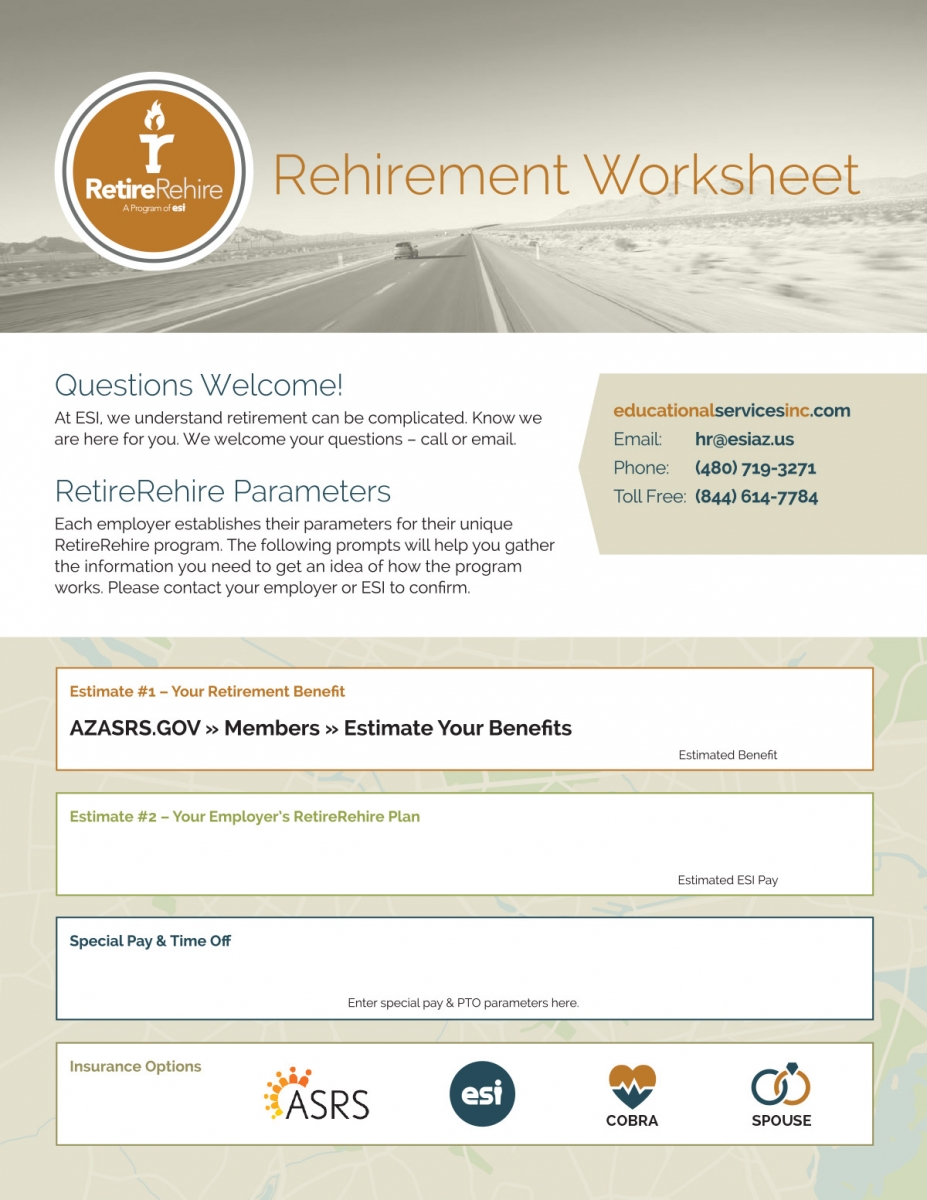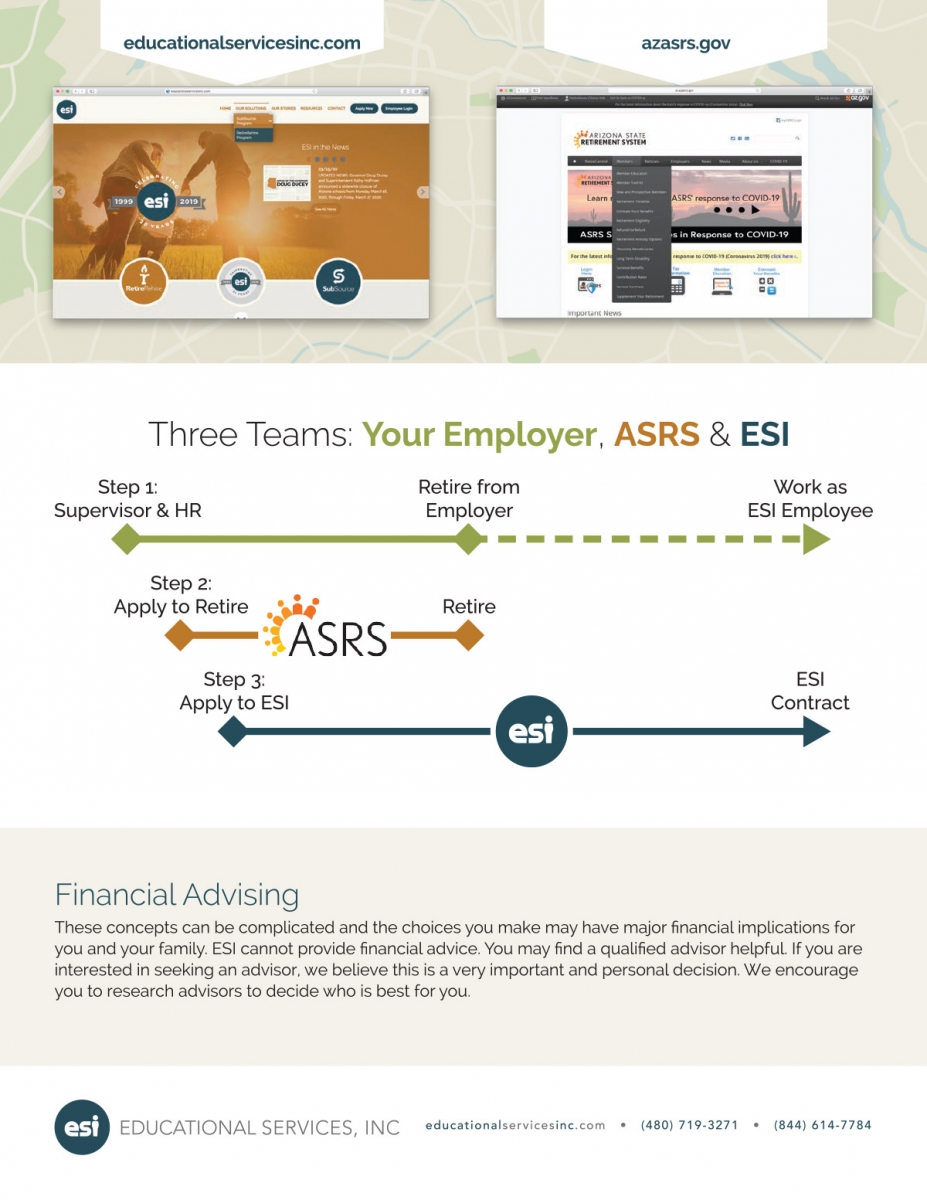 Win-Win with RetireRehire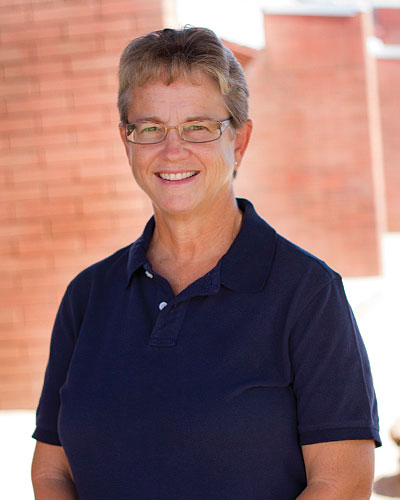 "I would highly recommend the RetireRehire program and ESI. It's a great way to continue working after retiring from ASRS."
Sheila
Instructional Assistant
As the founder and leader of the return-to-work program, we are aware of the need for employers to retain top talent without breaking the bank. We also understand retiring employees' interest in post-retirement opportunities. Our program is designed to satisfy both needs.
For employers, improve the quality of your workforce by retaining experienced, valuable employees instead of facing a sudden lack of resources. And the work frequency of your early retiree employees are not limited by state pension rules. You'll also continue to manage your processes and resources, including who to hire and how much you pay employees. Plus, save up to 30% for each employee placed with ESI by establishing a rate you think is fair and avoiding previously owed healthcare costs.
For retiree employees, nothing changes. You don't have to worry about a new position, school, department or supervisor. Better yet, work until you're truly ready to retire with no minimum or maximum number of days required and no state pension limitations. We also offer competitive benefits and you may see an increase in take home pay of up to 70%.
Let's not forget benefits!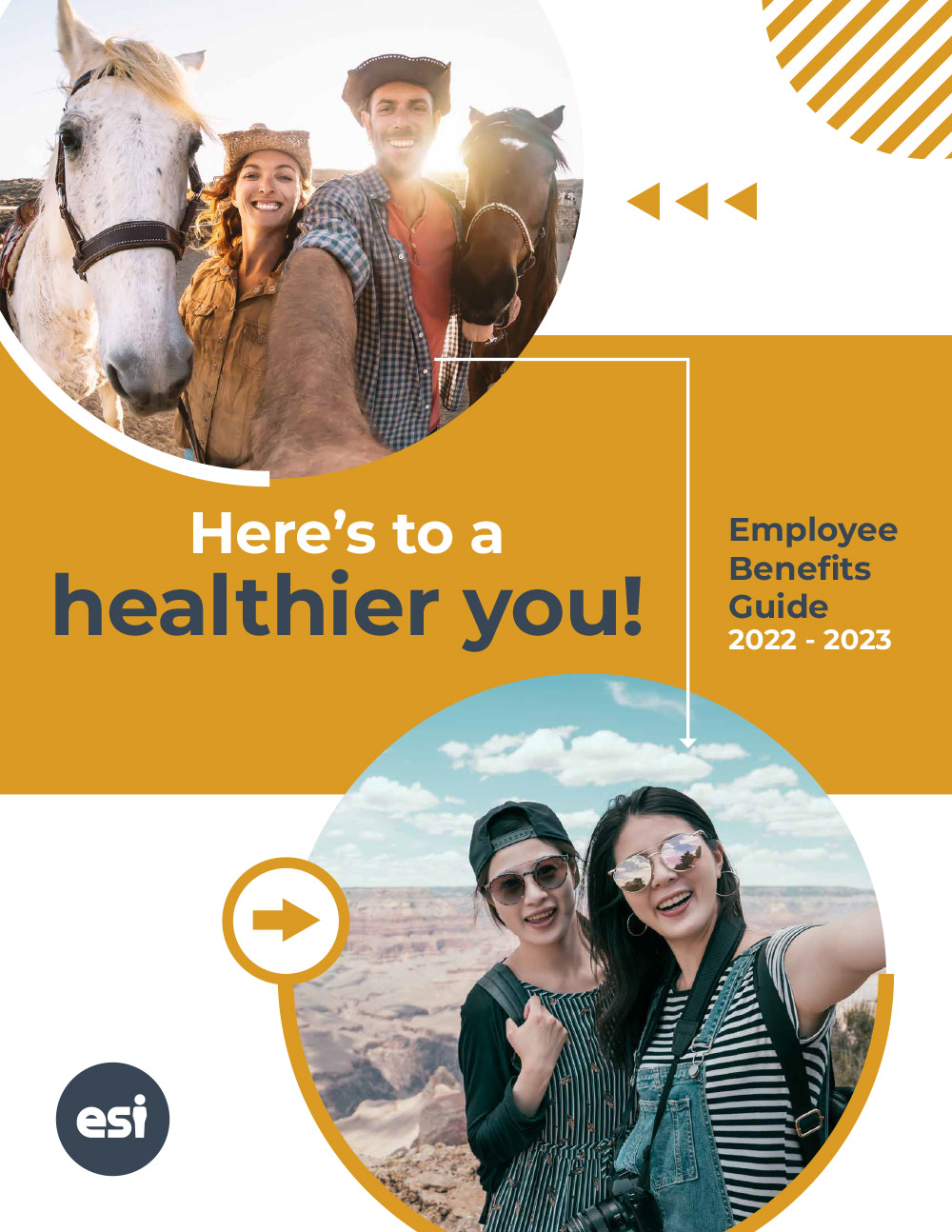 You know that your employee benefits are an important part of your total compensation story. ESI is proud to offer a broad range of benefit options to our full-time, RetireRehire employees.
Medical
Dental
Vision
401(k) Retirement Savings
Our benefit guide provides more information on each of the programs we offer.