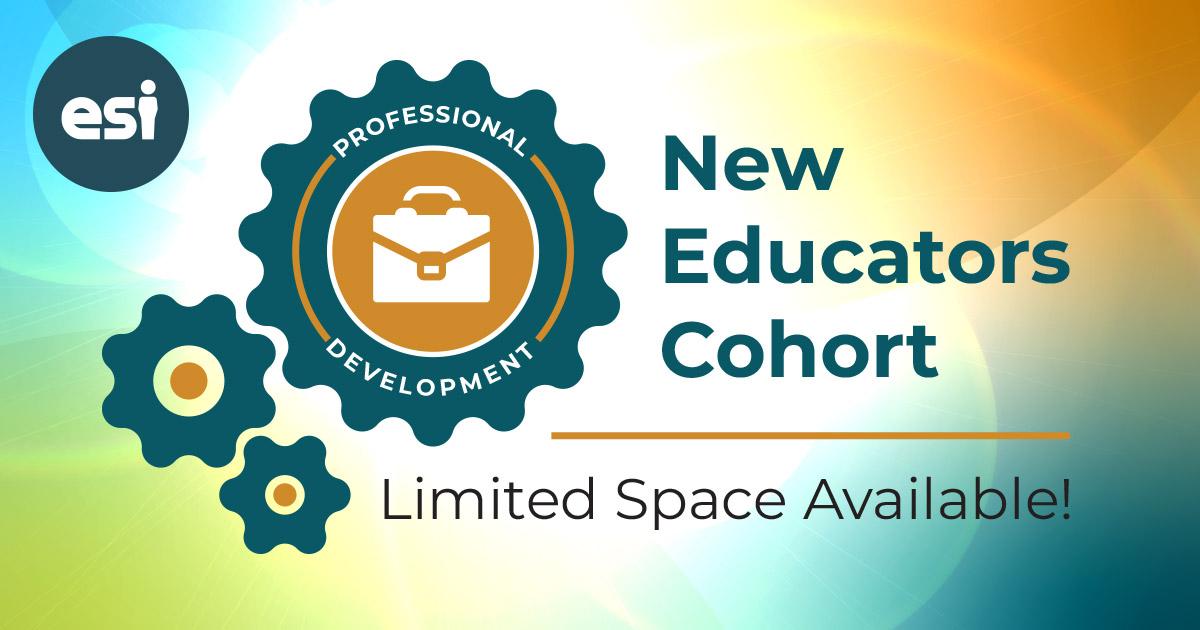 As we begin the 2022-2023 school year, we recognize
the importance of providing support for our substitutes. 
 
It is especially important to provide support for our newest employees who may have limited or no prior experience working in schools.  We want you to experience success as a substitute and make a positive difference in the schools you serve.  
We are offering a limited number of employees an opportunity to be part of a cohort of new educators who will receive training and support.  
By participating in the ESI New Educators Cohort, you will:
Complete the SubSchools training series. ESI will cover the $50 course fee. Please note, this course is a series of self-paced online modules.  The full series of modules takes approximately 8-16 hours of seat time to complete.
Participate in bi-weekly ESI New Educators virtual drop-in chat sessions facilitated by Dr. Robert Morse, ESI Program Manager. These are informal Zoom sessions where all ESI New Educator participants are invited to join the discussion.
Participate in monthly SubConnect 1-hour Zoom sessions.  These sessions are open to ALL ESI employees.
Have the opportunity to schedule 1:1 coaching sessions with Dr. Robert Morse.
Complete PAX Good Behavior Game workshop (optional). Please note, this course takes approximately 6 hours of seat time to complete. Upon completion of this training, PAXIS will send you a box of materials that support the classroom management strategies that are presented in the training.
Connect with other ESI subs new to subbing.
The ESI New Educators Cohort is a pilot program, so we are limiting this opportunity to the first 50 employees who show interest.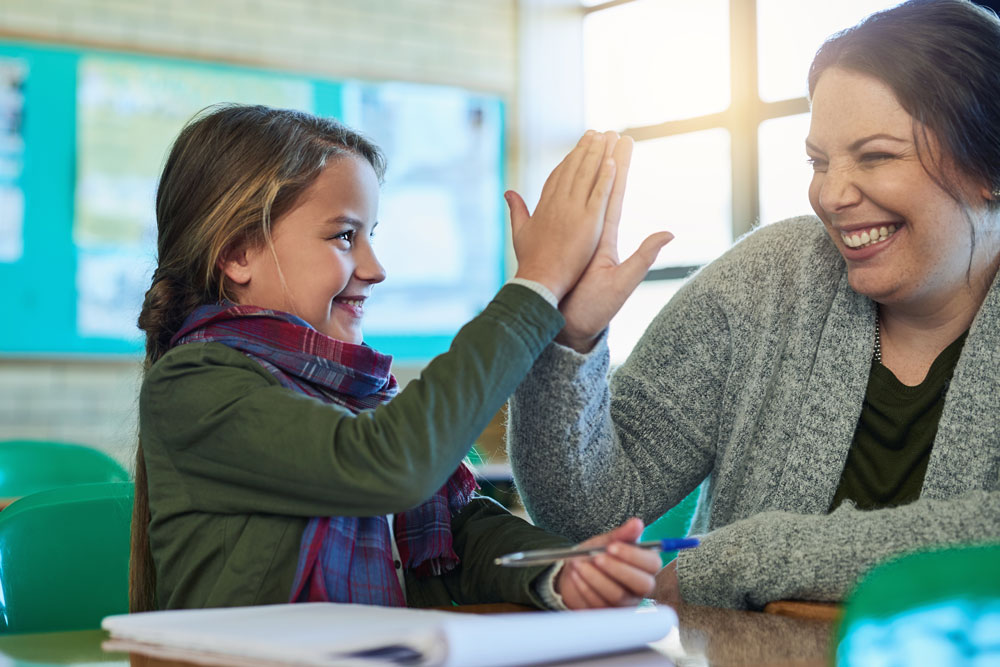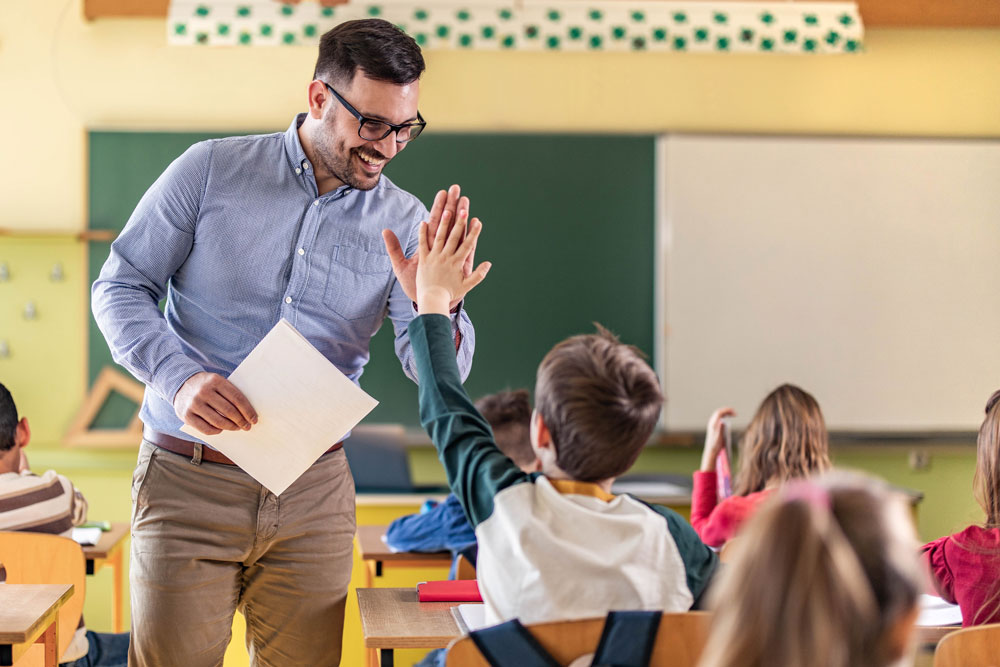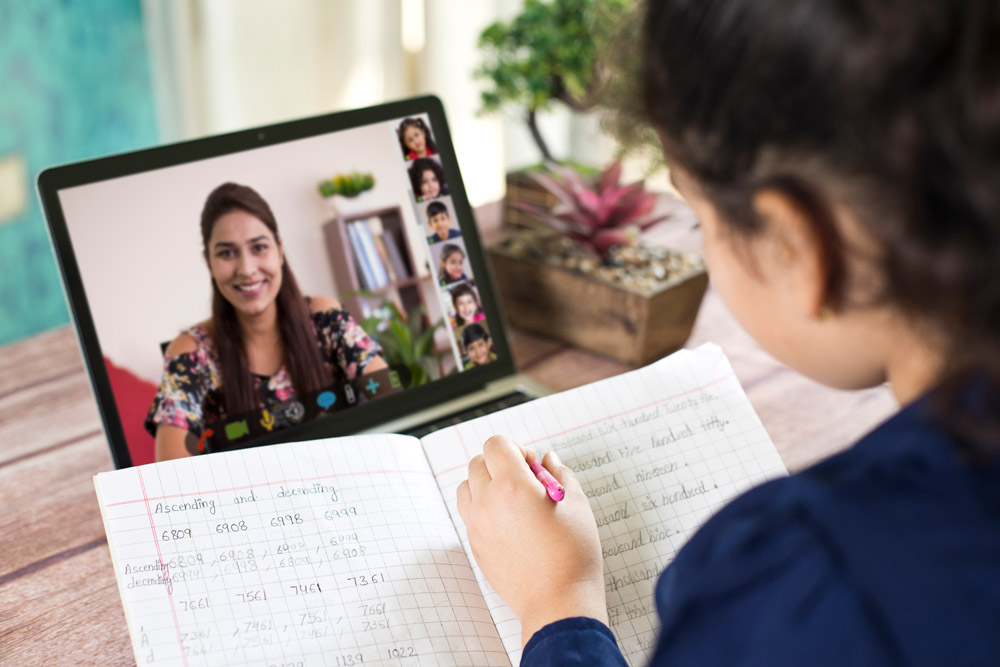 Are you ready?
Join us by completing this short form.
Approved cohort participants will be notified via email.