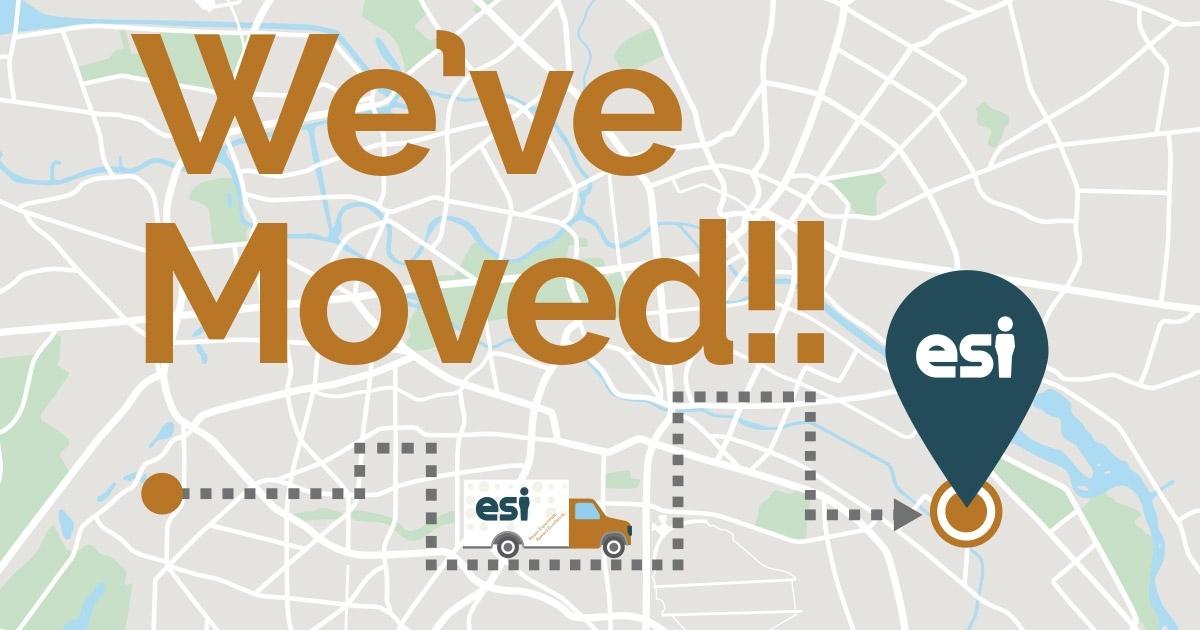 FOR IMMEDIATE RELEASE
Contact: Rob Brooks (844) 614-7784
rbrooks@esiaz.us
New location allows educational staffing firm to accommodate for growth.
SCOTTSDALE, Ariz – March 2018 – Educational Services, Inc., the leading provider of employee staffing solutions for school districts, colleges and cities, recently moved the company's main office to 14614 N. Kierland Blvd, Suite N230, Scottsdale 85254.
ESI relocated from its previous office in North Scottsdale to new headquarters in the Scottsdale-Kierland district to support strong growth within the company and provide additional space for future development and expansion.
"Our team is excited to further enhance ESI's staffing solutions within this new office location, said Educational Services, Inc. President Phil Tavasci. "We're looking forward to working with our partners and employees across Arizona while making a home in the Scottsdale community."
ESI serves its educational employees and employer partners to recruit and retain talent while saving time and minimizing human resource costs. For more information regarding ESI's staffing programs, visit: www.educationalservicesinc.com.
About Educational Services, Inc.
Educational Services, Inc. (ESI) was founded in 1999 as a one-district operation in Arizona. The company has grown to become an employee staffing solution for school districts, cities and colleges across the state while remaining a privately-owned company. ESI offers general staffing, substitute staffing and retiree staffing. Visit www.educationalservicesinc.com for more information.