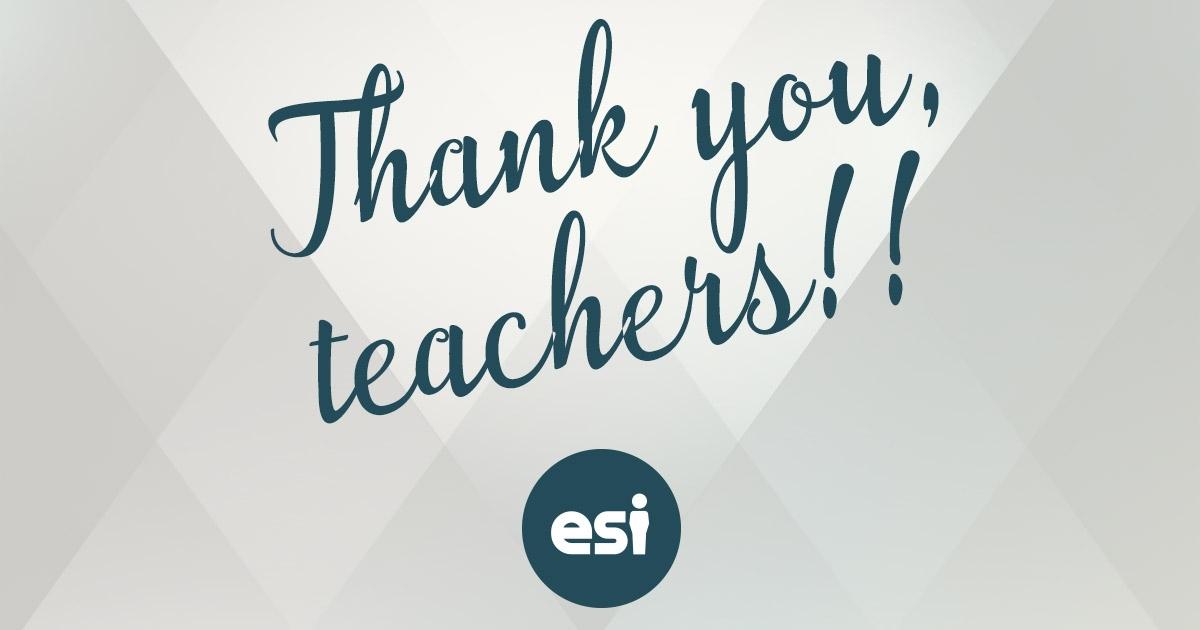 This school year was packed with so many fun times, and great memories despite all of the challenges of the last few months. We can't wait to get back next year!
The end of the year forced us to rethink the way we work together, the way we teach, and the way we stay engaged with our communities during this tough time. It's amazing that as educators, we can have so much influence on the communities around us.
While all of our partners have gone above and beyond, we wanted to share a few of the many examples out there...
Liberty High School's Stand By Me Lip Sync
This 8 minute video features staff, faculty (and their pets!), and students lip syncing to the classic Ben E. King song, Stand by Me. Bring tissues...this one gets emotional. Well done Lions of the Peoria Unified School District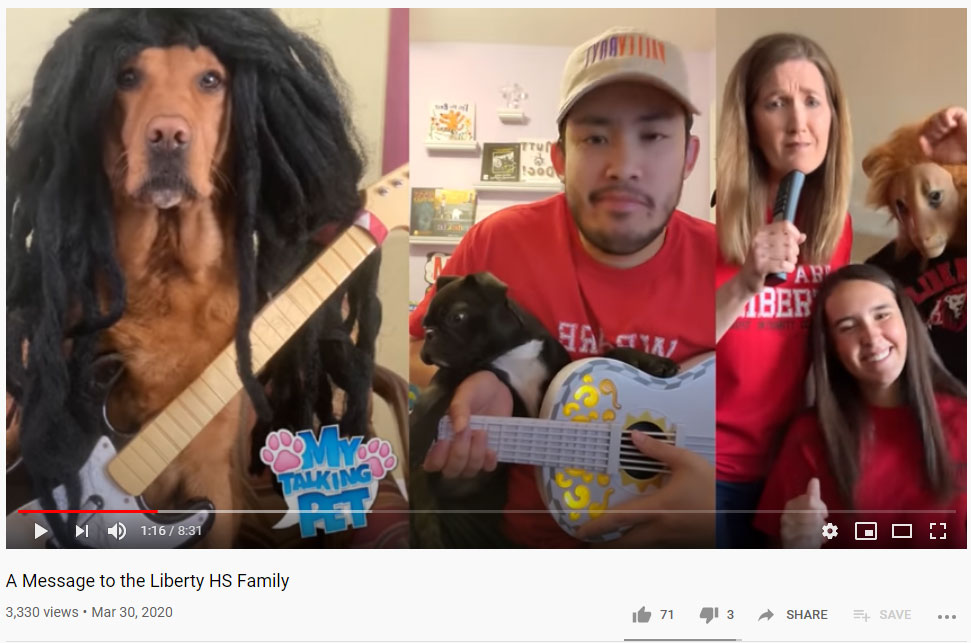 Edison Elementary School's digital greeting
Keeping with the musical theme, Phoenix Elementary School District's Edison Elementary staff and faculty shared a digital greeting (and some of their humor) on Facebook. What a great reminder that we can still say hello, even from a distance.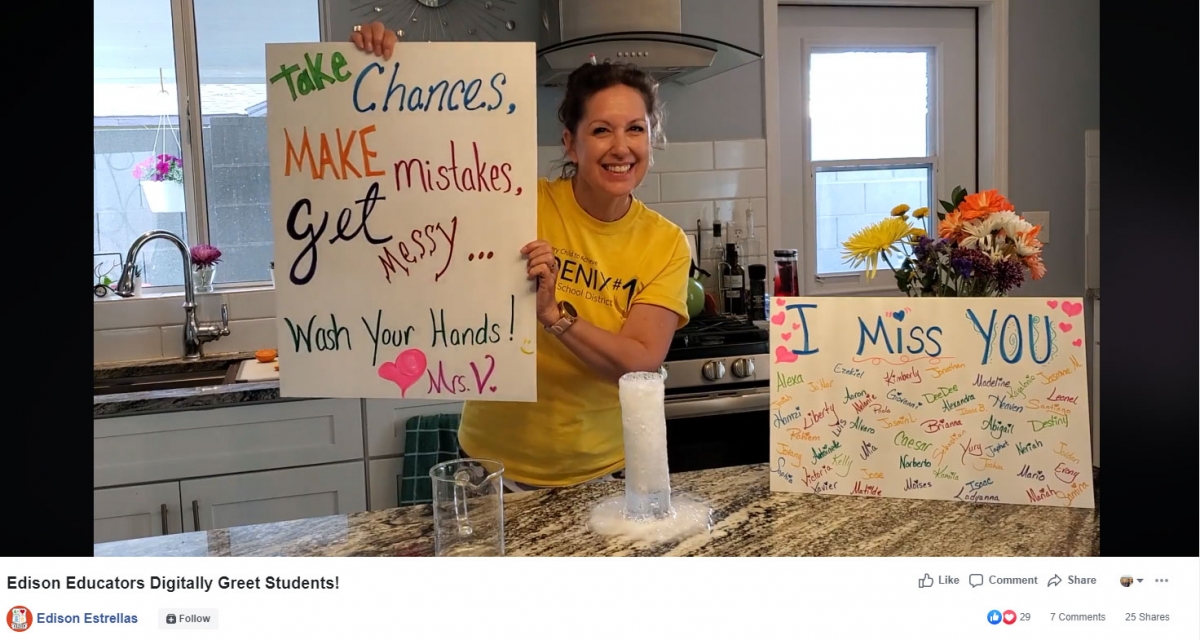 Corte Sierra Fitness
One of the bright spots this year was definitely P.E. Teachers keeping us fit while we're away. Ms. Schneider from Corte Sierra Elementary in the Litchfield Elementary School District had a daily series of exercises to get us in shape! What a great, hilarious workout!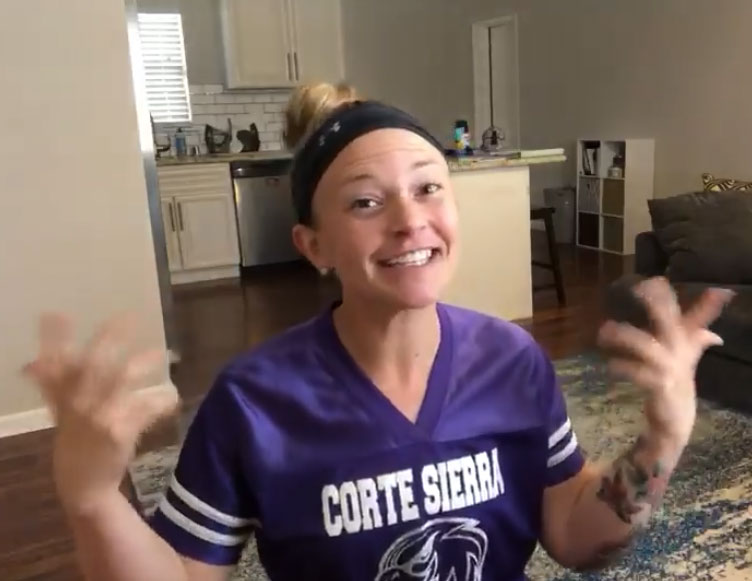 What content is making you smile in your education community?
We're collecting as many great stories from our partners as possible. Be sure to follow our Twitter and our Facebook page for more awesome content and connections happening across the state.
Have a story you'd like to have featured? Send us a direct message on Twitter or on Facebook and we would love to feature you!