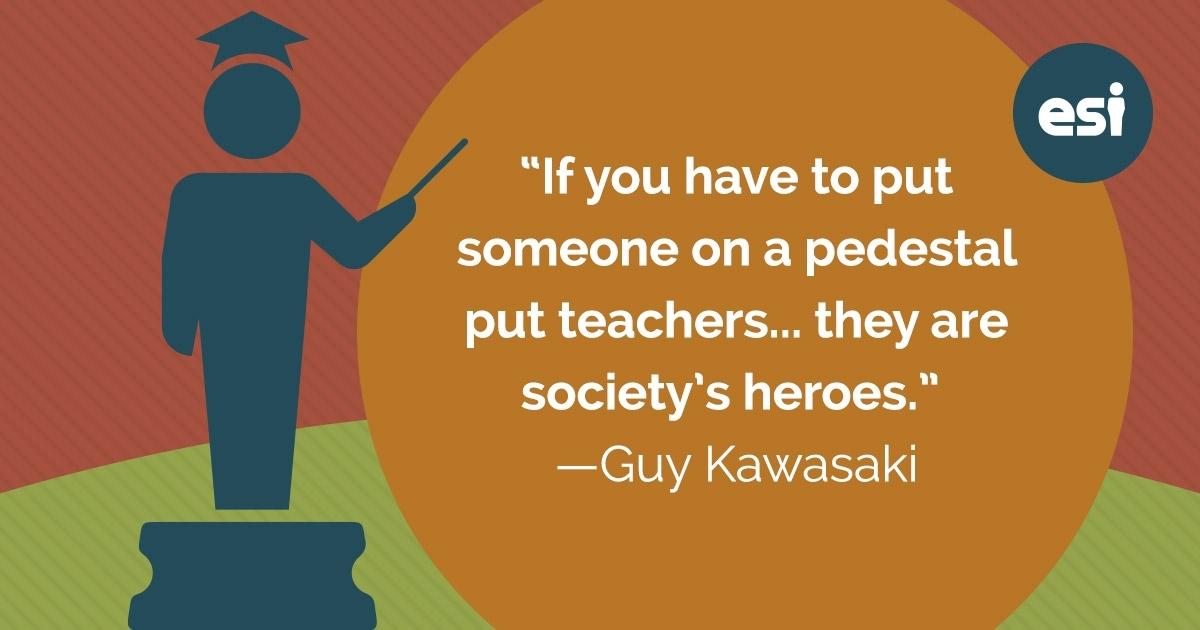 Sometimes funny, sometimes heartwarming, we've been collecting some of the best 2019-2020 stories from educators around the state. As educators, we make a profound difference in people's lives, (and sometimes even save them!).
Check out some highlights we found from our partner's school year.
Westwood High School teacher honored for saving a life
Nelsene Alford of Westwood High School in the Mesa Public Schools district was honored with a certificate of appreciation after she used an AED kit to save a person's life at a baseball game.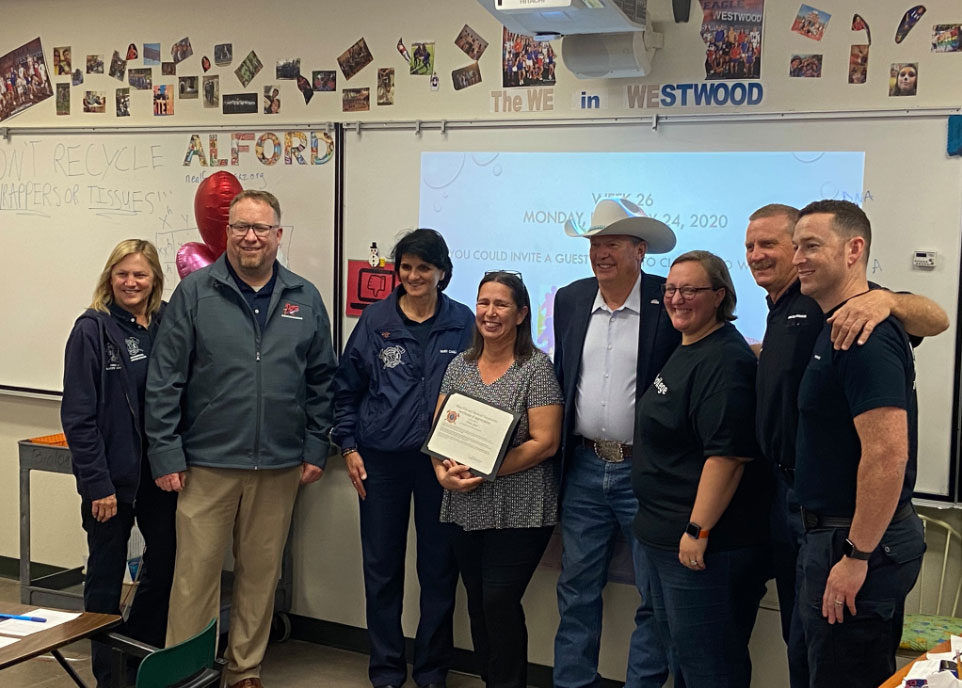 Basha High School gives back
There were too many examples of great community service to count, but we especially liked this photo of Basha Principal David Loutzenheiser and Assistant Principal Gary Fujino, with the Chandler Unified School District, as they volunteered with Feed My Starving Children in February. Looking good!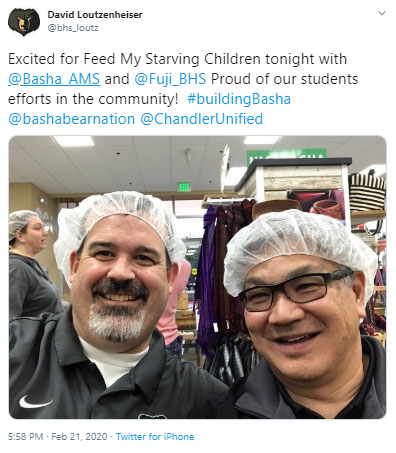 Tempe Elementary School District has its own art "festival"
Tempe Elementary School District students were slated to share their artwork at the Tempe Festival of the Arts. When that event was canceled, Gilliland Middle School Art Teacher Paige Reesor stepped in and held her own art "show" in her backyard.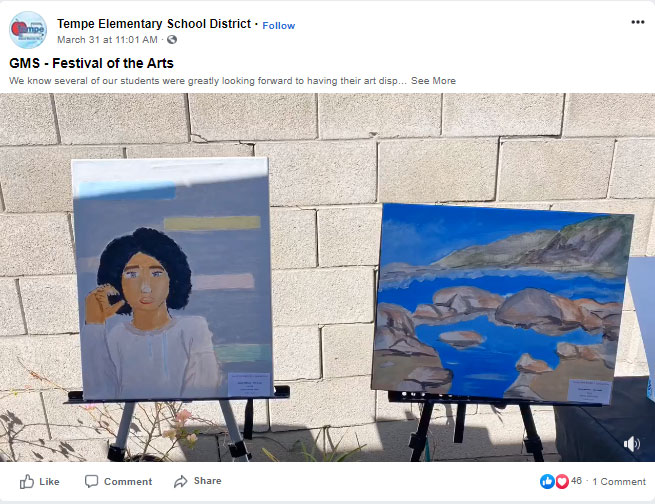 Have a great story about a connection happening in your school community?
We're collecting as many great stories from our schools as possible. Be sure to follow our Twitter and our Facebook page for more awesome content and connections happening across the state. Have a story you'd like to have features? Send us a direct message on Twitter or on Facebook and we will take a look!