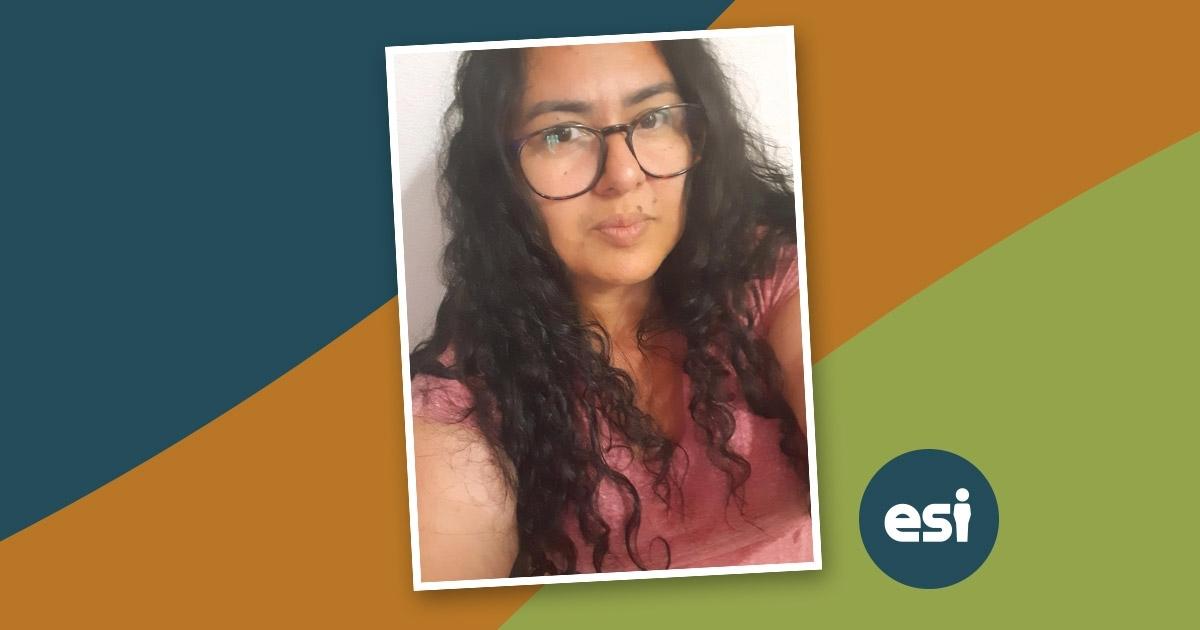 Kathy Ibarra has been a long term substitute teacher for second graders in the Littleton school district since 2017. Originally from Southern California, she has a Bachelor's degree in psychology. And prior to becoming a long term sub, she acquired her Master's degree in special education.
One of Kathy's passions in life is music. Someday, she hopes to learn to play the guitar, the piano, and the saxophone - and then maybe join a band. But the passion that comes first is teaching, and right now, she dedicates her life to the kids in her classroom.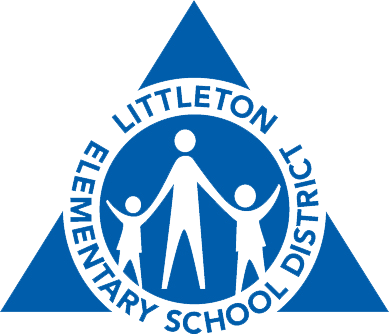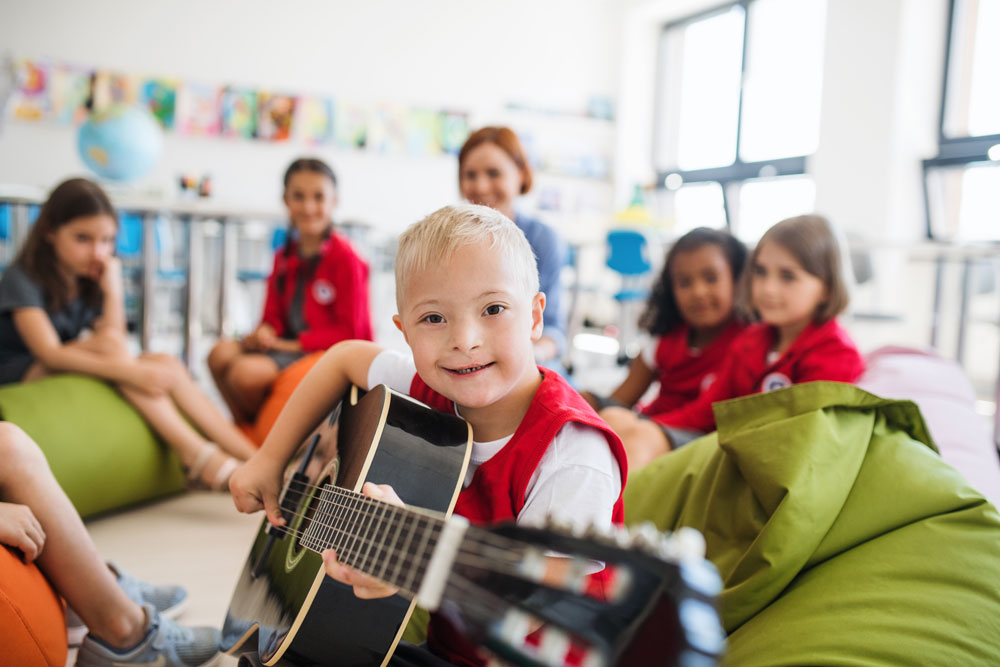 Years as a Paraprofessional
A paraprofessional educator acts as an aide in special needs classrooms. This job requires patience, dedication, and a kind and understanding heart. Kathy knows this very well, seeing as she worked as a paraprofessional for five years before she became a substitute.
When Kathy received the job offer, she was on her way to her best friend's wedding in Chicago, but the position called for her to begin right away. Knowing what she had to do, Kathy turned around and came back to Arizona.
Her first class consisted of eight students who used wheelchairs. It was Kathy's first-ever time caring for children with disabilities – all of whom were nonverbal and needed feeding and diaper changing. During the first couple days, she admits to feeling overwhelmed and painfully inexperienced.
But the bonds she created with each child changed her mind.
"I like the connection and the bonds that are created when you give a child trust. You can form a bond that is everlasting, both with the child and their families," she said. "[After the first couple days] I took a moment of reflection. I said, if this is where I'm supposed to be, there's a reason why I'm here. There's a reason why I missed my friend's wedding."
Making a Difference
From the time spent as a paraprofessional, Kathy Ibarra's empathy skills skyrocketed and she gained a new sense of humility. The value she lives by is, in fact, empathy.
She insists that being a good parapro (or a teacher, for that matter) is not possible without an evolved sense of it. It's just helpful, it's a priority. A professional can best help children with special needs if they're able to step into their shoes.
"The children that give you the hardest time are usually the ones that need you most. That's the bottom line," Kathy said.
The classroom is a turning point. It's a safe place where children - neurotypical or not - should feel safe enough to let their guard down and learn. Kathy is honored to make a noticeable difference for kids; she stands at the front of the room and sees each child's growth with her own eyes. And after the kids leave her classroom, she knows their growth will continue.
It's important to Kathy to stay in touch with the children she's helped in the past, so she can keep up with their progress and successes.
She mused, "I hope I never lose the opportunity to be a part of their lives."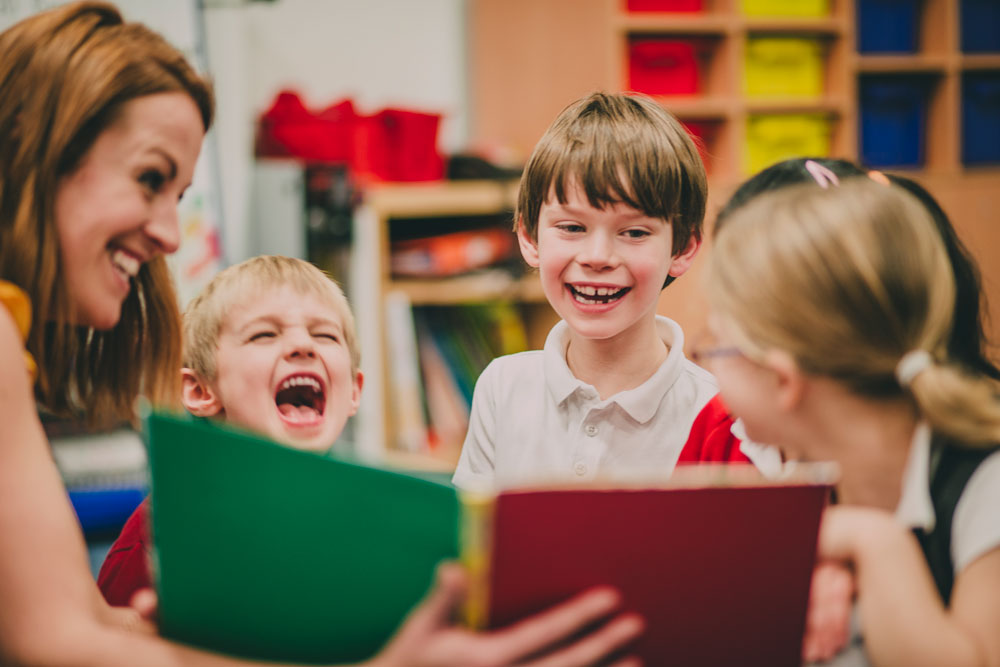 On Routines and Expectations
A huge part of building a relationship with children as a long-term sub or a parapro is to have expectations and follow through with them. Be consistent. Children tend to get lost and confused when routines change. And when children get lost and confused, behavioral problems kick up.
The key is to refrain from growing impatient with the kids. The truth is that, as a substitute, you don't know them in the way their full-time teacher does. They sense your hostility, which will reflect on their own behavior. It's important to be engaging and make learning fun for each and every child.
"The more the more they enjoy coming to school, the more they'll want to come back. Our job is to teach them by having fun."
Teachers may not be the highest paid people, or have the most tempting role. But their position in the life of a child is irreplaceable; teaching is the most rewarding career out there.