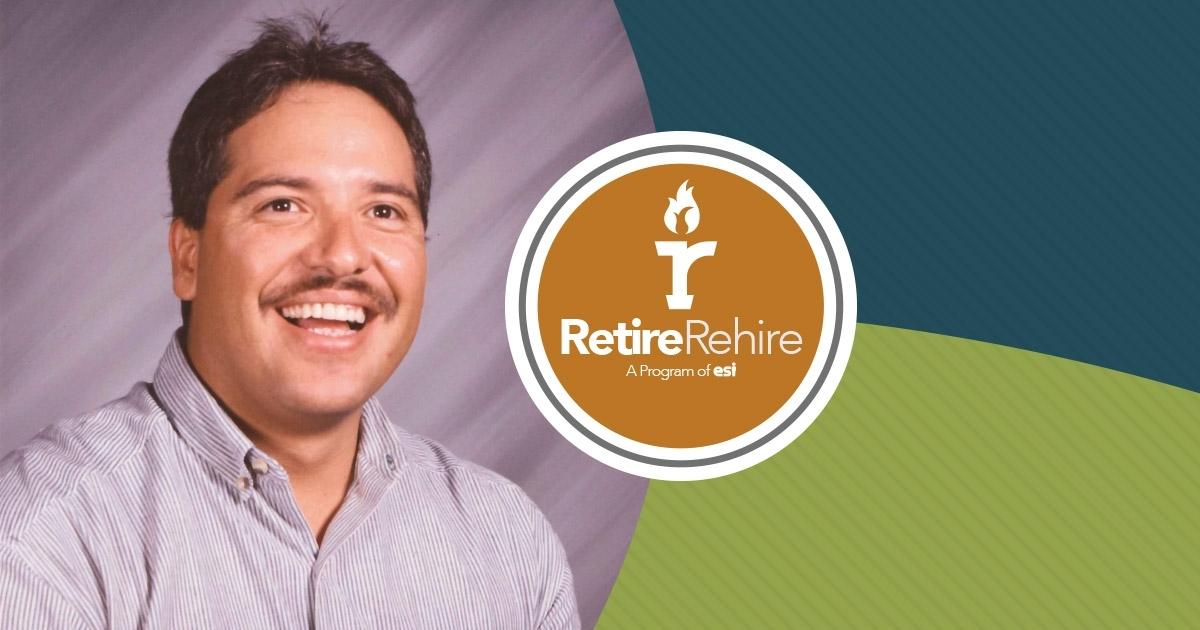 Welcome to ESI Stories. Where you hear from real people who have made a difference in their lives and the educational communities where they work!
Meet Arthur Basurto.
Arthur Basurto teaches Automotive Technology at Sunnyside High School in Tucson. He often tells his students "if you want the magic, you need to come to school." Last year 15 of his students earned prestigious auto industry certifications along with their high school diplomas.