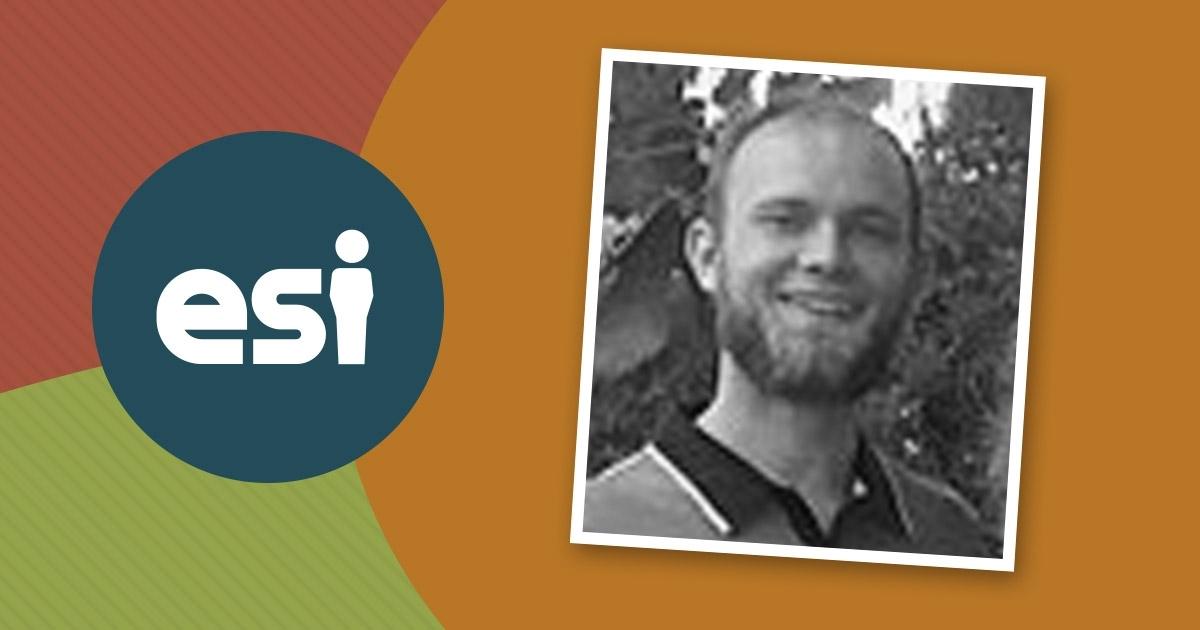 Welcome to ESI Stories. Where you hear from real people who have made a difference in their lives and the educational communities where they work!
Meet Christopher Hamilton.
Chris joined the SubSource program after moving to Tempe to complete a pastoral internship. As a future religious leader, substitute teaching has helped him become "rooted in the community" and allows him to "serve his neighbors."