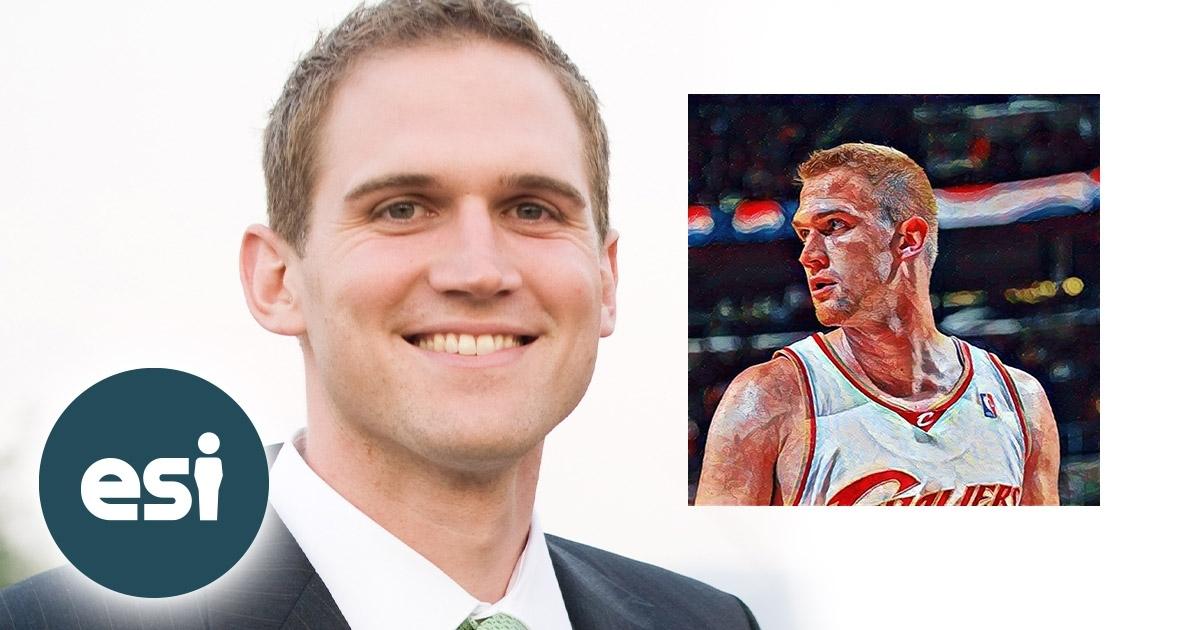 Welcome to ESI Stories. Where you hear from real people who have made a difference in their lives and the educational communities where they work!
Meet Lance Allred.
Lance Allred was the first legally deaf player in the NBA. At almost seven feet tall, you might think he was blessed with a lot of natural talent, but his road to the NBA was not an easy one. Lance gives a lot of credit to Mrs. Aston, a 6th grade teacher who helped him look beyond his hearing impediment and use his natural grit and determination to succeed when others might easily quit.
He also has a message for teachers who may occasionally wonder if they are really making a difference the lives of the kids they teach.