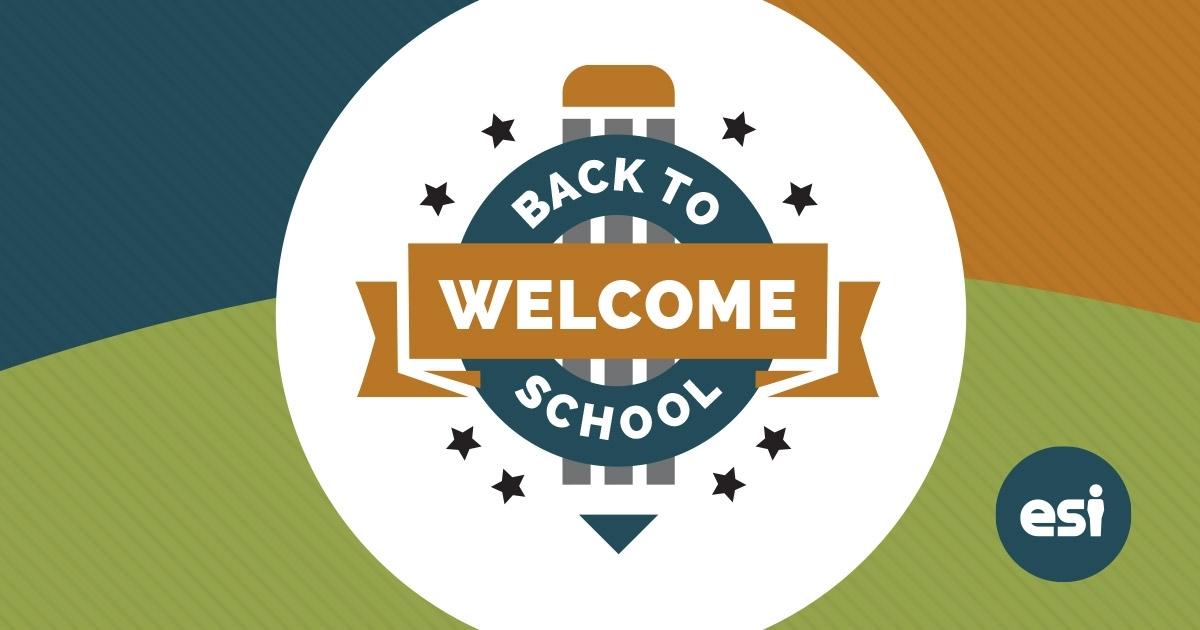 Let's take a look at what's new this year:
---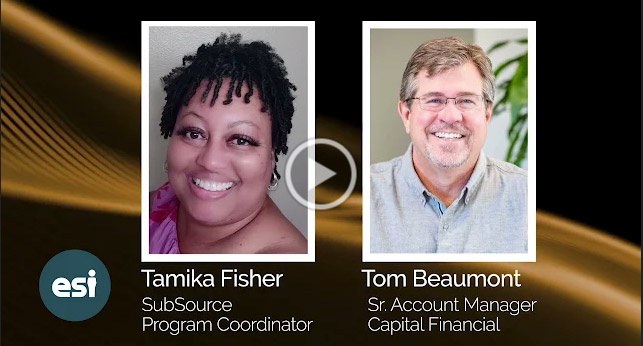 Orientation Video
Our team is back at it again! We've created a custom orientation video just for you. Be sure to view your ESI Employee Orientation video presented by our own (very talented, if we do say so) Tamika Fisher and Tom Beaumont. You will receive an email with access to Vector Solutions (formerly known as SafeSchools) so that you can complete your ESI Orientation online from the comfort of your own home, in your coziest sweats.
---
Employee Handbook
Our ESI Employee Handbook may not be nominated for a Pulitzer Prize anytime soon, but it sure is an important document that you'll want to become familiar with. We've made some updates to it for the new year so please grab a cup of coffee and dig in. It will be included in your ESI Orientation training plan in the Vector Solutions system. Make sure you review it there first to get credit for reading it. You'll also have a backup copy waiting for you as a reference in your ESI Employee Portal Documents.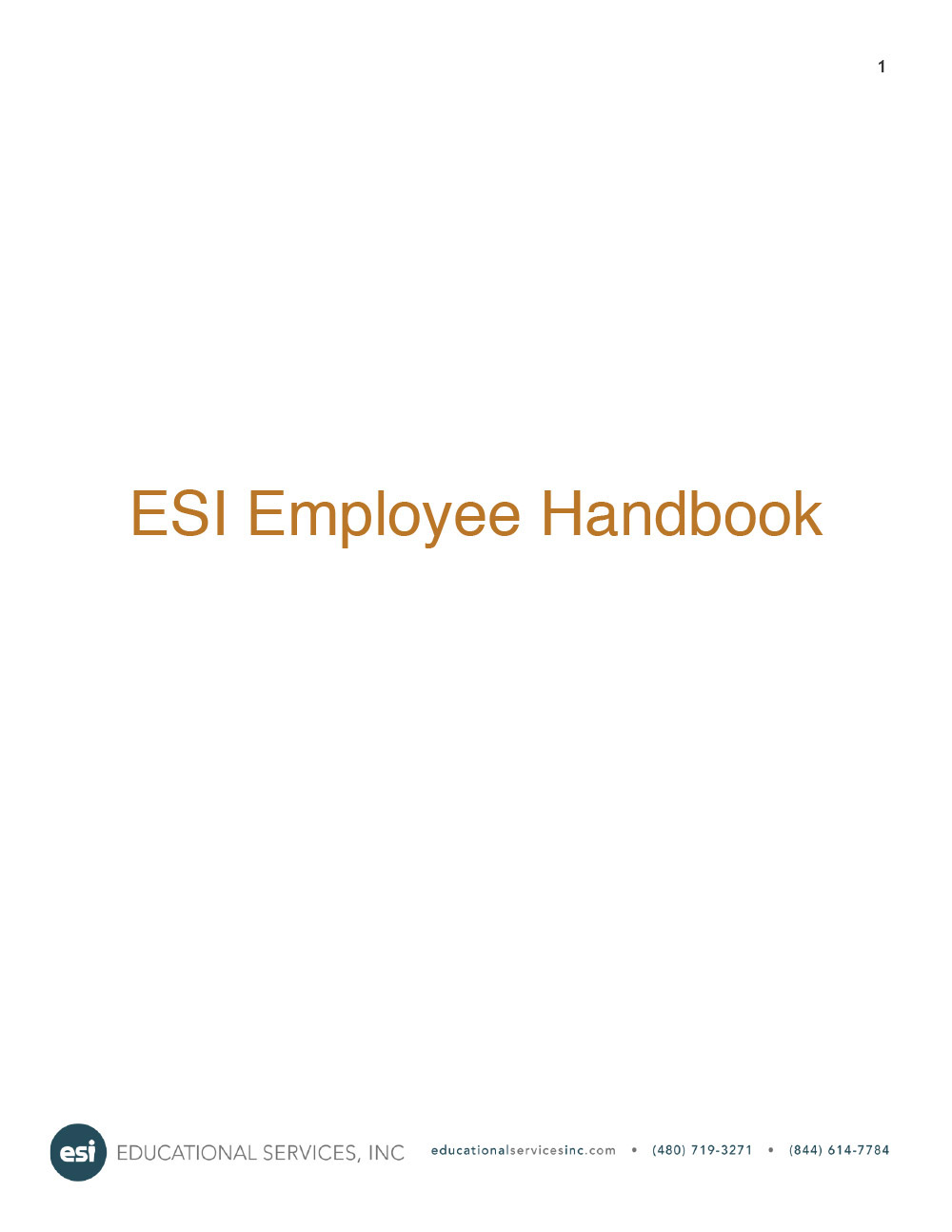 ---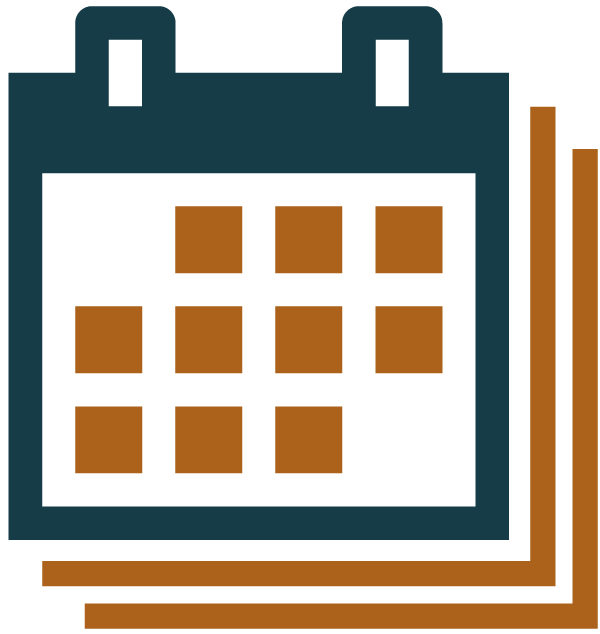 When is Payday?
Be sure to check out your 2021-22 ESI payday calendar. You'll select your district that you are working in to view your specific payday schedule. Wasn't that easy?
---
ESI Insider
This is our newly designed newsletter just for ESI employees. Each month we'll share some announcements, helpful information, spotlight special members of our ESI family, and provide opportunities for you to learn and grow. We hope this will be an informative and heart-warming way to get to know ESI and make the most of your employment with us! We welcome your feedback, always.