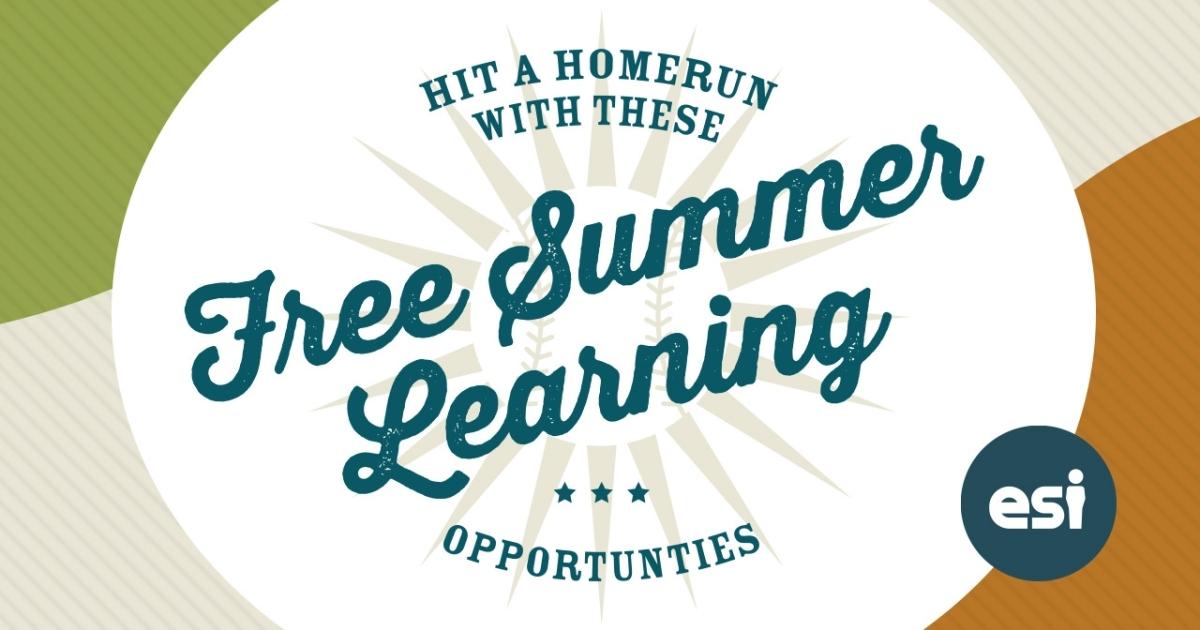 ---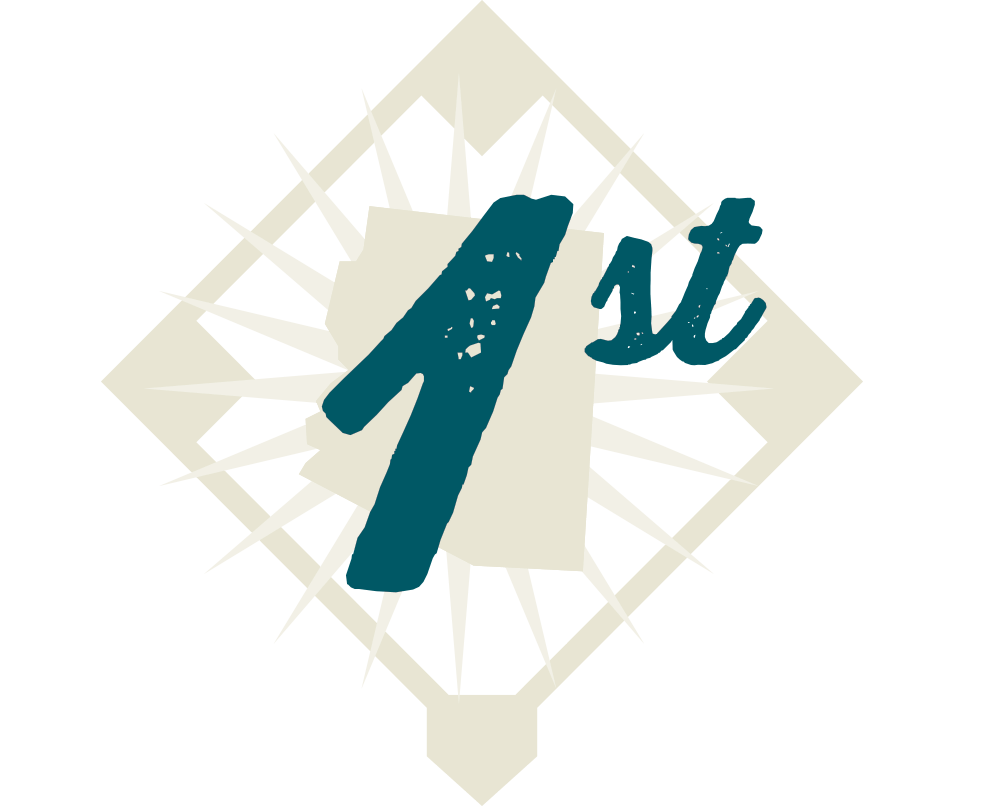 FIRST!
The Arizona Virtual Teacher Institute was created by ASU Prep Digital to provide Arizona educators with the most up-to-date professional learning for virtual and in-person learning. Check out the Summer Training Calendar, and register for any of the FREE learning opportunities available to you.

---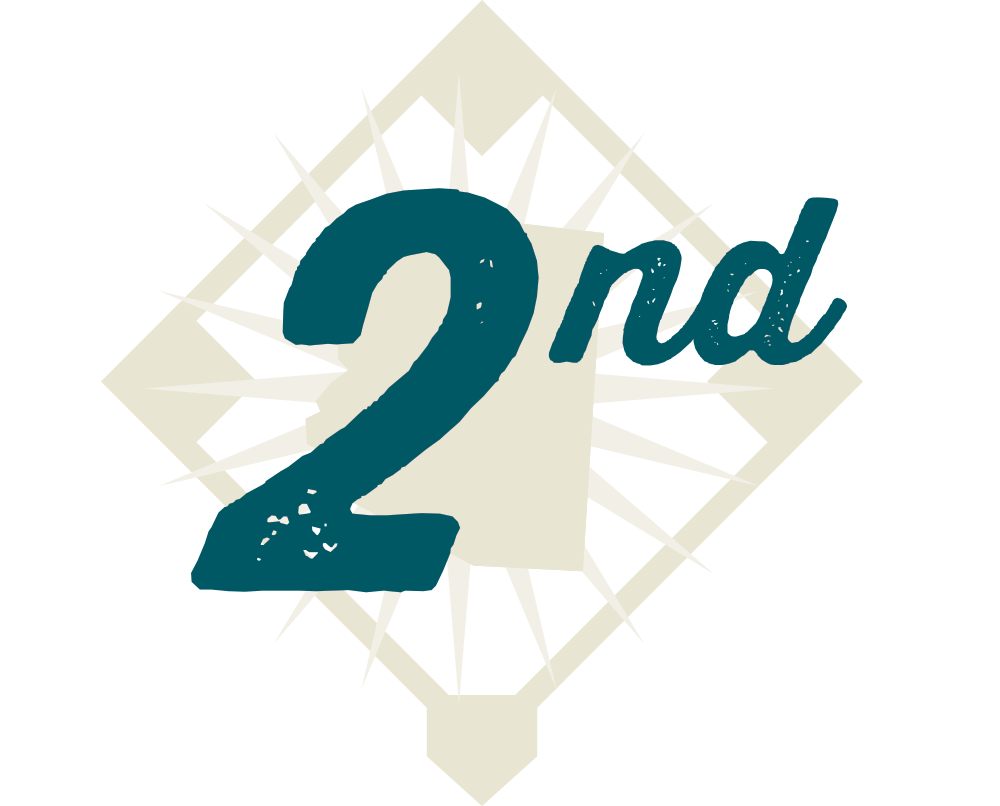 SECOND!
The Arizona Department of Education is providing training in the evidence-based, trauma-informed PAX Good Behavior Game to all Arizona school professionals at no cost.
The PAX Good Behavior Game provides school-based professionals with proven and effective strategies to improve social-emotional learning, student behavior, academic outcomes, and teacher wellness.
The PAX Good Behavior Game training is offered in virtual and self-paced online formats, and participants receive all materials at no cost as well as a certificate for 6 content hours of professional development.
Virtual PAX Good Behavior Game training is led by a trainer in a virtual format while the self-paced training allows a participant two weeks to complete online modules.
There are self-paced and virtual trainer led opportunities all throughout the summer. Visit https://www.paxis.org/pax-arizona/ and select Trainings for Teachers to view all the available dates.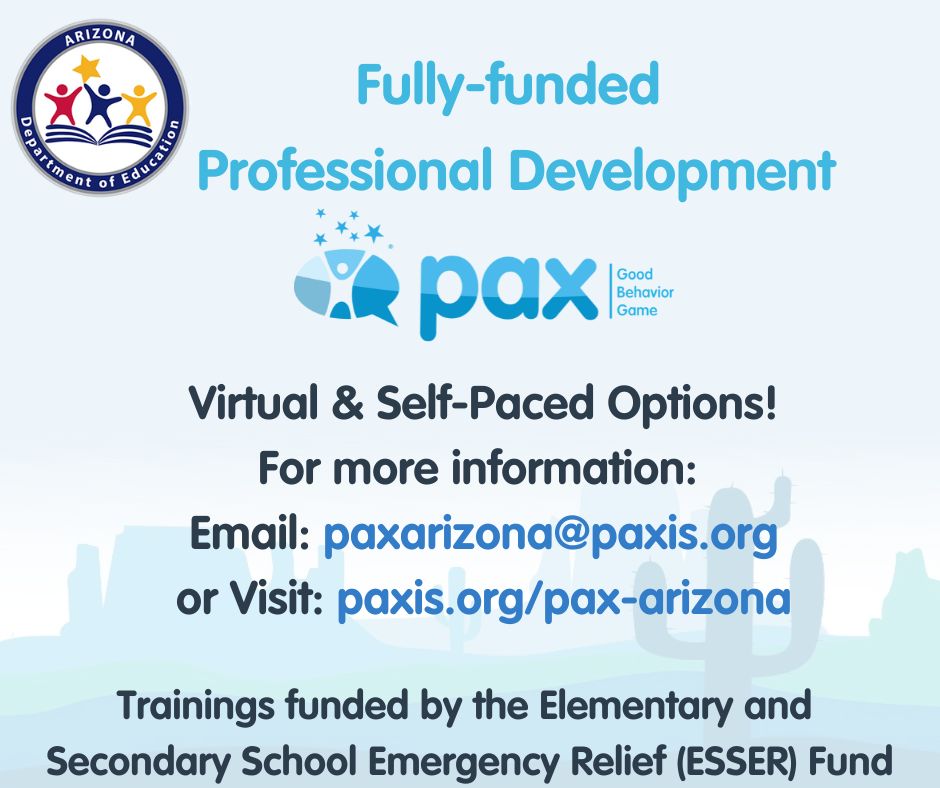 ---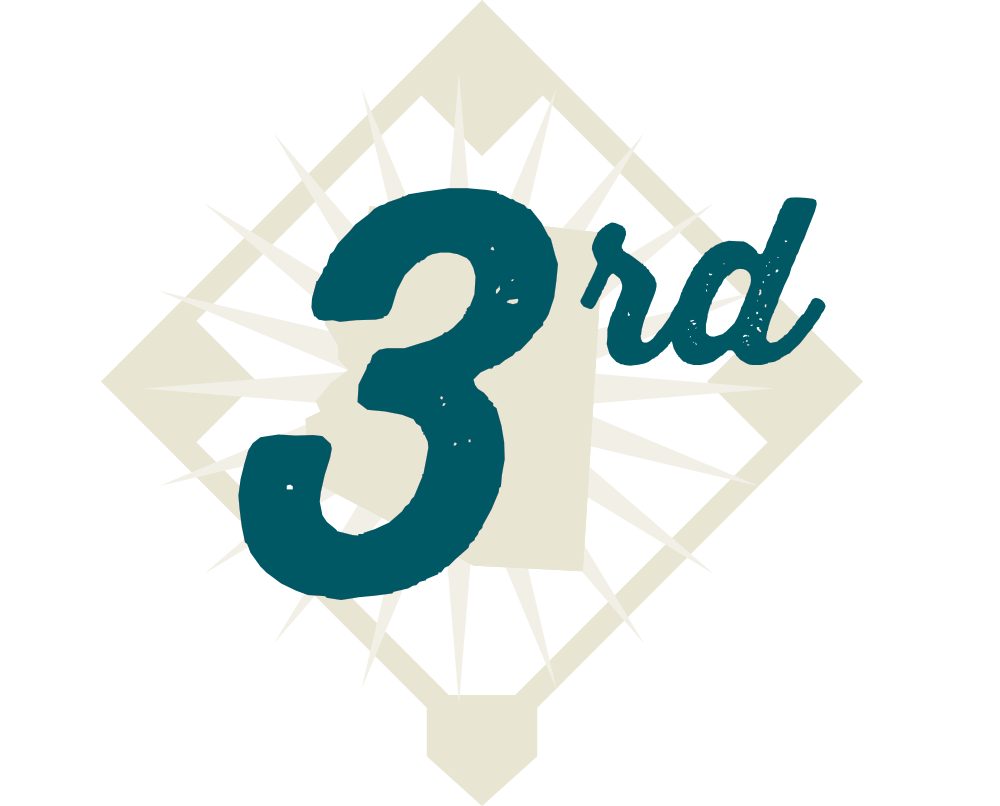 THIRD!
PAXIS Institute and the Arizona Department of Education invite you to join us for the 2022 Arizona PAX "Together We Thrive" Virtual Summit. The fully funded Arizona PAX Summit is designed for teachers and practitioners of all levels. This virtual summit provides valuable opportunities to learn from expert presentations, network, and collaborate with peers.
Attendees will receive a certificate for 6 content hours of professional development.
To register: https://www.surveymonkey.com/r/68YVGLG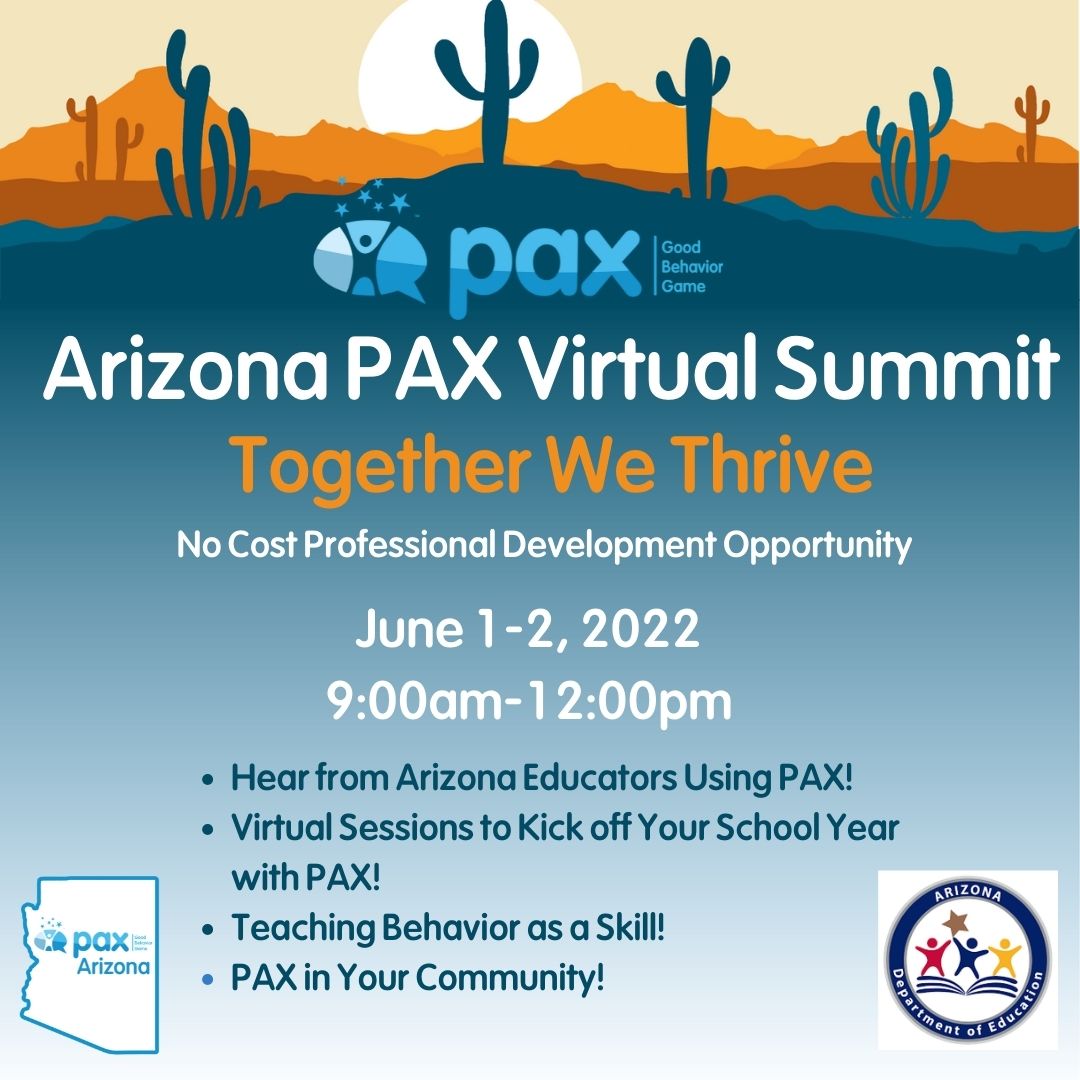 ---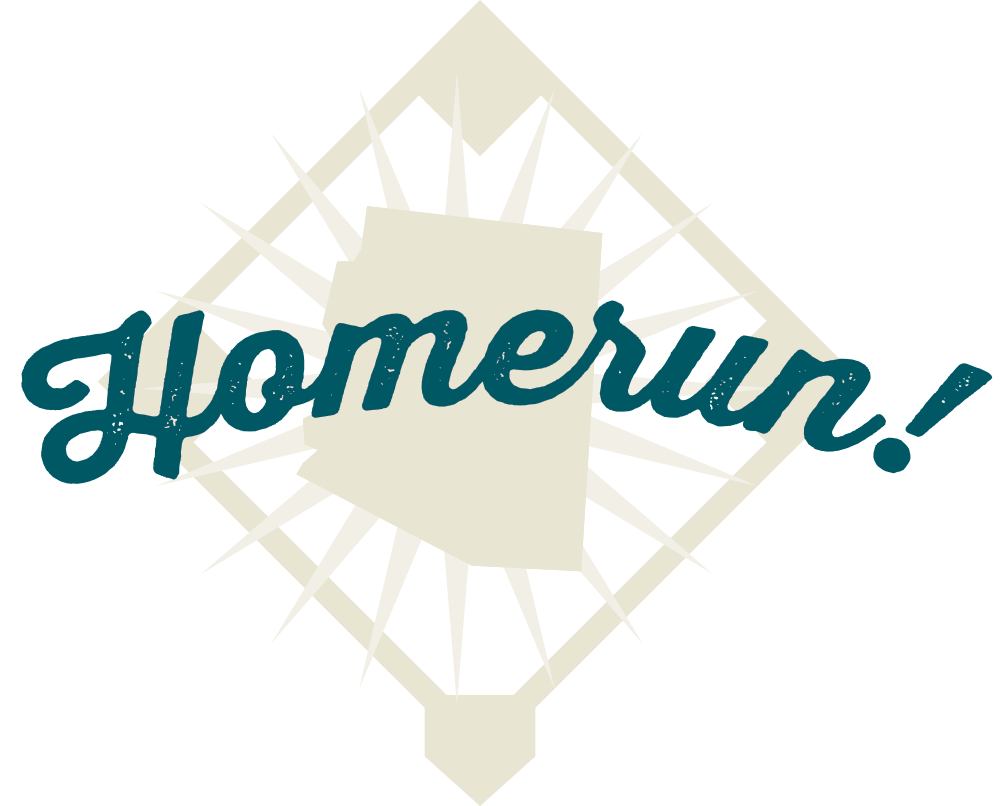 HOMERUN!
Don't forget to join the conversation on our ESI SubConnect Facebook Group. The group already has over 200 members. This is a great opportunity to connect with other ESI employees who are subbing and teaching full-time in schools across Arizona. We welcome ESI RetireRehire employees to join and contribute your expertise to the conversation, too!