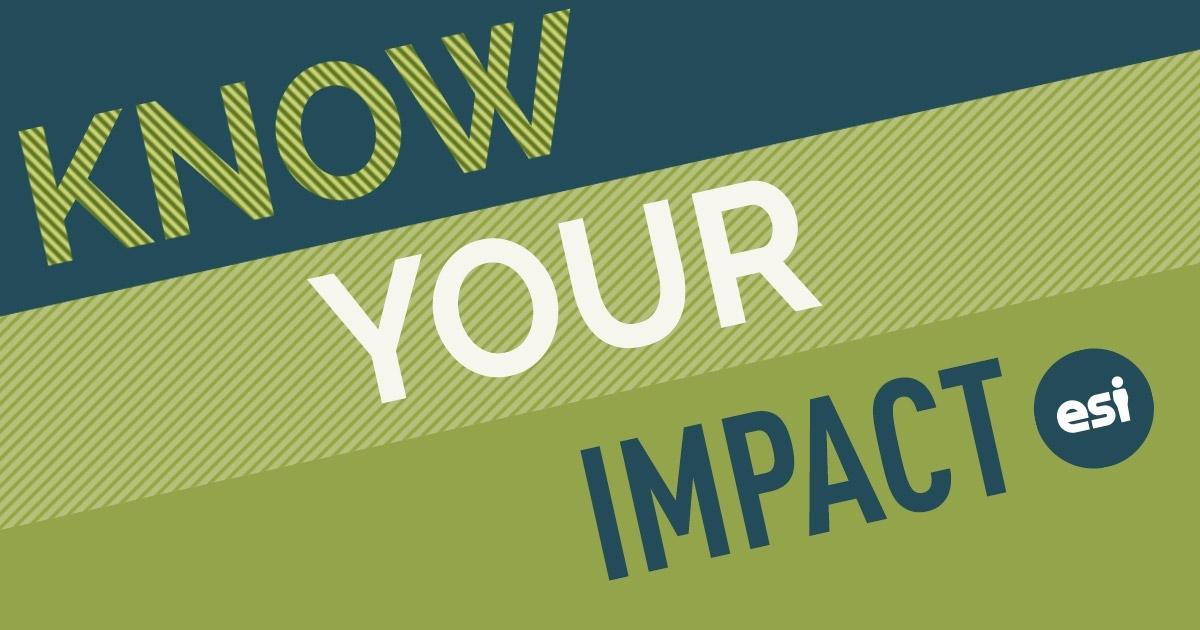 We can't thank you enough for the important work you do!
Many of you have been back to school for one month, maybe even two by now! This year has presented some extraordinary challenges already, but we can't thank you enough for the important work you do. Every day we're hearing of teacher and substitute shortages across the state and even the country, but you are part of the solution!
To all of our substitutes – you are making a difference with every. single. job. that you take. You may not think that picking up one sub job makes a big impact, but picture this – for every classroom you substitute in: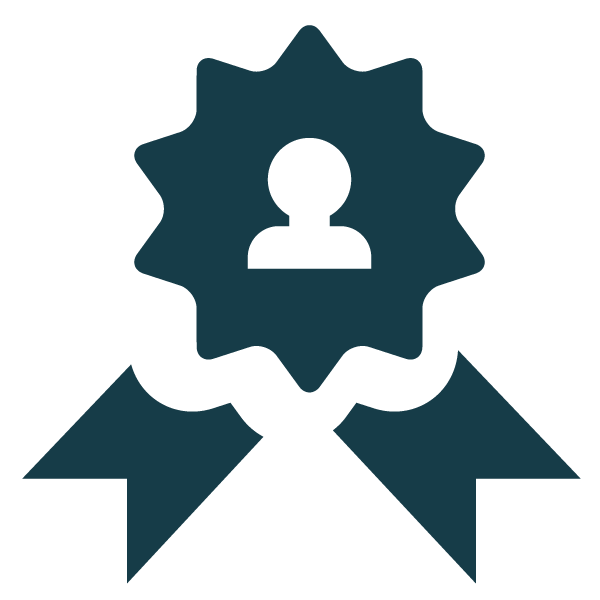 Students receive the benefit of a qualified person who cares for them, while teaching and learning continues.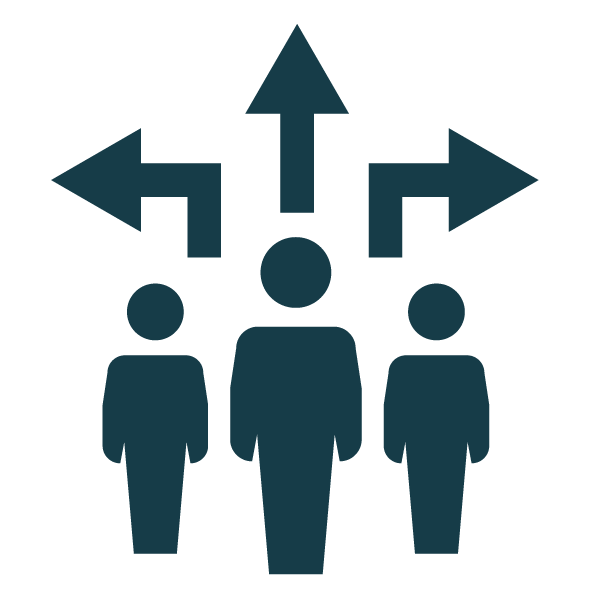 The class didn't get split into other rooms, so those teachers didn't have even more students in their already full classrooms.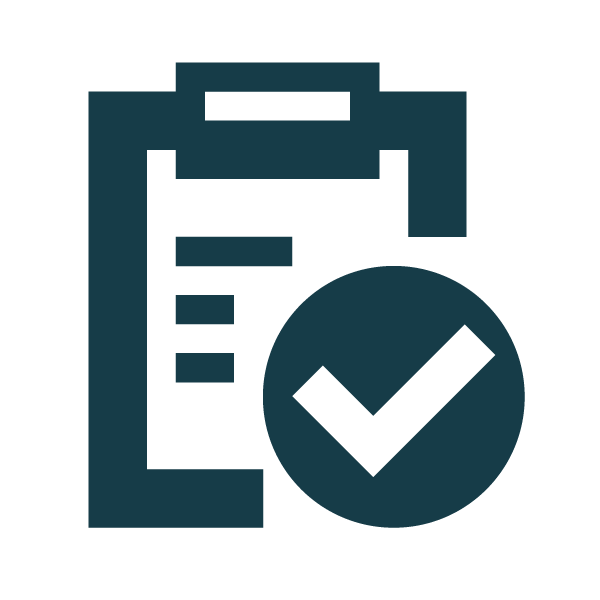 Other teachers didn't have to sacrifice their prep periods to cover.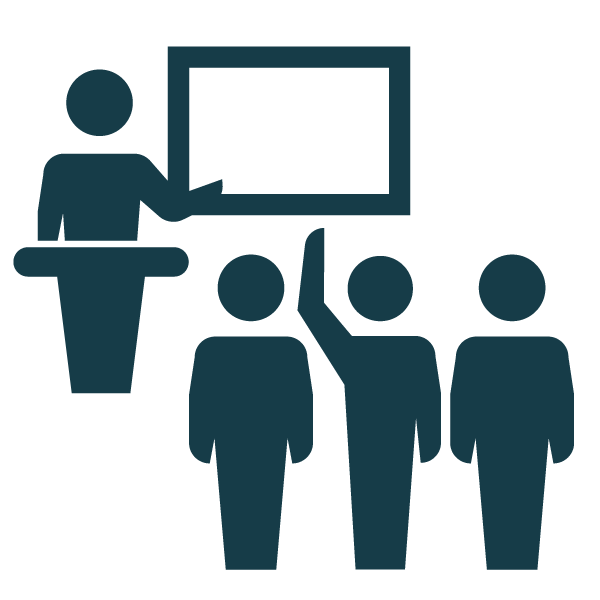 A school administrator did not have to step away from leading the school to fill in.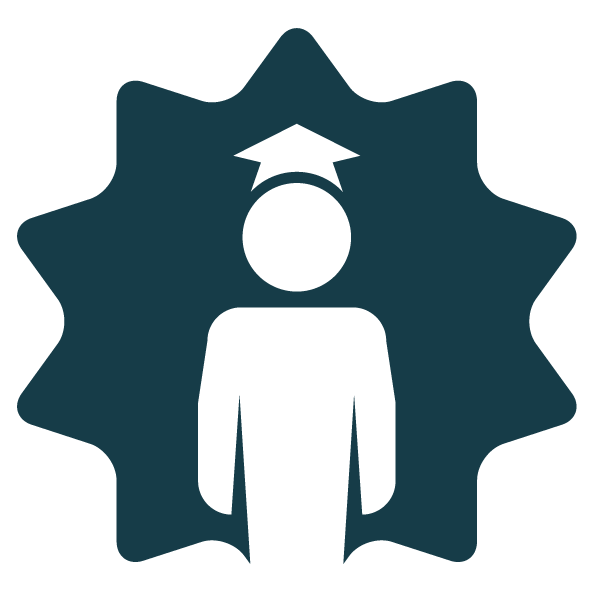 You bring your unique expertise and joy of teaching and learning to the classroom. You may be the one person who positively impacts a student that day.
Classrooms are going unfilled in every single one of our districts.  We encourage you to pick up additional jobs if you are able to do so. Every substitute job you take makes a difference!
To all of our contracted retirees – thank you for your continued service. By not fully retiring, our schools are benefitting from your wisdom and veteran experience.
You are impacting many and we are so grateful for you.