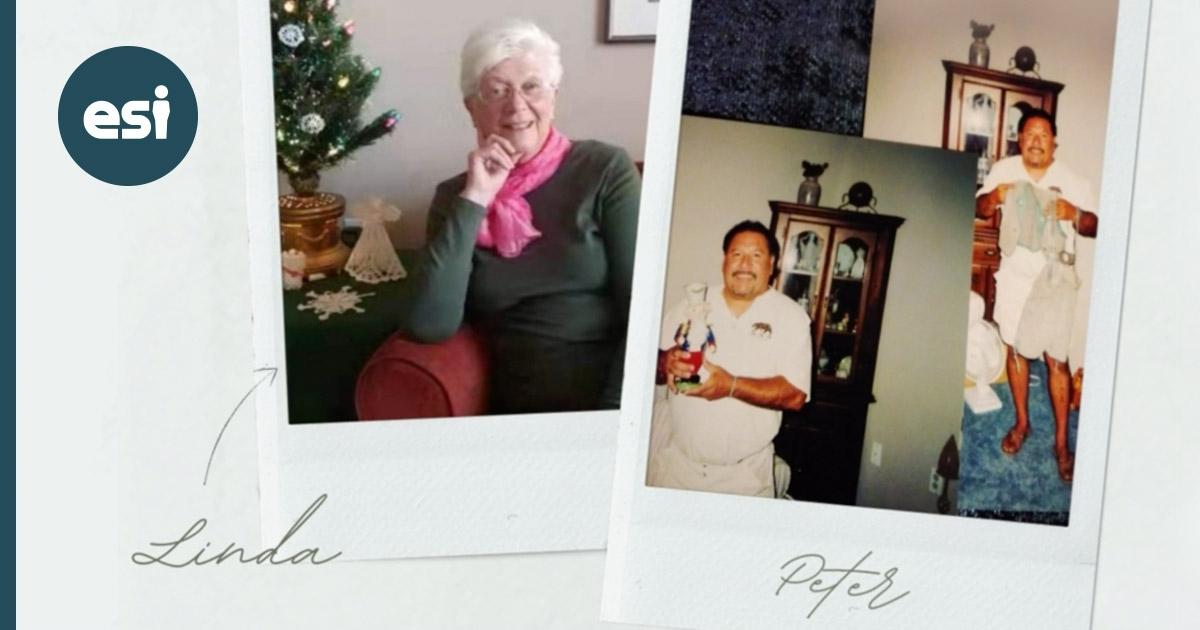 At 80 years young, you are likely to find Linda Pantoja traveling the world, swimming, spending time outside – and ultimately - always learning.
While the pandemic and a hip replacement have slowed life down, her love of learning continues to grow.
Linda has been an elementary school substitute teacher for the Sahuarita School District since 2005. Originally from Indiana, Linda received her Bachelor's of Education from the University of Arizona in 1963, Linda taught full time for 34 years before retirement. Linda has been in a classroom for longer than many of us have been alive - with over 57 years of experience! It is both her professional and personal experiences that bring richness into her classrooms; incorporating much of what she's learned outside of school into her lessons and utilizing her abundant classroom experience to engage with her students and bring the lessons to life.
A "Hands-On" Teacher
Linda's love of teaching, specifically her passion for teaching science, stems from her own experience. Linda states, "I got my interest [for teaching] when I was in fifth grade because I had a terrific science teacher who performed experiments." Linda enjoyed learning hands-on and carried this practice into her classrooms. 
Linda enjoys using her personal knowledge and travel adventures in her teaching. Throughout the years, she collected historical artifacts, books from her mother and grandmother, even her original cell phone, to help enhance her instruction. She recalls that during Love of Reading Week, she would bring in books from 1823 - 1909 to allow students to observe how books were made in history. They could experience first hand the hand-sewn binding, the gilded edges, the leather covers. And while she admits that maybe she shouldn't let the students handle these items of potential monetary value, she wanted to share with them these firsthand experiences.
"It's just in me to share. There are just so many things to make lessons come alive."
In 1995, Linda attended a science teachers workshop in the Amazon. And from 1995 - 2017, she would share a slideshow of her adventures with her students. Linda said, "It's just in me to share. There are just so many things to make lessons come alive."
"I got my interest [for teaching] when I was in fifth grade because I had a terrific science teacher who performed experiments."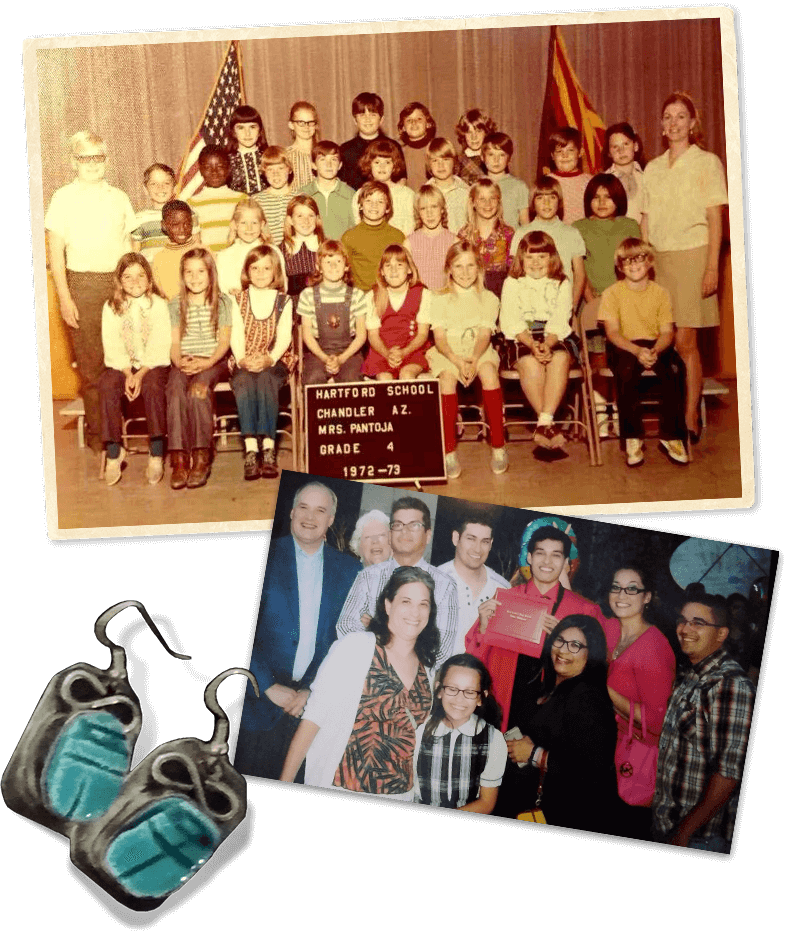 Linda's passion for sharing life inside the classroom comes from living a rich life outside of school. In her free time she loves to create clay mosaics, glassware and jewelry among other hobbies.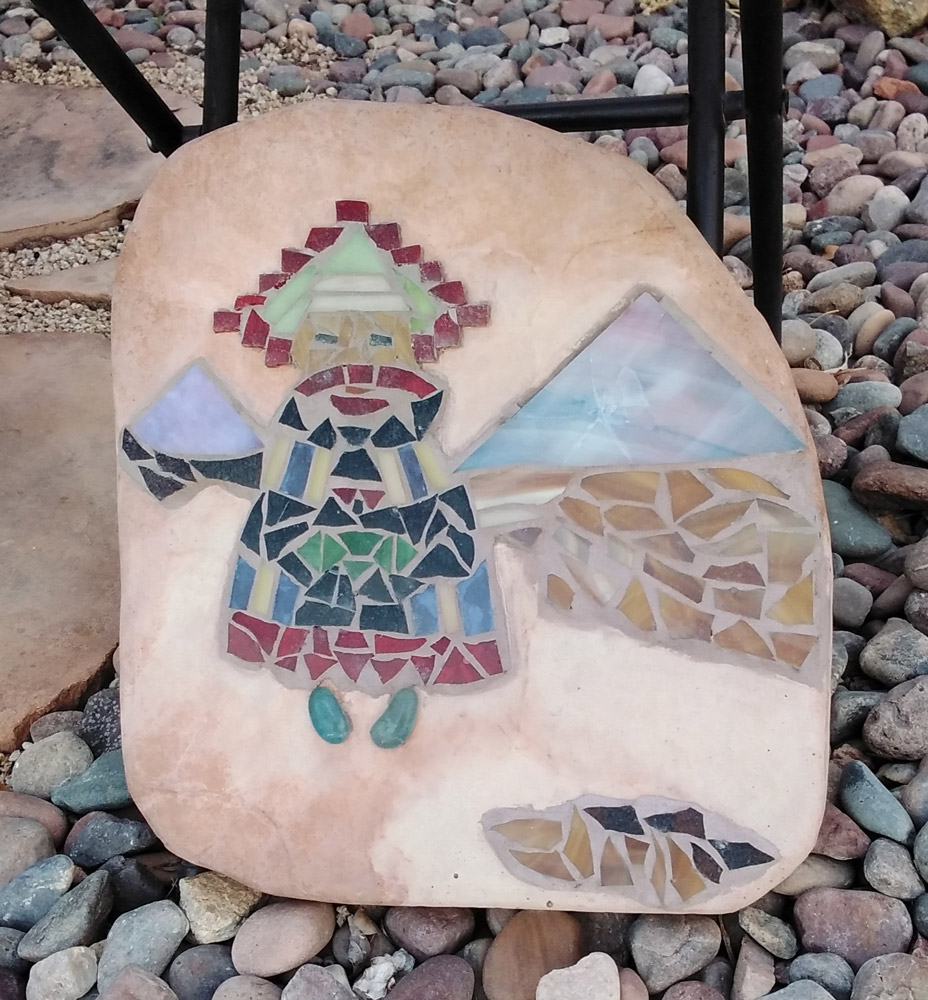 A Love for Learning
Linda's passion for sharing life inside the classroom comes from living a rich life outside of school. In her free time, she loves to dabble in various art forms. She works with clay and creates mosaics, she's done glassblowing, jewelry making, and silversmithing.
Linda also loves to travel: a passion ignited as a young girl through her mother's correspondence with a German pen pal. Her mother and Irmgard began writing as pen pals in 1929, then again after WWII. The relationship was maintained until her mother's passing in 2003.  Over the years Helga, Irmgard's daughter, and Linda began corresponding and visiting each other.  During the pandemic, they have communicated almost daily.
Including Helga, Linda has friends all over Europe; 13 different families in France, Italy, and Germany. Many of these relationships stemmed from hosting exchange students over the years – some of whom called her "mom."
Tips and Tricks
After 57 years of teaching elementary school, Linda discovered tried and true methods for classroom management and student engagement. Linda offers a wealth of advice to substitute teachers for creating a warm classroom environment. 
One of her tricks for engaging with the students when she begins a new assignment is to develop her own seating chart; even if the teacher has an existing one, in an effort to memorize the students' names. Linda shares, "when the students come in and I see one sit down, I say 'thank you' by name." Even for her younger students, Linda makes it a game by having the students test her knowledge of their names. Linda values the relationship with her students; making them feel important even though the assignment is temporary.
Additionally, Linda reviews the teacher's lesson plans and picks out subjects she knows how to teach well, but encourages the students to help her when she faces challenges. For example, as the math curriculum has changed in the state of Arizona, asking the students "this is new for me, who can show me how to teach this?" 
This type of invaluable knowledge makes Linda a hot commodity in the sub-pool. Teachers in the Sahuarita School District know they can count on Linda to care for their classrooms and students as if they were her own.
A True Connection with Her Students
Linda's first teaching job was in Eloy in 1963, where she taught 3rd and 5th grades for three years before moving to Chandler. After teaching in Arizona for 10 years, Linda's family moved to Tulsa, where she volunteered at the schools her children attended. After a brief return to Arizona, Linda returned to Tulsa and taught elementary school until 1997 when she retired.
Linda didn't spend too long "retired" as she began her substitute teaching career shortly after. She moved to Indiana where she subbed for the Southwest Allen School Districts, a small district with five elementary schools. It wasn't until 2005 when Linda had returned to Arizona and began substitute teaching in the Sahuarita school district.
In that time, Linda left a lasting impression on her students. She has been recognized by students decades later, in a different state! When Linda was living in Tulsa, a student she had when teaching in Eloy recognized her in the grocery store. He was attending college in Oklahoma and happened to live right down the street. Another time, Linda was hosting a booth at a craft fair when a young man approached her and asked her "Are you Mrs.Pantoja?" He was a student from her FIRST class! He continued "Do you still have that outfit you gave me to use for Halloween?" Linda shares that this student was the only one who didn't have a Halloween costume and Linda had a pair of Lederhosen from a German family friend that was her brother's, and she lent it to this student. He remembered, all those years later, of this kindness his teacher had shown him.
.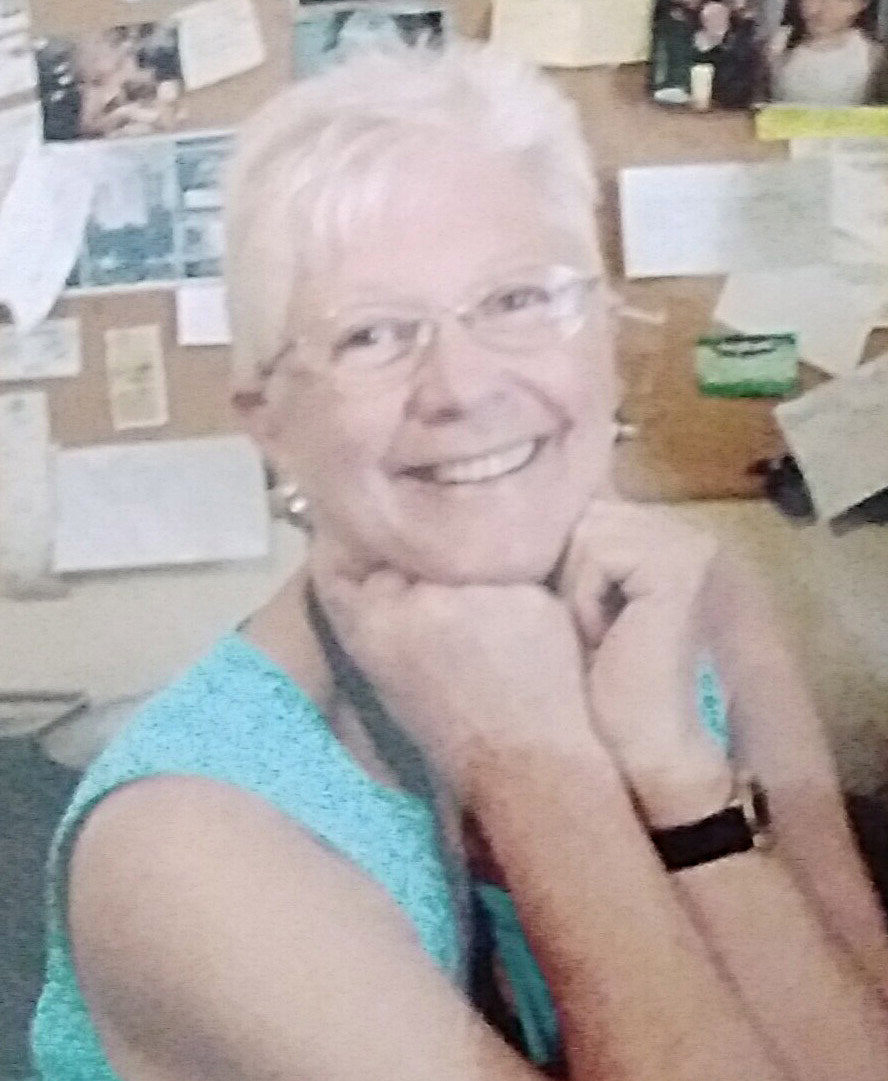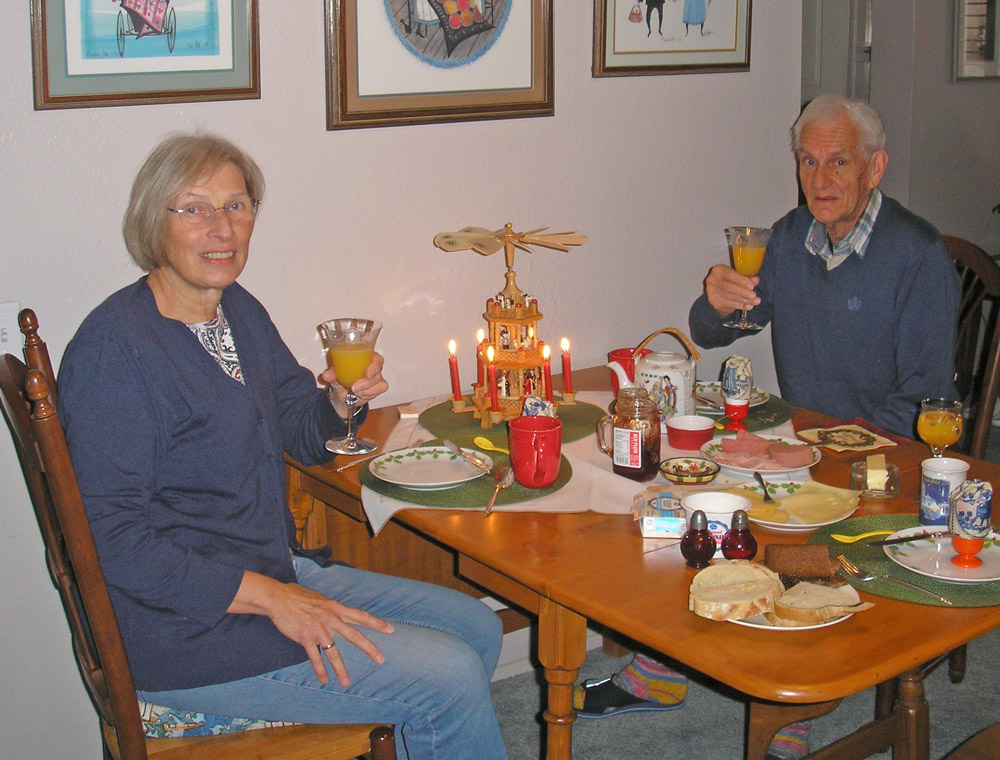 Can't Stop Won't Stop
Despite recovering from a hip replacement this last year, Linda hasn't stopped being active. She enjoys keeping physically fit with daily exercise routines that include swimming – regardless of how cold it is outside. Linda enjoys taking daily walks and anything to stay outside. 
And while the recent pandemic has sidelined much of Linda's teaching and traveling, she is hopeful that soon she will be able to travel to Europe again and get back into the classroom, where she is most fulfilled.
---
Looking for a full-time substitute position? Educational Services, Inc. (ESI) offers full- time positions with benefit eligibility. Positions are compensated at a daily rate and with the understanding that this is a full-time position with the expectation that an assignment shall be fulfilled on a daily basis, each day school is in session. Apply now!