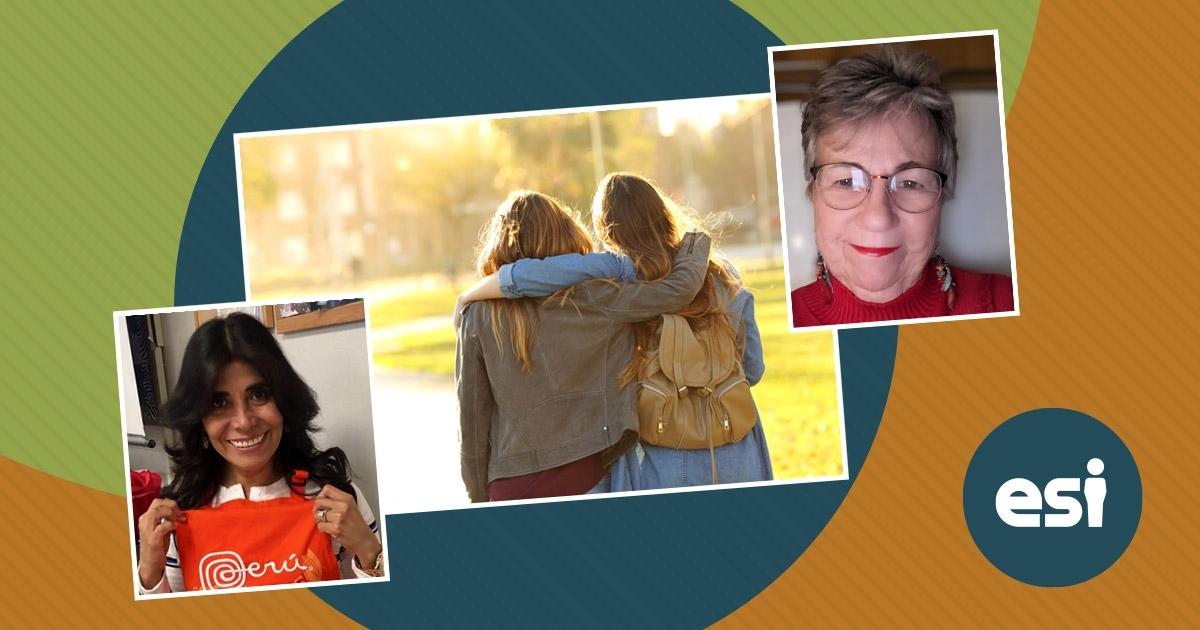 It's that extra something educators have, and it starts with empathy.
What makes a teacher great? What's the common thread between you and your colleagues? It takes a special person like you to do this sometimes tough, always important job and we want to salute the extraordinary ways you impact your students and communities.
What's the common thread between you and your education colleagues? It starts with empathy.
From a smile at the right time, to the thoughtful advice you give a student…the relationships you build matter, and they are changing the world.
You are resilient, creative, and thoughtful. Above all, you have a special way of "connecting" with your students. These connections transcend the traditional student/teacher relationships, and you become part of the school communities you work in.
For all of this, we salute you!
Empathy Ambassadors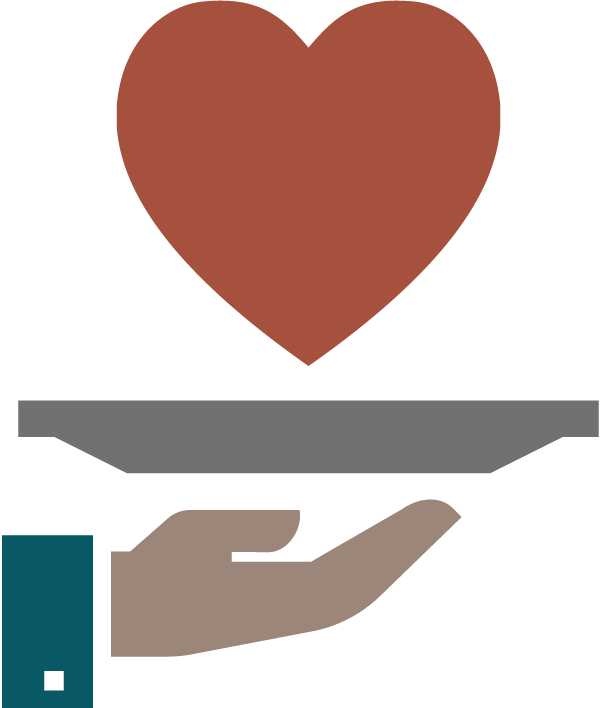 Psychology Today says, "Developing empathy is crucial for establishing relationships and behaving compassionately. It involves experiencing another person's point of view, rather than just one's own, and enables prosocial or helping behaviors that come from within, rather than being forced."
As substitutes, you are in the unique role to be "empathy ambassadors." You join new school communities and make big impacts on students in multiple grades and in multiple classrooms. You set an example for students and for your colleagues.
From an education standpoint, the research says that empathy matters. As referenced in this Forbes article, empathetic classrooms have the ability to improve student outcomes. But empathy isn't purely academic. It's about finding a connection, a relationship, and meeting a student "where they are."
At ESI, we're proud to have so many "empathy ambassadors" in our ranks!
In Your Shoes:
Using Empathy to Connect, and Change the World
Like you, ESI Substitute Janett Ploski, works to bring the right energy to the classroom, and to her students. Janett is originally from Peru and is a native Spanish speaker. She's able to use language as one way to connect with her students.
However, she tells us that the cultural energy she brings each day is just as important.
Her caring, flexible approach is familiar to the students she teaches. As teachers, you know that even a smile at the right time can make all the difference in the world to your students.
Like many of you, Elsa Aguirre, a substitute in Yuma, is a parent. In fact, she's even substituted in some of her children's classes. As a parent, and an empathetic educator, she's adept at imagining herself in her high school student's shoes…sitting in long classes throughout the day.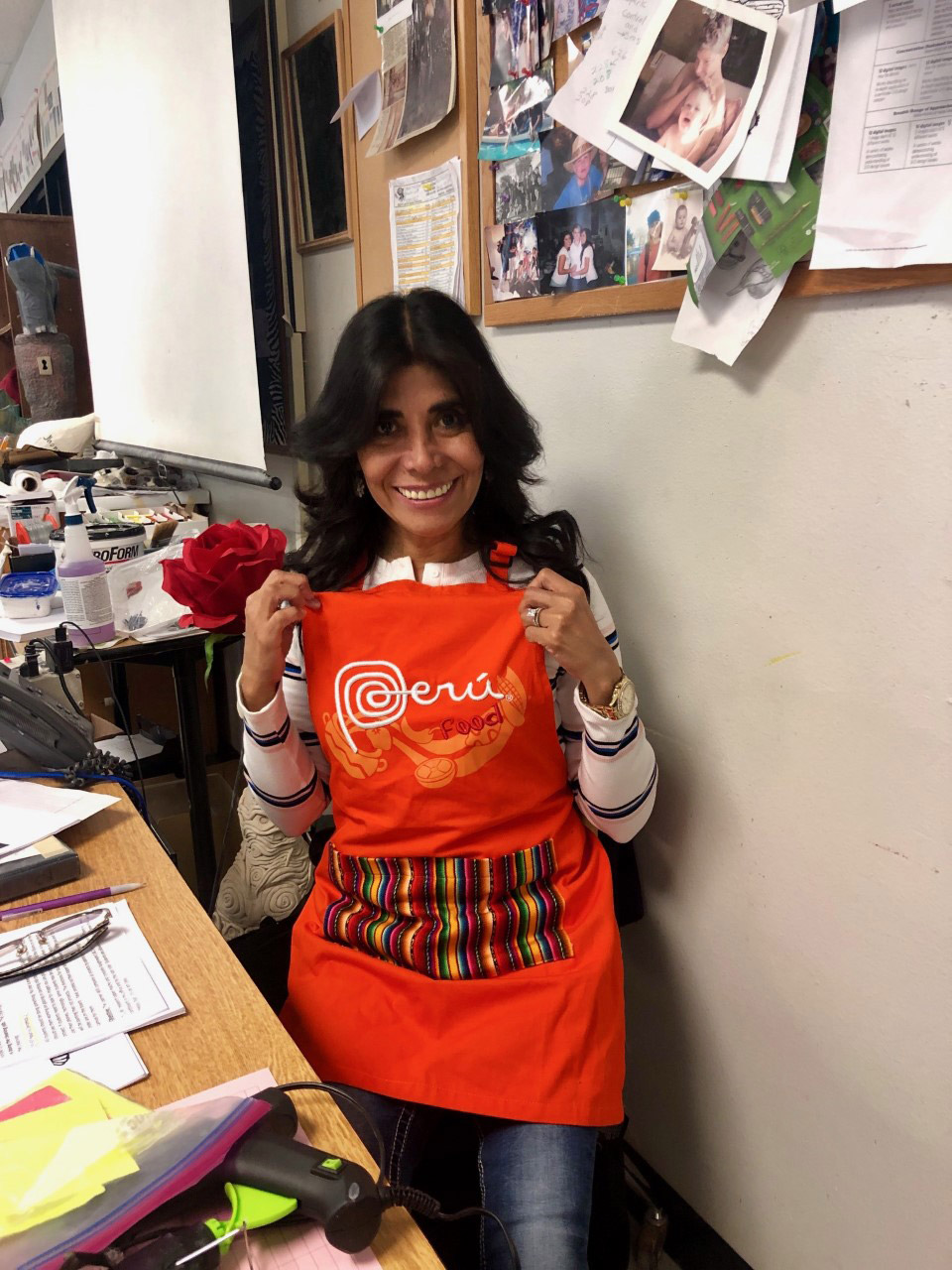 "After two years of subbing, I know the culture. So, I know how to how to approach the students. The kids need you to put all your energy into them. To enjoy it. Enjoy the day. Always be positive… that's my energy every day."

–Janette Ploski, Substitute in Yuma, AZ
"I imagine myself being a student and going to period one and being asked to sit down for an hour. The bell rings, you get five minutes in between, then you go to period two. And then you sit down for another hour," says Elsa, who implements as many group activities as possible when she is substituting. "I feel like if you're talking to somebody, you're interacting. I feel like that keeps them up, that it keeps (students) engaged. I feel like movement is important."

-Elsa Aguirre, Substitute in Yuma, AZ
She connects to students by adapting her lessons to create a more active learning environment.
A change to a lesson plan keeps students engaged and creates relationships that last. Elsa still gets approached today by former students who remember her approach!
Substitute Dawnette Turner creates memories with her students by asking directly how she can best connect with them. Every year, Dawnette does an exercise with her eighth graders called "If You Were In My Shoes." It begins with a shoeprint on a piece of paper - that's it. Inside the footprint, students fill in how Dawnette would feel "if she were in their shoes."
Dawnette's empathy exercise creates emotion in the classroom. It started as an anti-bullying exercise but has quickly turned into a lesson that helps Dawnette understand her students better while also teaching the value of empathy amongst each other. Students that were previously fighting leave the classroom holding hands.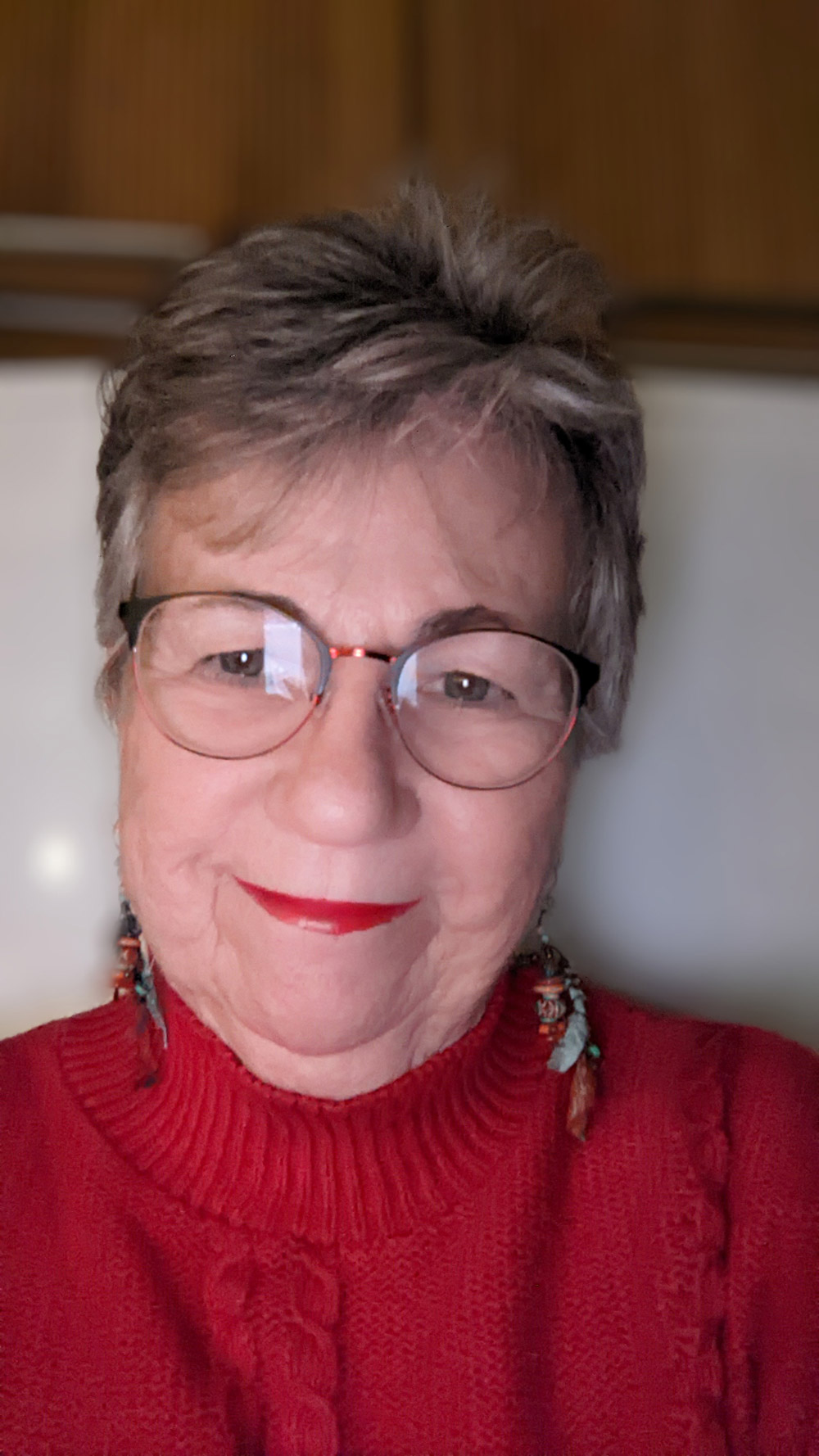 "Bring your knowledge, your enthusiasm, your level of interest. That helps even on a day-to-day basis on how you can connect with students. It's how you make feel students feel. Even something as small as modeling makes an impact. You know - being kind to people. Saying please and thank you. It's enough to hopefully motivate kids to copy that behavior."

– Penny Lee, Long-Term Substitute
"You know, we need to hear all the different voices, and all the things that are going on in our lives that make us who we are…Especially right now, with everything going on in the world."

– Dawnette Turner, Substitute in West Phoenix
Penny Lee came to Arizona with a goal in mind: She wanted to use education to change the world. She started working in an underprivileged school in a high-risk community. Today, she's a long-term substitute, which allows her to get to know her students on a personal level, while becoming part of the community. She looks to her colleagues to show respect for each other, while also respecting the students, with her energy, and passion for education.
Penny's original goal was to use education to create a better society. Her connection with her students has a way of creating a better learning environment, while also contributing to that lofty goal that many of you have: building a better world.
Share Your Story
You have similar stories, tips, and tools as these exceptional substitutes do. Above all, your ability to create connections with your students not only builds a better classroom, but truly improves the communities we live in.
We know it isn't always easy, but we salute all of you that are changing the world every day, by forming better relationships, rooted in empathy. We get to hear your stories about connecting with your students and your communities, and we're proud to salute you for making our world a better, more empathetic place.
Empathy in Education Resources: