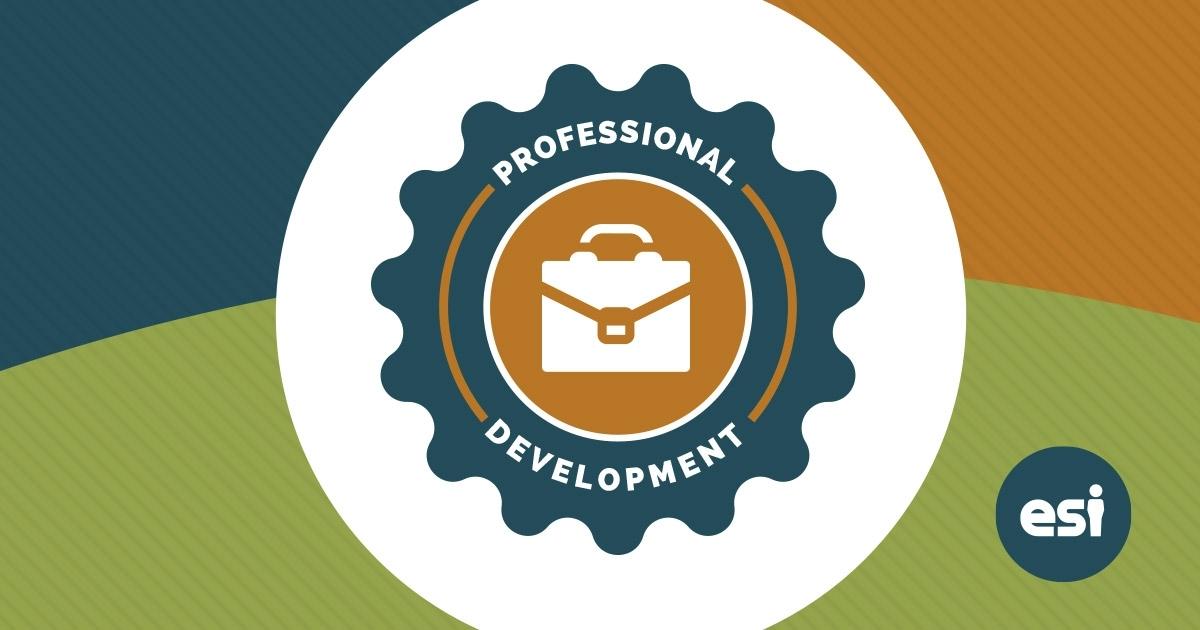 In case you missed it...
Many of you were able to attend the live Zoom professional development sessions facilitated by ASU Prep Digital exclusively for ESI in July. If you were not able to attend, you can still view recordings of the three sessions. These sessions will be available to view until mid-November. If you view the sessions by August 31, 2021, and complete the Exit Ticket, you will receive a certificate for the completed professional development hours. The PD certificate will not be available after August 31, 2021.
Extra extra... another PD Opportunity...
Effective Classroom Management
August 19 or August 24, 4:00 – 5:30 PM
Classroom management and student engagement are the biggest challenges facing any teacher, regardless of the teaching modality. This workshop provides practical strategies and how norms, community building can contribute to effective classroom management. You will earn 1.5 hours of Professional Development credit after attending the session.
---
Something new...
Arizona Virtual Teacher Institute 
The Arizona Virtual Teacher Institute is an amazing resource developed by ASU Prep Digital. While the content of the website focuses on virtual instruction, there are many resources available for those who want to learn more about current technology tools.