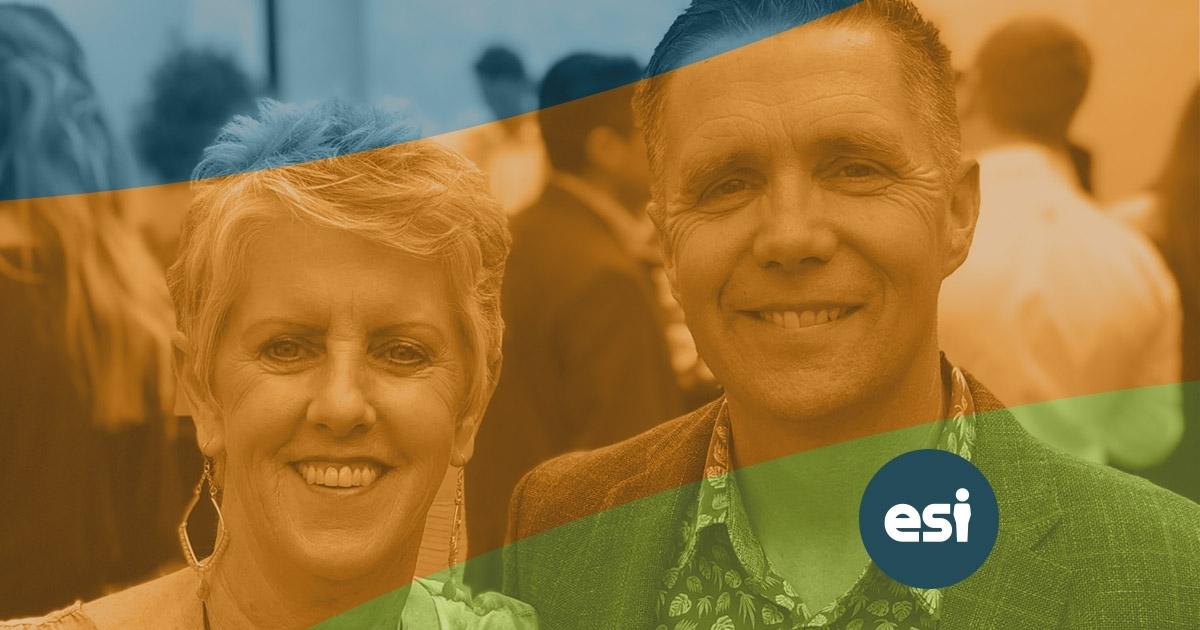 Substitute coordinators are the glue that keep our schools running, classrooms filled, and our students safe.
While most of the general public don't know much about substitute coordinators, we feel extremely lucky at ESI to work closely with these unsung heroes of our school districts.
5 am wake-up calls, working on the weekends, and acting as a sympathetic ear are all part of the job for two long-term substitute coordinators, Angie Smith and Chris Ray. While they might not think of their work as particularly heroic, they shared their stories about some of their experiences below.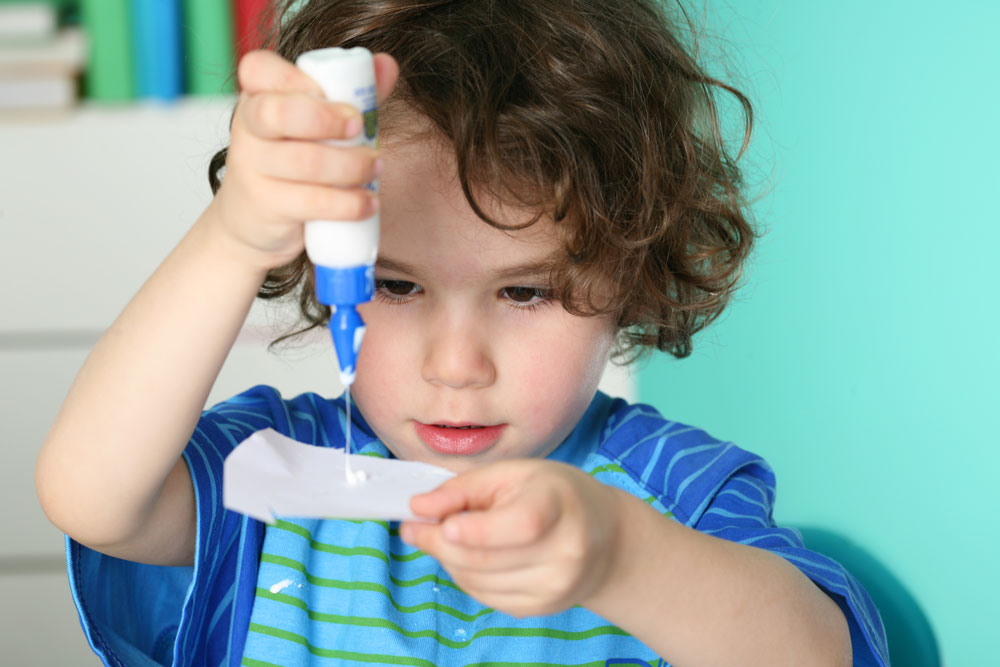 Angie Smith
Angie Smith is the substitute coordinator at Litchfield Elementary School District in Arizona. As the substitute coordinator,  she wears many hats, and enjoys each and every one. Originally from Cheshire, England, she's held her position for over 18 years. 
A Day In the Life of a Substitute Coordinator
Angie says that coordinators are responsible for securing substitutes for teachers, managing the substitute list, and acting as first call when a substitute is needed. They also operate the automated substitute system, provide training to all users of said system, receive requests for substitutes from principals and other campus designees, and maintain a daily substitute placement log. Essentially, substitute coordinators act as a hub for all things related to managing the temporary school workforce.
Most substitute coordinators handle multiple schools, or even all of the schools within an entire district. Coordinators must be organized, empathetic, and great salespeople. When absences come through, they do anything they can to fill the role. What's more impressive is that much of the work used to be completed manually...without the use of computer systems.
When Angie started 18 years ago, a typical workday began at 5 am. She'd wake up to call and find substitutes to fill open positions. Sometimes, she would even start on Sunday afternoons to spare herself the headache of Monday morning. At times, she would make dozens or even hundreds of phone calls every morning to ensure as many classrooms were staffed as possible. 
The worst day to fill substitutes? The day after the Super Bowl. 
Difficult days and difficult jobs notwithstanding, Angie's secret was the relationships she built over time with her substitute teachers. Her rapport with her substitutes and the personal relationships she built were critical to keeping positions filled at schools.
"I would know who I could go to, especially if I knew it was a difficult [role] to fill," Angie said. "Some of the substitutes would just say 'Okay, Angie, what have you got? That is the hardest job to fill today? Okay, girl, I got your back." 
The worst day to fill substitutes? The day after the Super Bowl.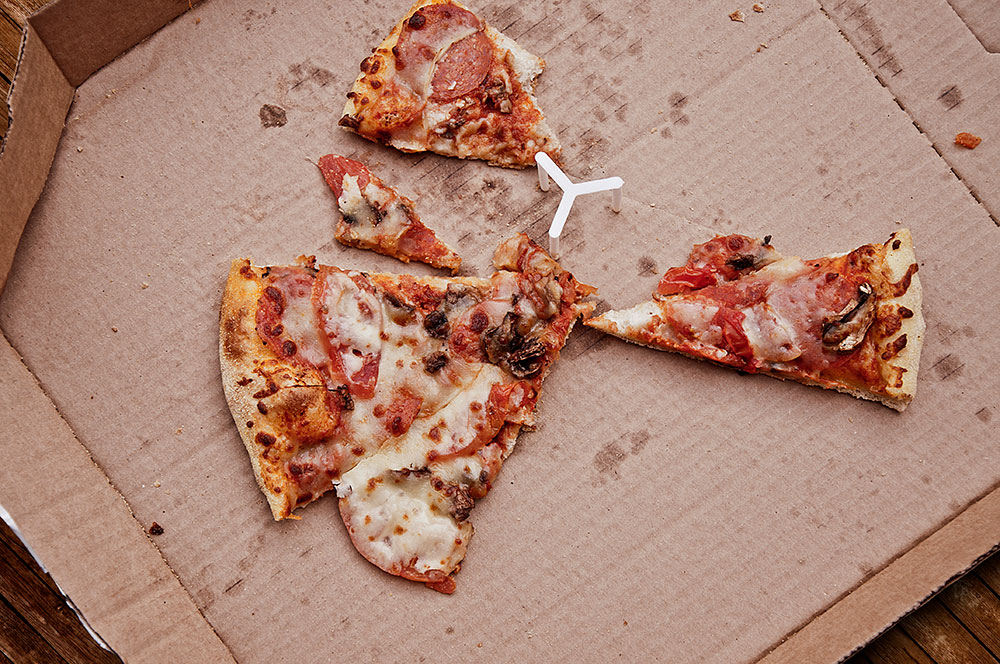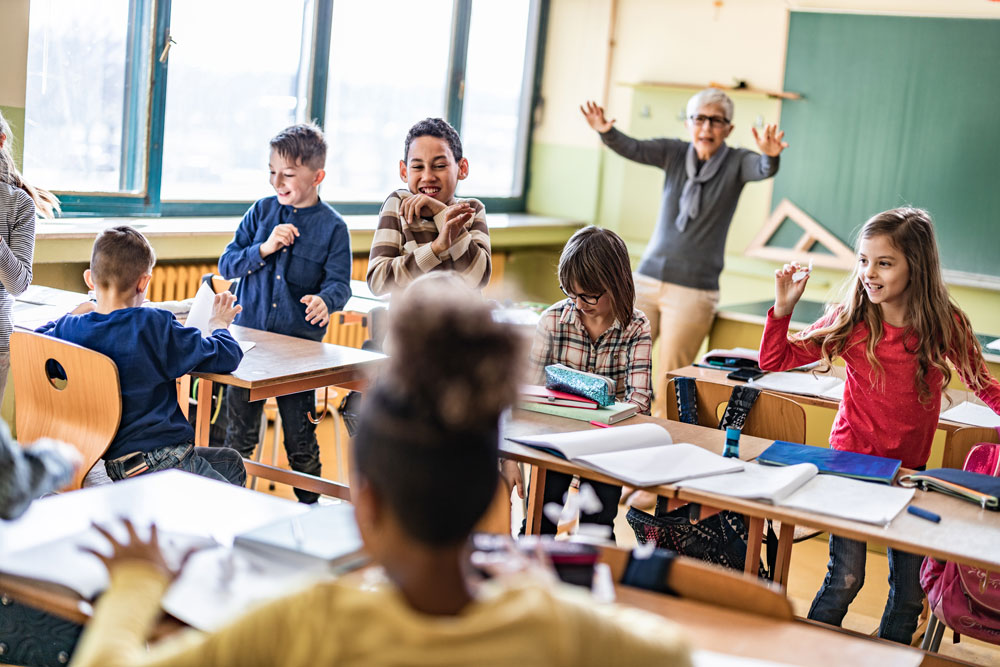 Angie notes that it's important to have thick skin as a substitute teacher. It's imperative to maintain control over the classroom. You're in unfamiliar territory; the kids aren't. They must realize who the leader is, even if it's a new face. 
What It Takes To Be A Good Substitute
Angie notes that it's important to have thick skin as a substitute teacher. It's imperative to maintain control over the classroom. You're in unfamiliar territory; the kids aren't. They must realize who the leader is, even if it's a new face. 
A good sub isn't daunted by the kids or surrounding staff. They can hold their own and easily socialize with unfamiliar people who they don't see every day. 
As a substitute coordinator, Angie makes sure new subs don't feel intimidated. She lets them know that they're supported and that they can reach out to her at any time. Feeling isolated is not how a substitute teacher will thrive. Luckily, most of the principals and teachers in her district support their substitutes when they arrive on campus. 
The experience of joining a school as a short term or long term substitute is enhanced by the support that each school brings for their guests. In this way, substitute coordinators really work to foster community across the temporary team members they are placing, and the full-time schools they are supporting.
"It's a big puzzle," Angie said. "And you have to stay on top of it." 
If the alternating substitute teachers are the puzzle pieces, then Angie is most definitely the hand that helps find the perfect place for them. Because, in the end, she's the one who makes sure they're in the right place at the right time, fitting perfectly where they're supposed to. 
Chris Ray
Chris Ray, who has traveled across the world finally has found his perfect fit in the Sierra Vista Unified School District. Sierra Vista recognizes their substitutes as "guest employees," and Chris takes great pride in being the guest employee supervisor/coordinator.
In this district, they have eight schools. Six elementary, one middle, and one high school. Chris is the coordinator of every guest employee in the district, of which there are about 120 currently. Like Angie's, his puzzle is large and complex. He likens his position to that of an air traffic controller, filling positions across the district as if he had an air traffic grid in front of him.
Chris has always felt like he was an educator, and leverages his experience working in the military to help ensure the roles in his district are filled with the right people.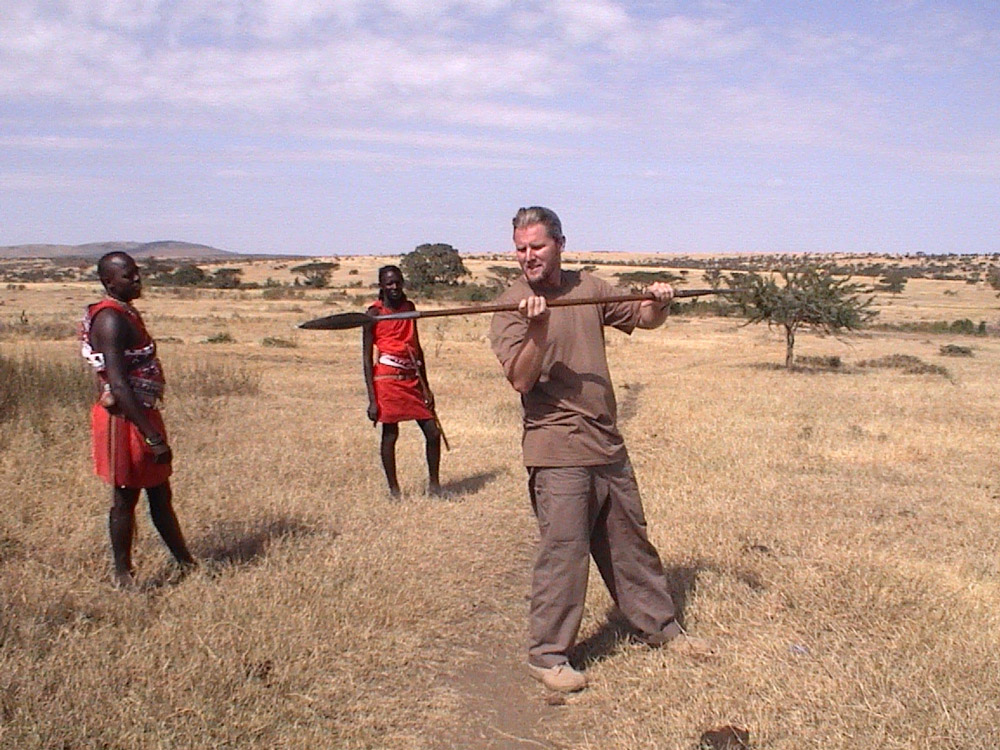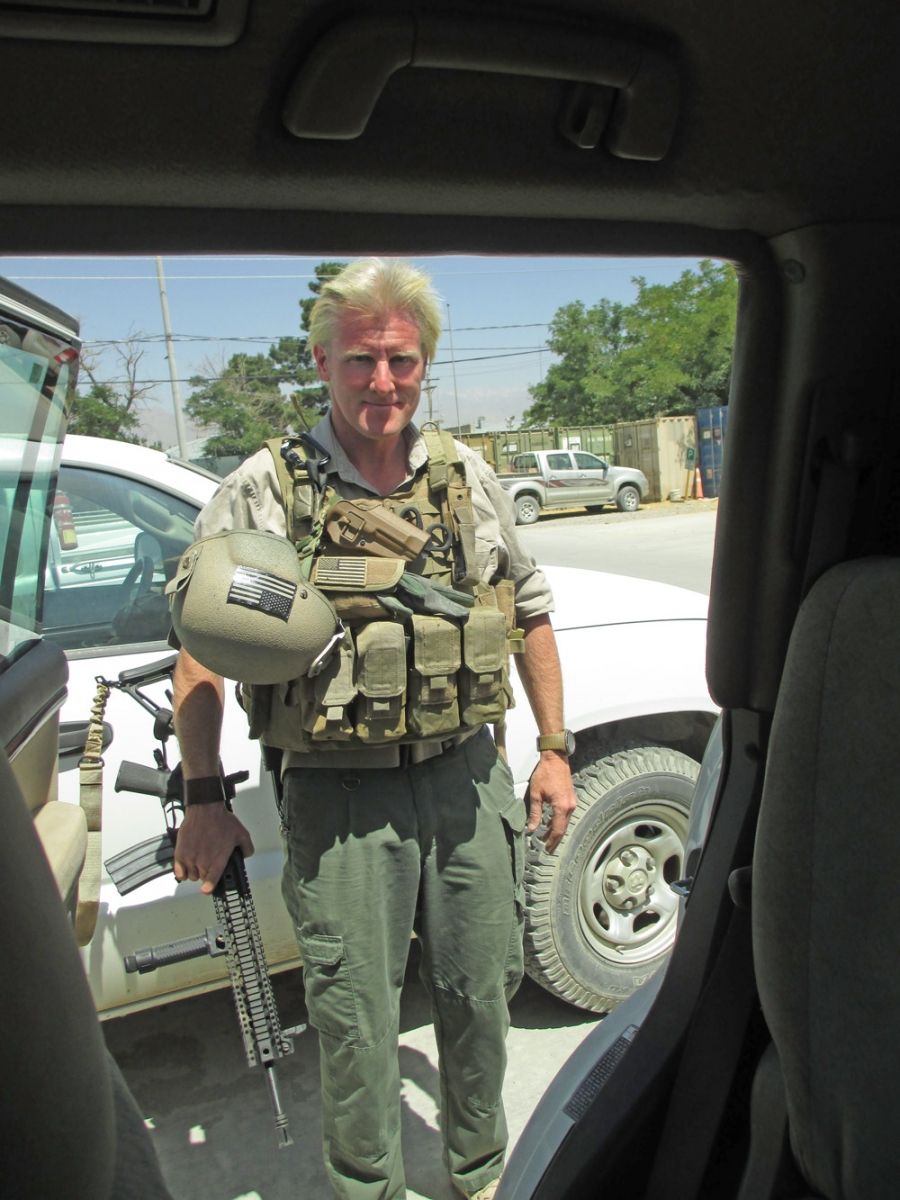 Military Inspiration
Before becoming a guest employee coordinator, Chris was a different type of hero. Chris spent many years as a military counterintelligence special agent and training future military and federal employees in intelligence. 
With his background, Chris is able to equate the important components of teaching to those of the military. He compares teachers to those on the front line, the ones doing the hands-on work. As for himself, he's standing behind the battle lines where he can clearly see the bigger picture. From his vantage point, he sees more than one perspective on the goings-on of a classroom or a school. 
While stationed in South Korea, Chris worked as an English teacher on the side. He also spent time as a kindergarten teacher, then as a substitute in Missouri after he came back to the United States. His love for education started early, and he remembers finding an interest in helping people find new ways of doing things, based on his experiences.
"I liked showing others things that I learned the Hard Way and showing others as easy a way as I could. I just liked watching people's faces light up when they learn something. I like hearing their thoughts too - 'Wow, I came in here, NOT knowing this, and I'm walking out knowing it. This is awesome.'"
He has always felt like he was an educator at a deeper level, so his roles as an instructor during and after the military always seemed natural. 
What It Means To Substitute
Chris understands that not every guest employee has a background in teaching. Because of this, they all must come at classroom issues differently. There's no 'one-size-fits-all' advice for guests. 
Substitutes must be jacks of all trades. They have many, many different shoes to fill. Today you're a 6th grade teacher, tomorrow kindergarten. Next week you might teach social studies, and the week after that, you're in the gym. You can't rely on experiences from niche teaching jobs. You don't deal with kindergarteners the same way you deal with high school juniors. 
You have to know a lot about everything to be a guest employee, and it is very challenging. There's no getting comfortable - the only thing you can get comfortable with is change. Chris says that the guest employees that can adapt and prepare are usually the most successful. 
As a coordinator, he lends his guidance and an ear to coach guest employees as they adjust their styles to the particular challenge of the day. One of his favorite things to do is to visit the schools so he can see the impact that he and his team of guests is making on the students.
"Nowadays, kids have things going on in their lives that I don't recall ever hearing about or dealing with when I was a kid. Some of the things that are going on in their families or in their homes. Some of it's very serious and it's a big deal. So school, sometimes can be an outlet for other things for them. Whether it's negative or positive, it can be a getaway."
Guest employees have an opportunity to impact their students in a positive way, while still being able to maintain flexibility in their work schedule. From Chris' vantage point, he's just happy he can be there to help.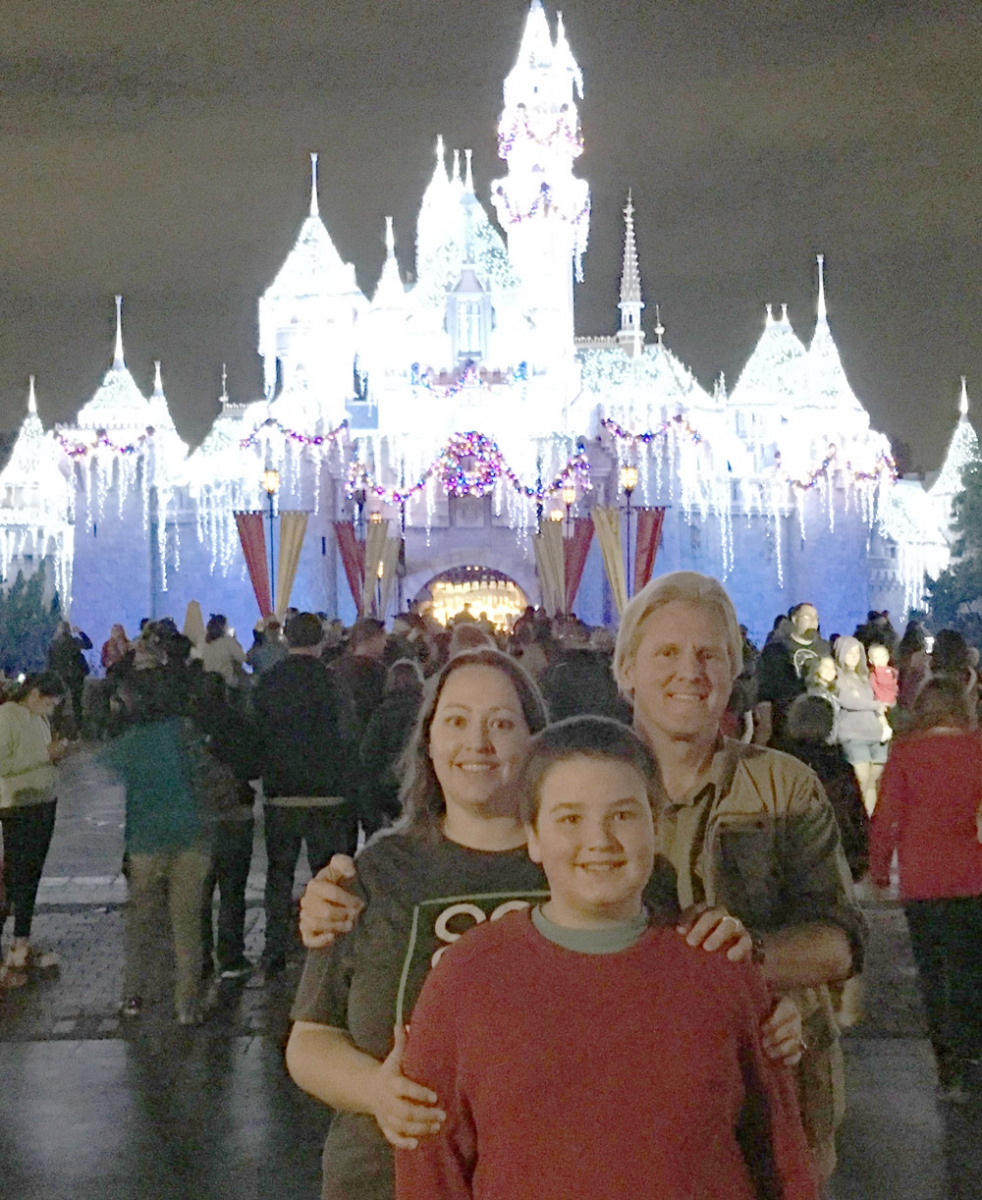 Conclusion
Early mornings, or late nights. Specific coaching or just an ear to vent. Substitute coordinators are making an impact in our schools from behind the scenes. Angie and Chris are just two members of a wide community of substitute coordinators, bringing their unique talents to our partners. We're lucky to have these awesome people working for our students and our teachers.