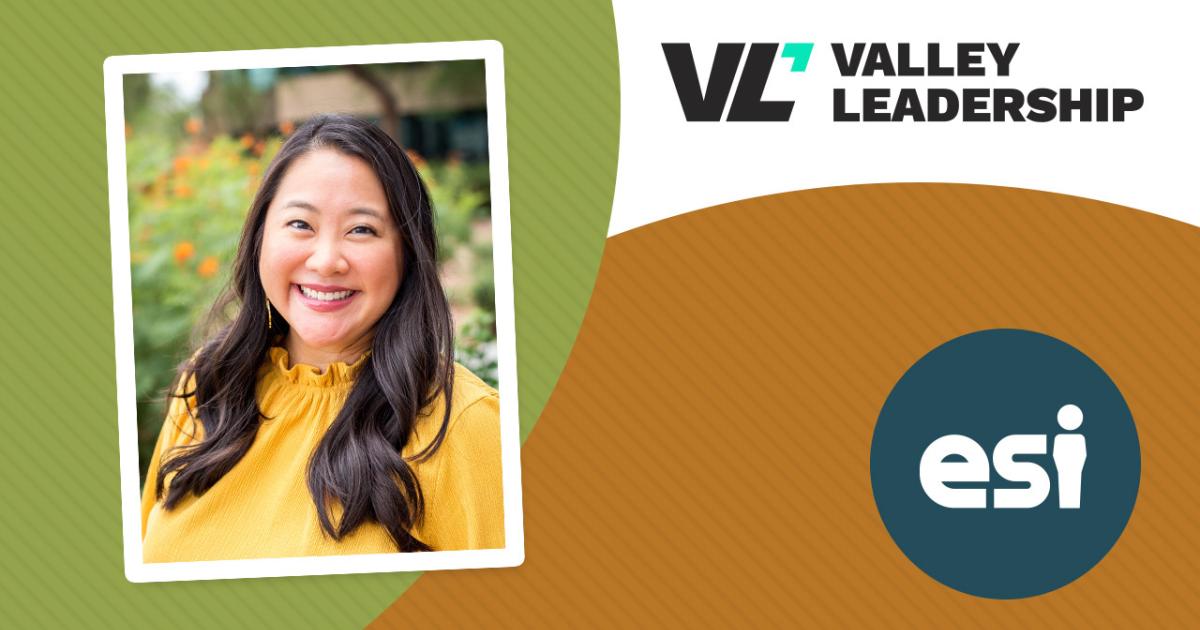 ESI proudly congratulates Jocelyn Phok as a Valley Leadership Catalyze graduate!
Valley Leadership is highly selective, connecting leaders in business, non-profit, education and government through a six month intensive program focused on impacting the major issues facing Arizonans. This important organization has been developing and connecting thousands of Arizona's leaders for decades.
As ESI's Director of Operations, Jocelyn's leadership exemplifies our core values of integrity and heart. Her connection to the other Catalyze leaders will create positive impacts for years to come. Jocelyn will continue her work with Valley Leadership through their Impact Maker groups, specifically on improving education and child well-being.
Not only is Jocelyn a successful business leader, but she is a busy mother and wife. In fact, Jocelyn continues a legacy of leadership – her mother, Roxanne Song Ong, is also a Valley Leadership alumna.
Here's to celebrating two generations of leadership! Jocelyn and Roxanne are both exceptional role models for aspiring young women throughout Arizona.
Image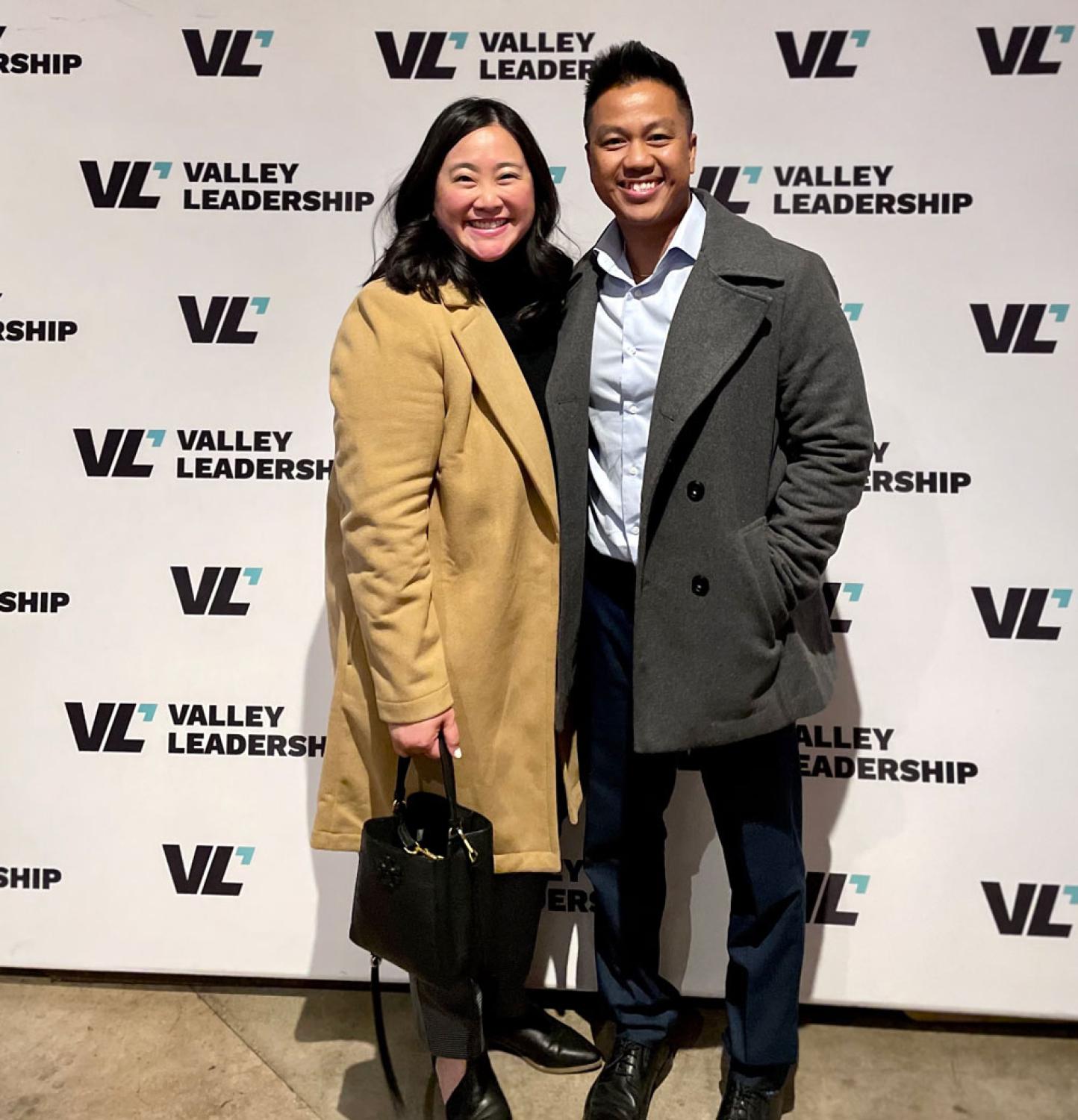 Jocelyn and her husband, Emmitt
Image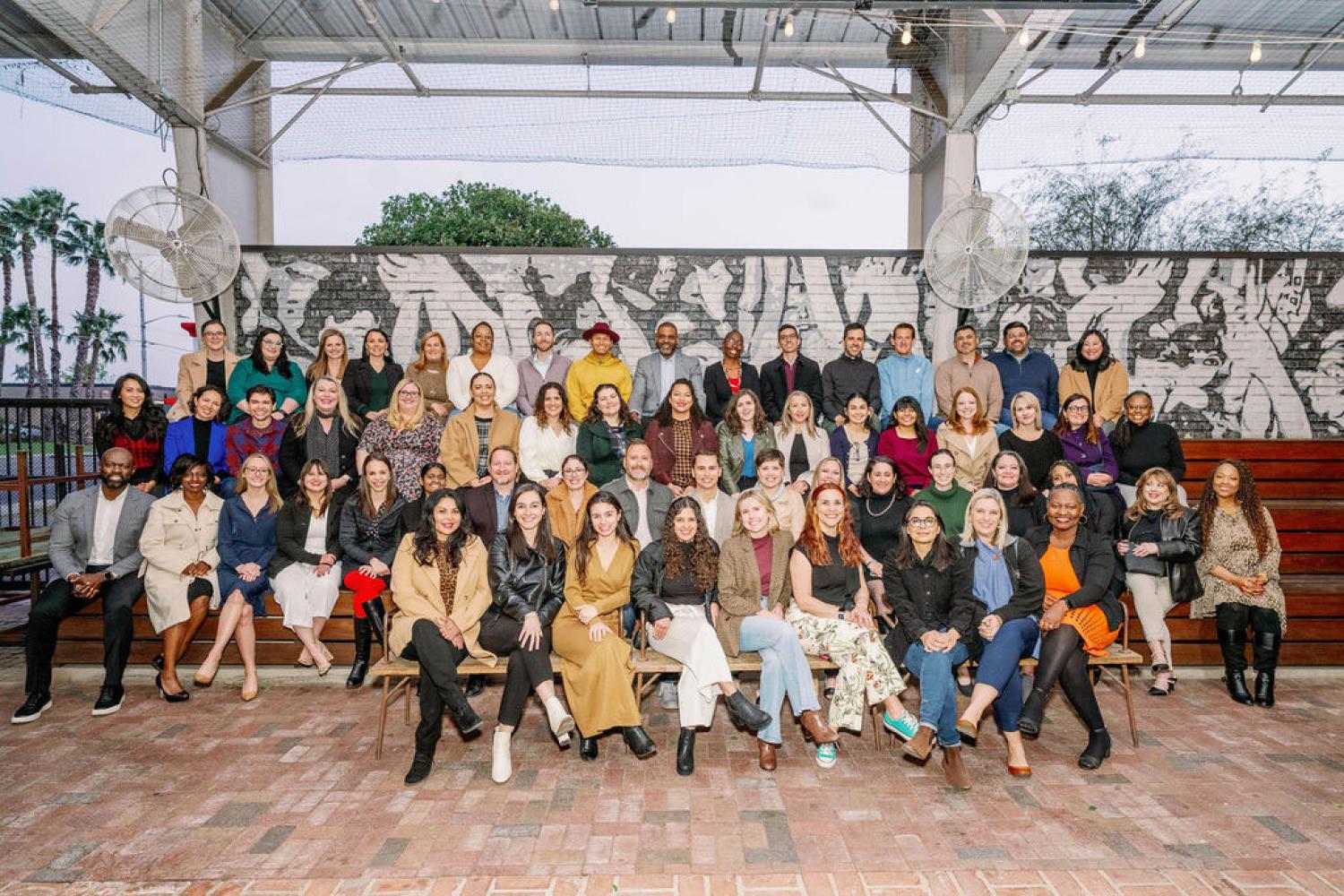 Valley Leadership Catalyze group photo