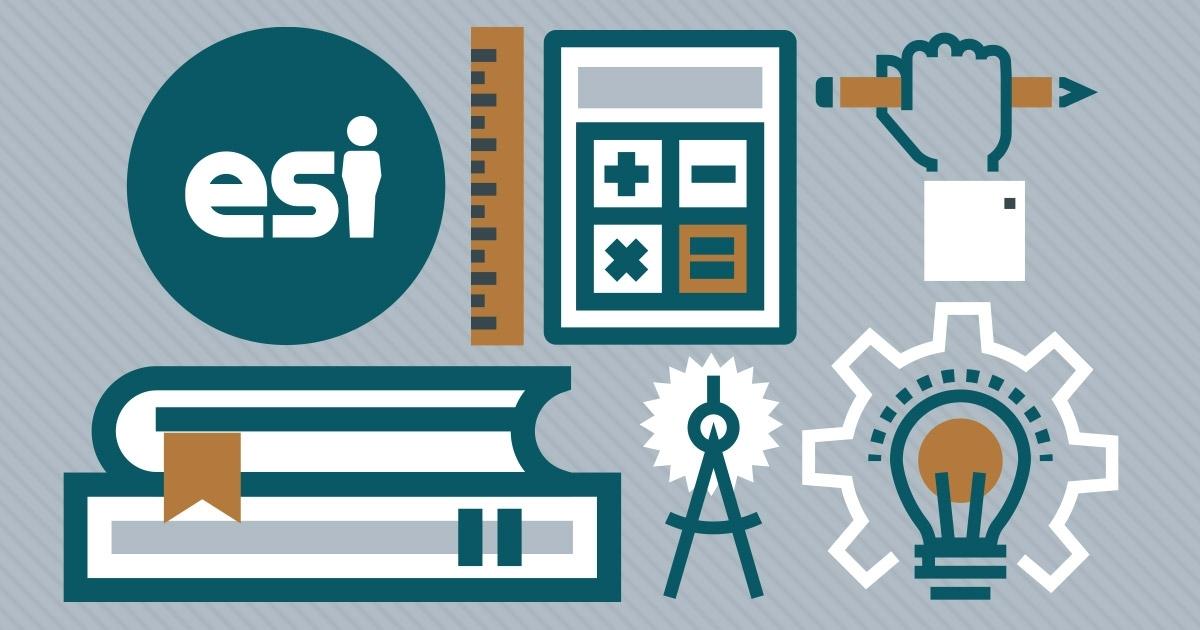 You may not know you are a part of something big in education here in Arizona. Whether you are a return-to-work retiree, a full time substitute or just occasionally take a substitute assignment, your contribution makes a difference to students and the community. ESI is proud to have you as a member of our family and we'd like to celebrate some of the remarkable numbers you help create.
In fact, Dr. Robert Morse, our new Program Manager, is busy compiling data from a first-of-its kind survey of our substitute employees. We are also building an infographic annual report to capture the milestones you've helped accomplish. These are just a few of things we are planning to share, helping you feel better connected to your ESI family.
As you can probably tell, we are just a little excited and had to share a preview...
About ESI
162
School districts and government institutions we serve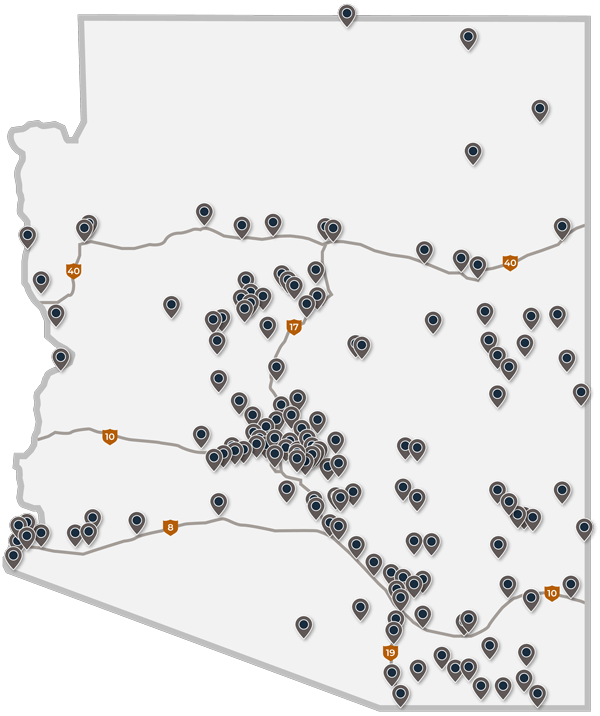 10,000+
Return-to-Work RetireRehire Employees served since ESI was founded in 1999
6,000+
Usual number of active ESI substitutes during a school year
1,000,000+
Number of hours ESI substitutes worked last year
45,000
Number of calls and emails we've welcomed from you
From our Substitute Survey
1,800
Responses received
93%
Enjoy working for ESI
1,100
# of substitutes who identified "flexibility" as a key reason for being a substitute
72%
Would like to learn more about technology tools
---

Since receiving this result, we've partnered once again with Arizona State University's Preparatory Academy Digital outreach team to host a 3-day technology PD session last week. This is one of many professional development opportunities we are creating for you. Stay tuned! There will be more announcements coming soon.