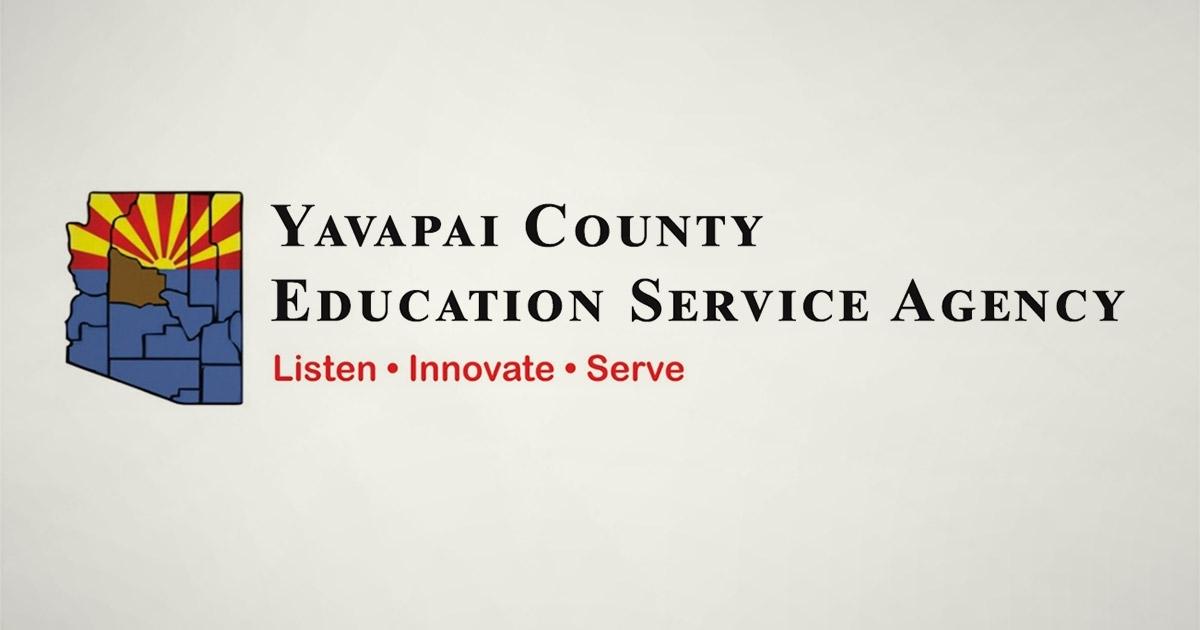 PRESCOTT – The Yavapai County Education Service Agency and Educational Services, Inc. today announced a partnership to help the county recruit, train and hire top-tier substitute teachers for classrooms across the region.
The county education agency, who already provides services for school districts, will interview and select substitute teachers for Prescott USD, Chino Valley USD, Mayer USD, Bagdad USD, Camp Verde USD, Ash Fork JUSD, Seligman USD and several other rural districts, as well as schools within the Verde Valley. The substitute teachers will become employees of ESI, who will pay them and provide benefits and continuing education.
"This is a win-win for everyone, but especially for our students who will continue to receive a top-quality education from the best and brightest," Yavapai County School Superintendent Tim Carter said.
Among the benefits flowing from this partnership:
Talent is shared among multiple districts. Under the previous system in which each district contracted for its own substitute teachers, Chino Valley might not have known about a top-quality substitute in Prescott, and vice versa. This larger pool of teachers will reduce or eliminate instances when a substitute can't be found, which forces a school to combine classes to the detriment of the teacher and students.
Employment opportunities increase for qualified professionals with a passion to teach.
Substitute teachers receive more professional development opportunities, further increasing the quality of instruction. ESI provides its teachers free, online continuing education. Better-trained teachers means better instruction.
"ESI is dedicated to helping substitute teachers continually boost their skills and improve their classroom performance, which helps us ensure the children of Yavapai County can reach their fullest potential," Carter added.