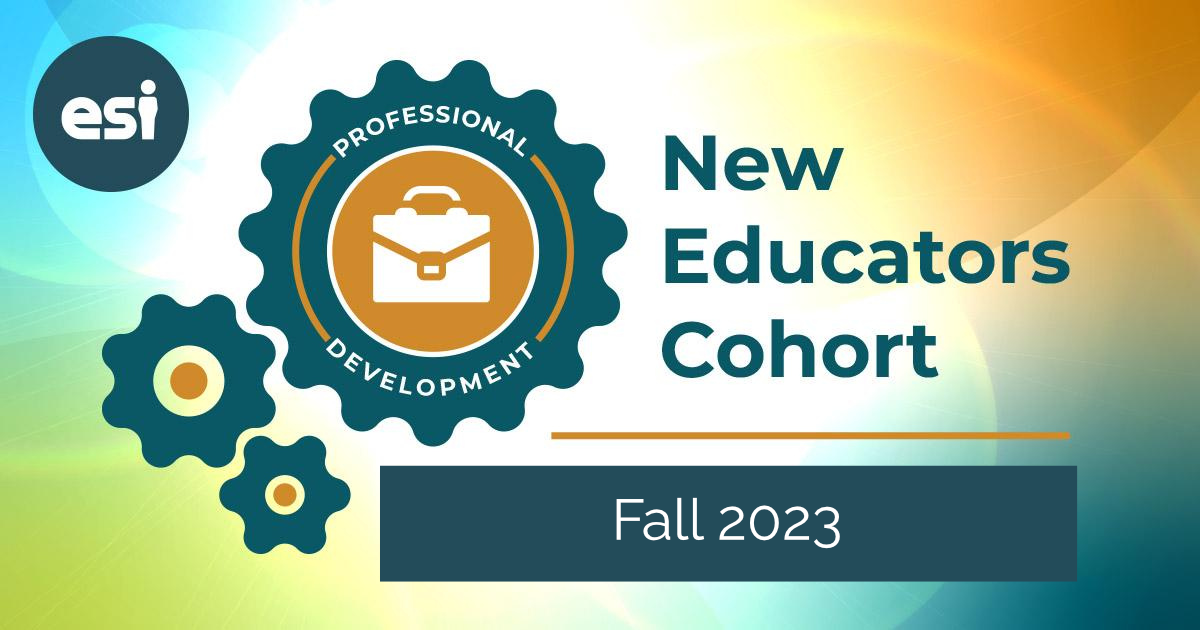 New to subbing? You are not alone! Over a third of ESI's sub employees have been subbing for less than a year. Many of our subs come to ESI without prior teaching or subbing experience.
Join us! The ESI New Educators Cohort is designed to support our subs who have limited or no prior teaching experience. We want you to experience success as a substitute, and make a positive difference in the school you serve.
ESI New Educators Cohort opportunities include:
😎 Weekly "Pro Tip" – Pro Tip Guy will send a weekly email message with a timely tip to help you build your personal subbing toolbox of teaching strategies and resources.
💬 New Educator Zoom Chats – Twice a month, drop-in and join the conversation. This is an opportunity to ask questions, share ideas, and connect with fellow subs from across Arizona.
🏫 SubSchool Self-Paced Courses – SubSchool is an online course and collaboration platform designed to build the key competencies needed to thrive as a sub. ESI has a limited number of memberships for the SubSchool self-paced training series. Access to this training is for those subs who are willing to commit 15-30 hours of seat time.