We have unparalleled experience in designing leasing programs that give our clients ultimate control.
ESI provides the following services for both SubSource and RetireRehire programs:
Pre-employment Screening
New Hire Orientations
Online Onboarding 
Employee Relations
Program Analytics
Crisis Management
Compensation Consulting
Employee Engagement and Retention
Targeted Recruiting Campaigns
Professional Development Opportunities
Payroll
Image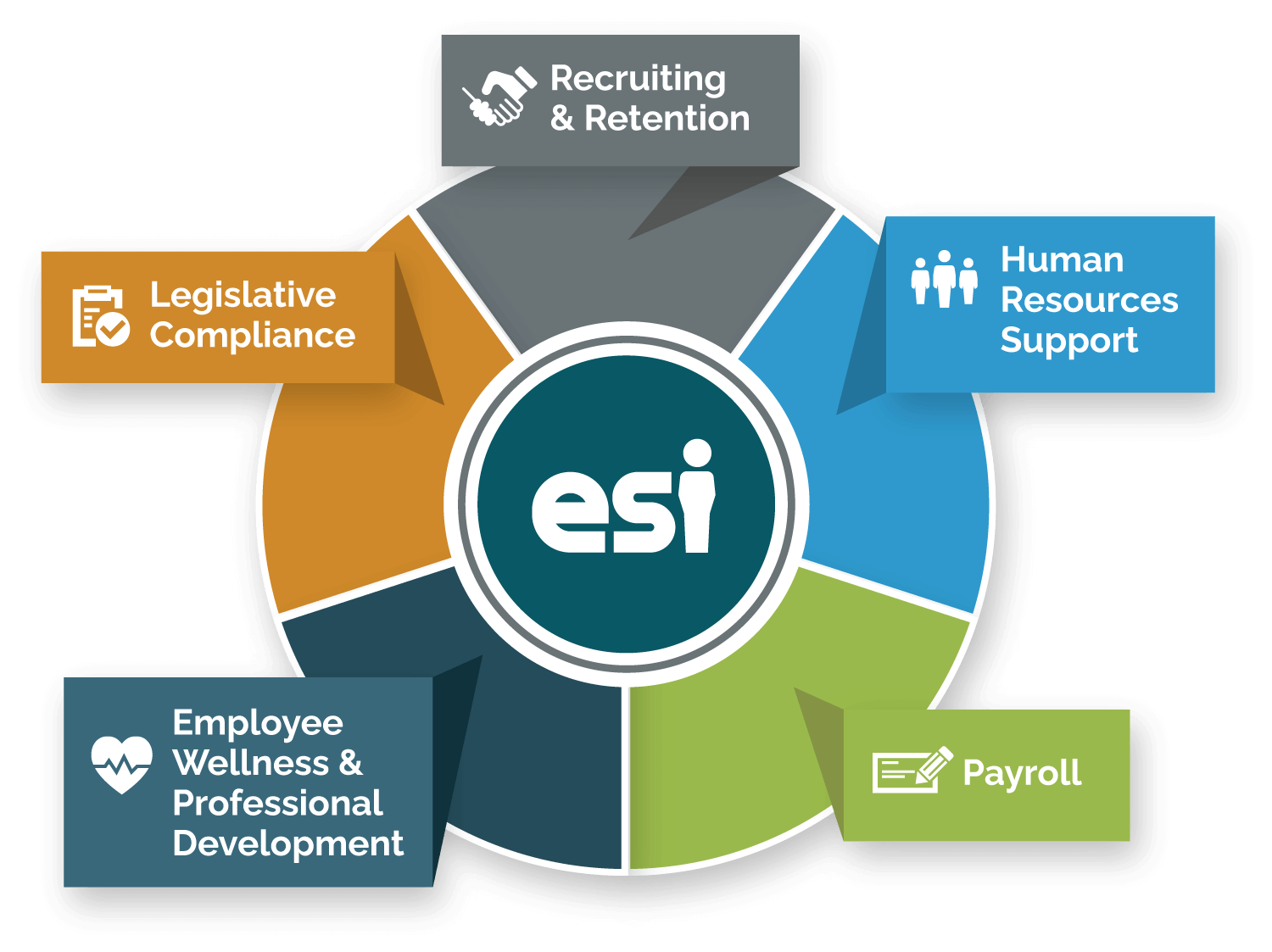 SubSource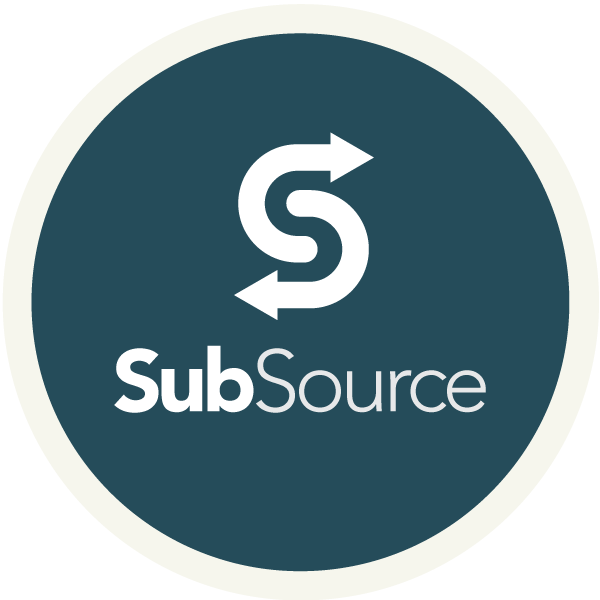 SubSource is ESI's substitute staffing program for school districts across Arizona. We understand the impact of the teacher shortage, which is why we actively recruit substitutes and work with each district to better understand their unique needs. This makes it easier to recruit, hire, and retain the best substitute teachers for our client districts.
Districts choose to outsource their substitutes to ESI because of our experience managing the administrative side of employing substitutes. As a result, districts often see cost savings by not having to:
recruit, hire, and onboard candidates,
track and pay out paid sick time,
manage benefits eligibility,
handle substitute questions regarding employment and pay,
manage employee relations issues.
RetireRehire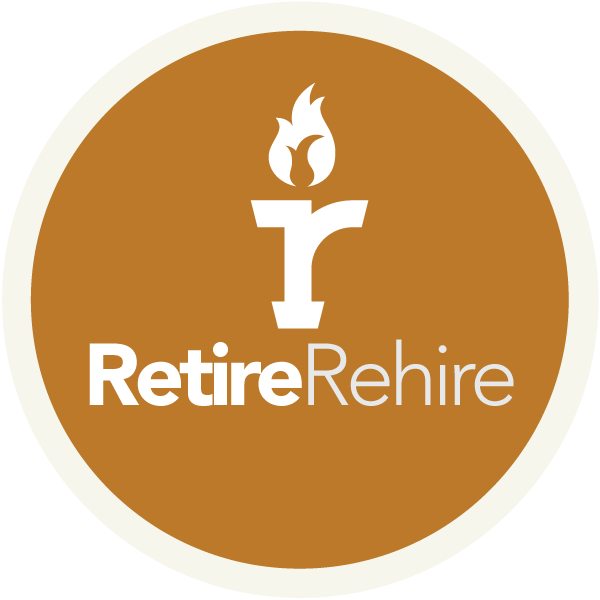 RetireRehire is ESI's return-to-work program that allows individuals to retire from ASRS and return to work, continuing in their same position without any restrictions, while collecting their ASRS pension and a salary from ESI.
We understand that losing experienced employees due to retirement can cause gaps in the organization. Individuals who are ready to retire through ASRS but who aren't quite ready to stop working can utilize the RetireRehire program to remain in their position.
Arizona state law requires anyone who retires from ASRS who wants to continue working for an ASRS employer to abide by the 20/20 rule or not work for 12 consecutive months before returning to the ASRS employer. The 20/20 rule limits the retiree to work no more than 20 hours per week for 20 weeks or less per year.
All of the hassle with compliance and work limitations can be avoided by utilizing the RetireRehire program from ESI. Since ESI is not an ASRS employer, the IRS & State of Arizona Separation of Service Requirement does not apply, and we can seamlessly transition the employee from your organization to ESI.
Retirees can remain ESI employees beyond the 12 month mark, allowing you to continue receiving the cost savings from the reduced salary commitments while also retaining the most experienced individuals.
Want to learn more?