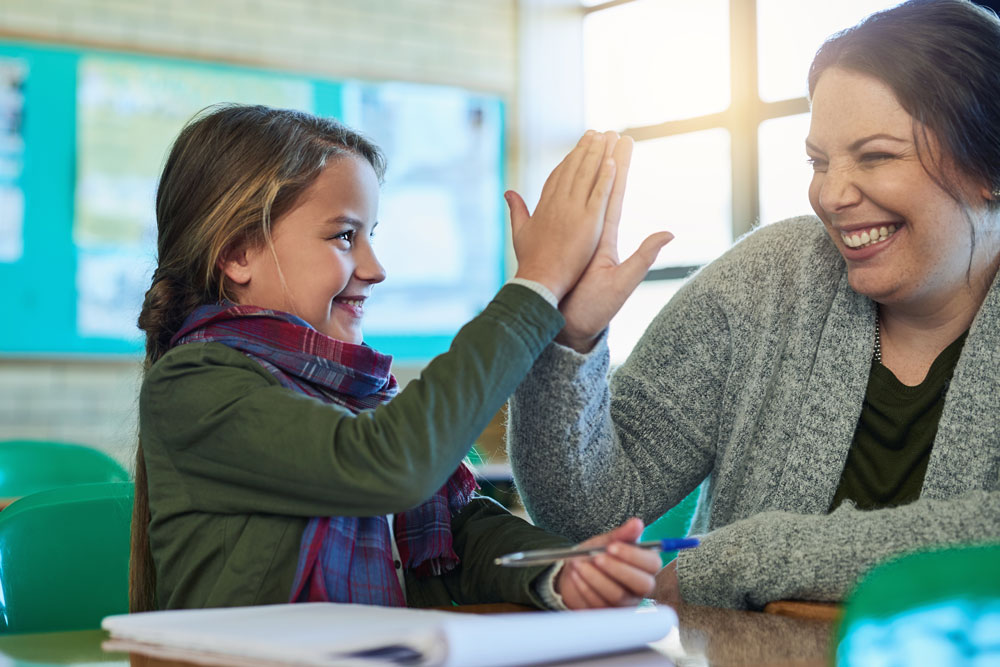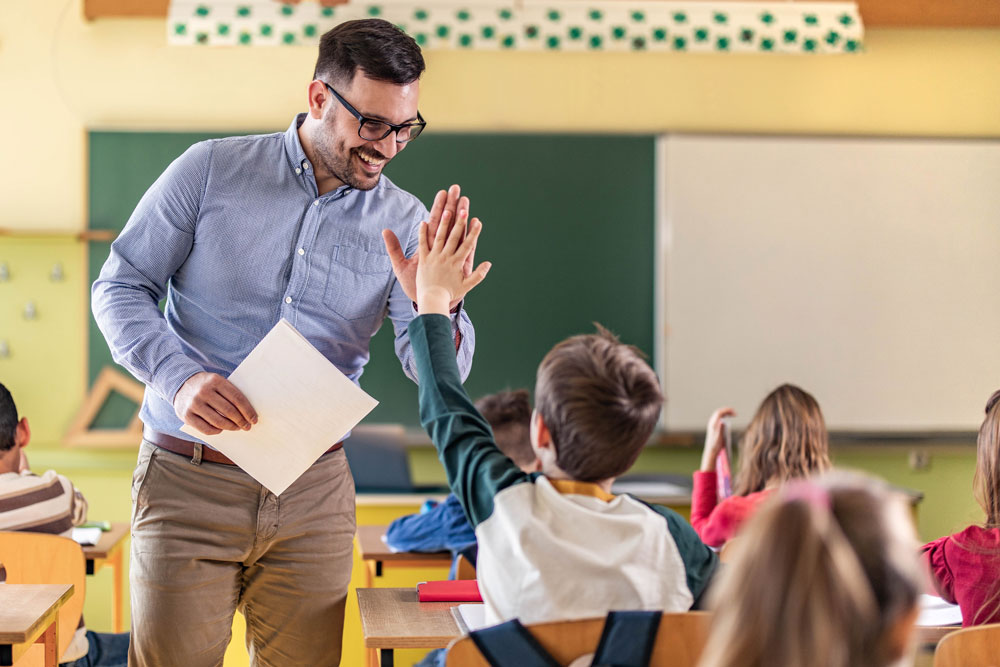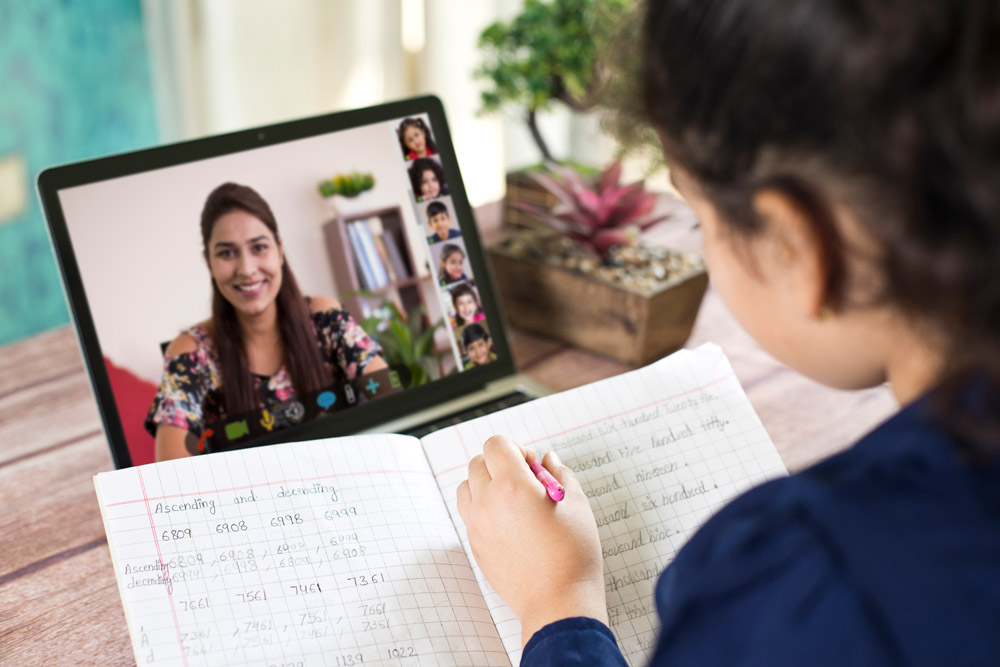 All aspects of education are valued in your community. Educators are proud to tell others what they do. As a substitute, you are a valued member of this group. With over 50,000 teachers in Arizona, you'll probably run into one while waiting in line, at the store, or at a party.
Teachers and school administrators love substitutes. Without you, when a teacher is absent, often classrooms get split where each half goes into another class. For that entire day, the other teachers' classes are overburdened, and the students suffer. Since each student spends one full year of their entire K-12 year with a substitute, your role is vitally important.
In fact, many former educators and administrators become substitutes after they retire. They often remark that they enjoy substituting more than any other position in education because they get all the student interaction without the burdens of testing and lesson planning. Blanca Kabeary and Manuel Quintanar are two of ESI's substitutes who had long careers and found this to be true. You can learn more about Blanca and Manuel.
Most of all, as a substitute, your work has purpose. You can see the progress in students each day and know you are making a difference. Dawnette Turner is one of ESI's long-term substitutes. You can hear more about her here. She makes it clear the kind of impact substituting can have.
Get ready for your life to change! The next time someone asks you, "so what do you do?", you can be proud to say you are an educator. With each assignment you take, you are helping Arizona's teachers and improving students' lives. If this sounds good to you, apply to start your amazing journey.