Here in Arizona, you must have (3) things to substitute with ESI: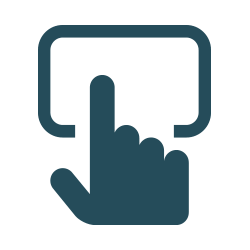 An Identity Verified Print (IVP) fingerprint clearance card from Arizona Department of Public Safety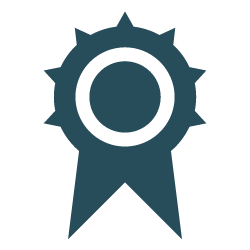 Substitute Teaching Certificate or Teacher Certificate from the Arizona Department of Education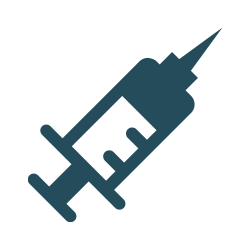 If born in 1957 or later, proof of immunity for rubeola (measles), rubella (German measles), or proof of MMR immunization (or may waive)
All applicants must also pass a mandatory criminal background check.
While this all sounds complicated, ESI is here to help guide you through the process. The first step is to obtain your IVP fingerprint clearance card, because without it, you can't apply for a substitute certificate.
One important point – some of our districts are seeking paraprofessionals or other classified substitutes. These special positions do not require a certificate, but still require an IVP fingerprint clearance card. They are often unique opportunities to help teachers in special education classrooms or other critical assignments. Kathy Ibarra, one of ESI's substitutes, started her career as a paraprofessional before moving on to teach and substitute. You can learn her story here.
Simply apply now, even if you don't have all of your requirements, and we'll be happy to get you started in the process.