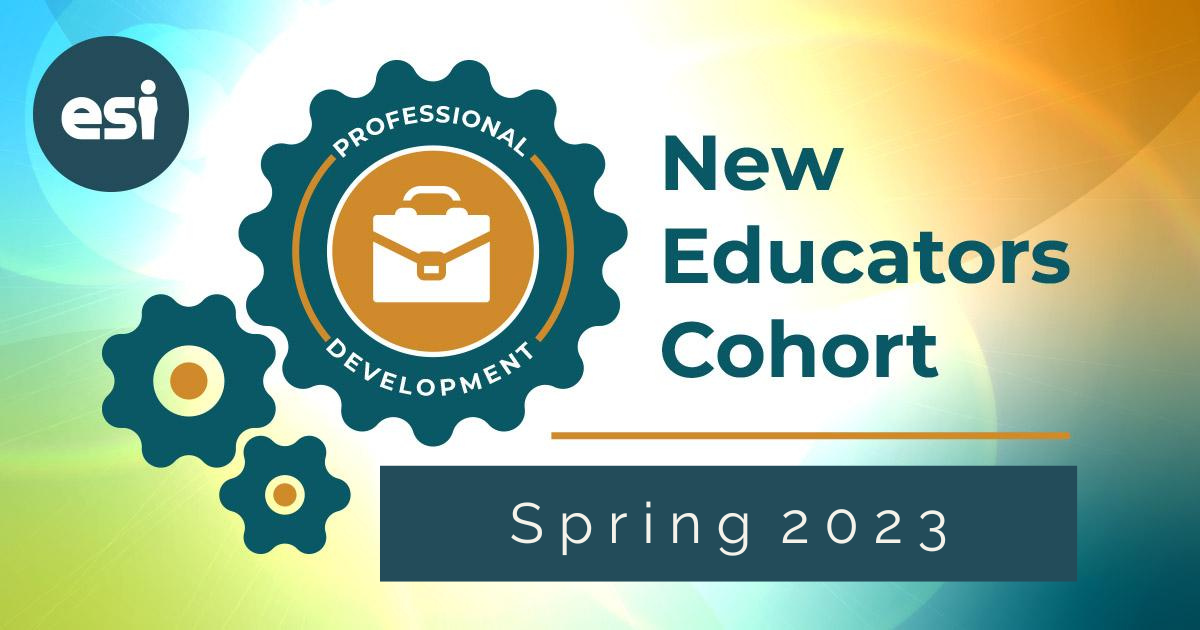 Whether you are new to education or come to us with many years of experience, we welcome you!
We want you to experience success as a substitute, and make a positive difference in the schools you serve.
You have many opportunities to learn and connect:
New Educators Cohort: Participate in monthly informal chat sessions, sign up for 1-1 virtual coaching with Dr. Robert Morse, or take advantage of free self-paced training opportunities designed specifically for new educators. Get more details.
SubConnect Professional Development Opportunities: Monthly Zoom sessions, focusing on timely topics. Open to all ESI employees. Get more details.
SubConnect Facebook Group: Join the conversation.
Once again, welcome to the ESI family!